A workspace and living space bathed in light, with raw materials, which offers a privileged coworking location in the heart of the Haut-Marais.
This two-level space was designed by architects as a place to live. Fitted out in partnership with brands, designers and artists with a view to receiving guests "as if at home", it is a place where the art of living predominates and where one feels good.
La Maison ARCHIK is a plural and inhabited address. Unexpectedly, behind a Haussmannian window, the entrance is through a gallery space, where artists, designers and brands are presented every three months. Further on, an open space with generous volumes opens up, bringing together a living room and a large work table. In its extension, all in transparency, is a kitchen dressed in stainless steel where an island is enthroned, a real place of exchange. And just next door, the dining room, sober and refined, also serves as a meeting room with screen and overhead projector.
Open spaces, to live without partition, each space interacting with the next.
A beautiful art nouveau staircase leads to the first floor, where a second living room, as intimate as it is elegant, plays with lighting and the warmth of materials. It is organized around a 40 m² work space with open workstations, punctuated with works of art. Three comfortable closed offices are hidden behind grooved glass walls, their beautiful volumes allowing to share the work space. An independent entrance, a shower room and a technical space complete this floor.
Full sun, the southern light enters generously through a large window and beautiful windows on the floor.
Cultural place around architecture, many meetings are organized there:
– Exhibitions & vernissages of designers and artists
-Talks & conferences by architects, artists and partner brands
-B to B meetings
A same passion unites us, you want to live architecture on a daily basis and to live in the places? Become our future co-workers!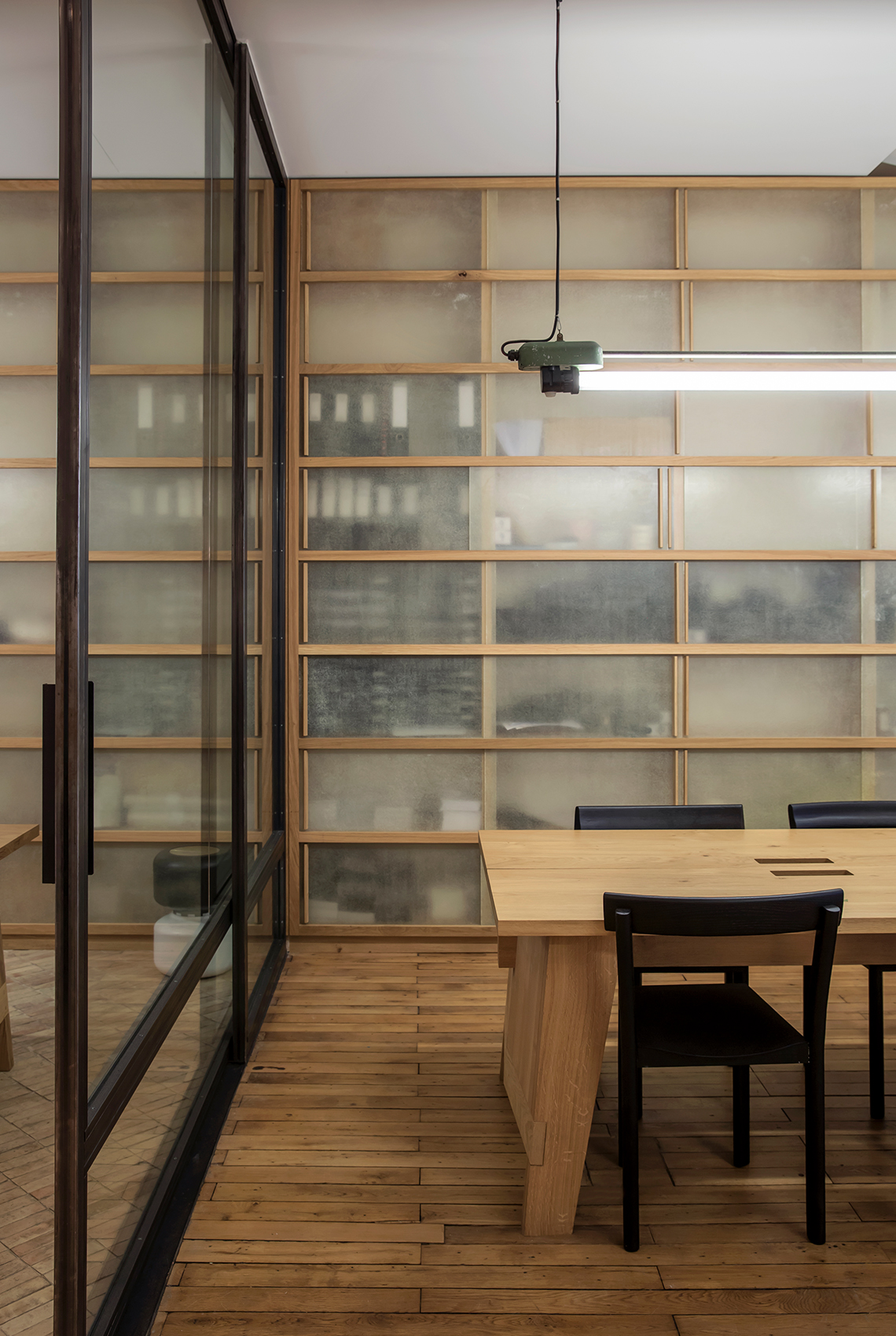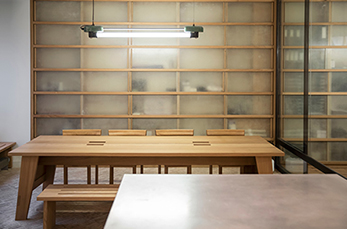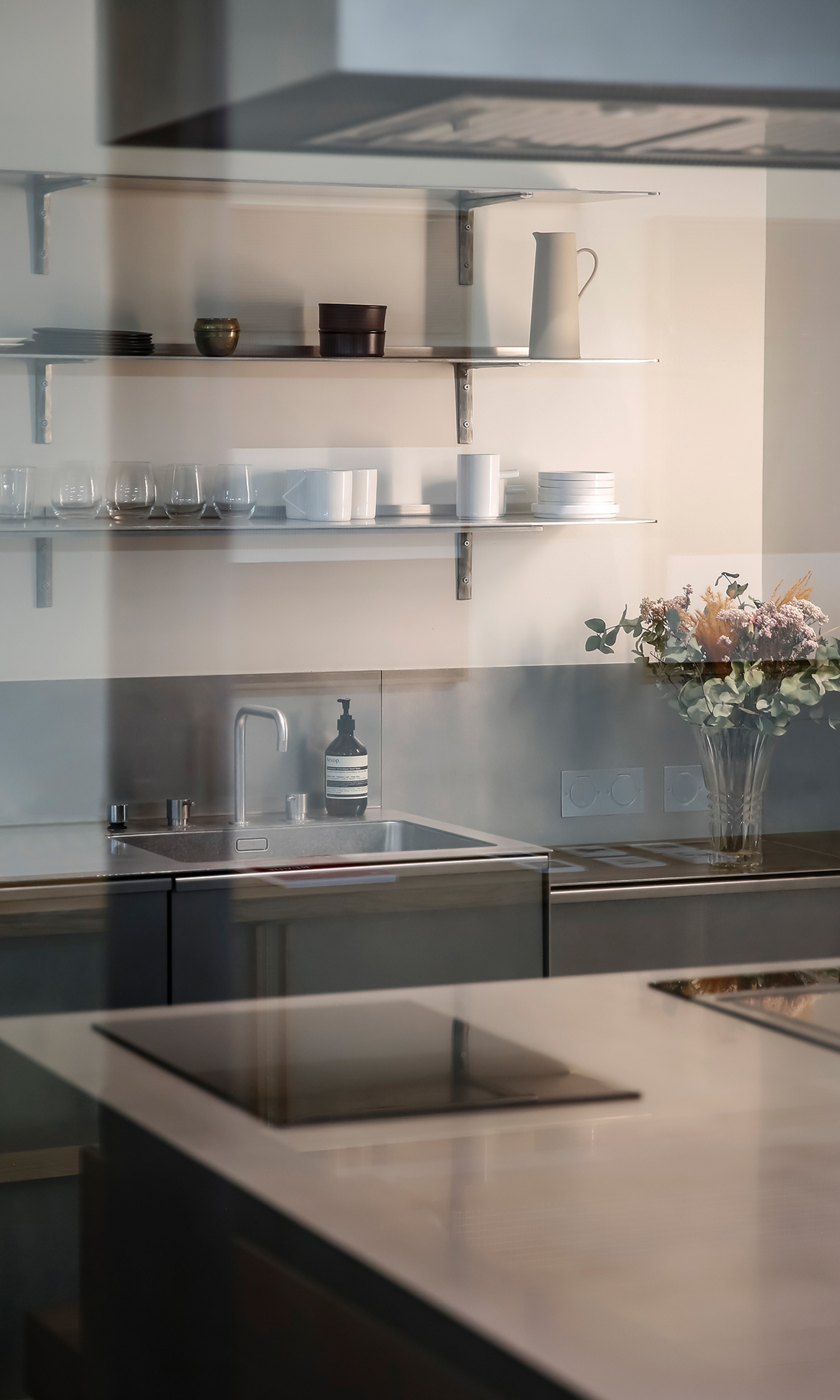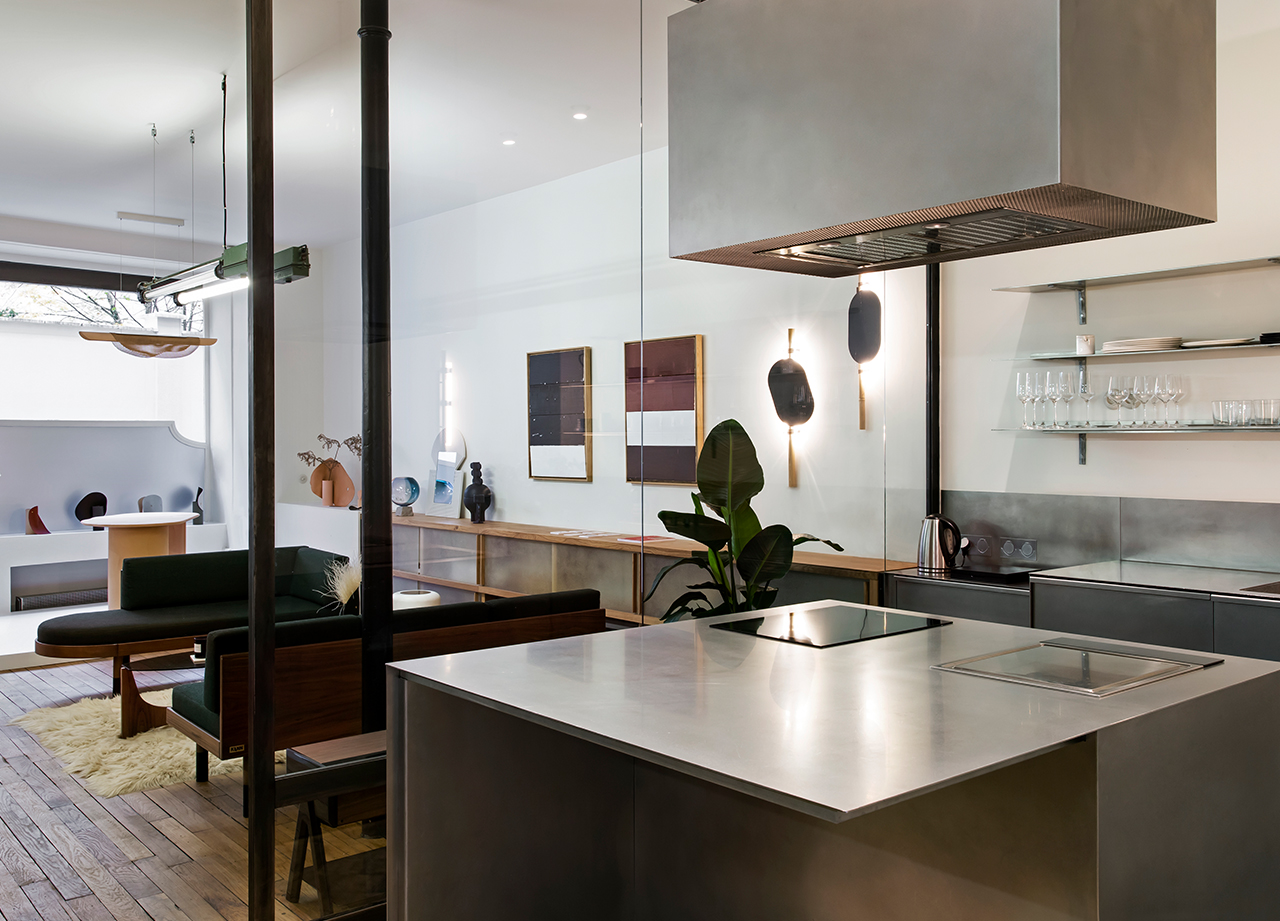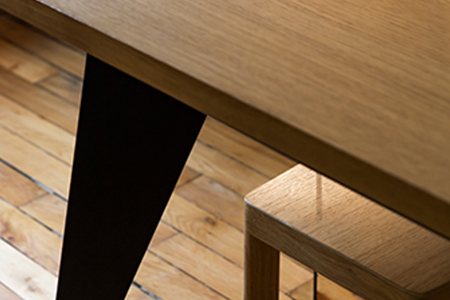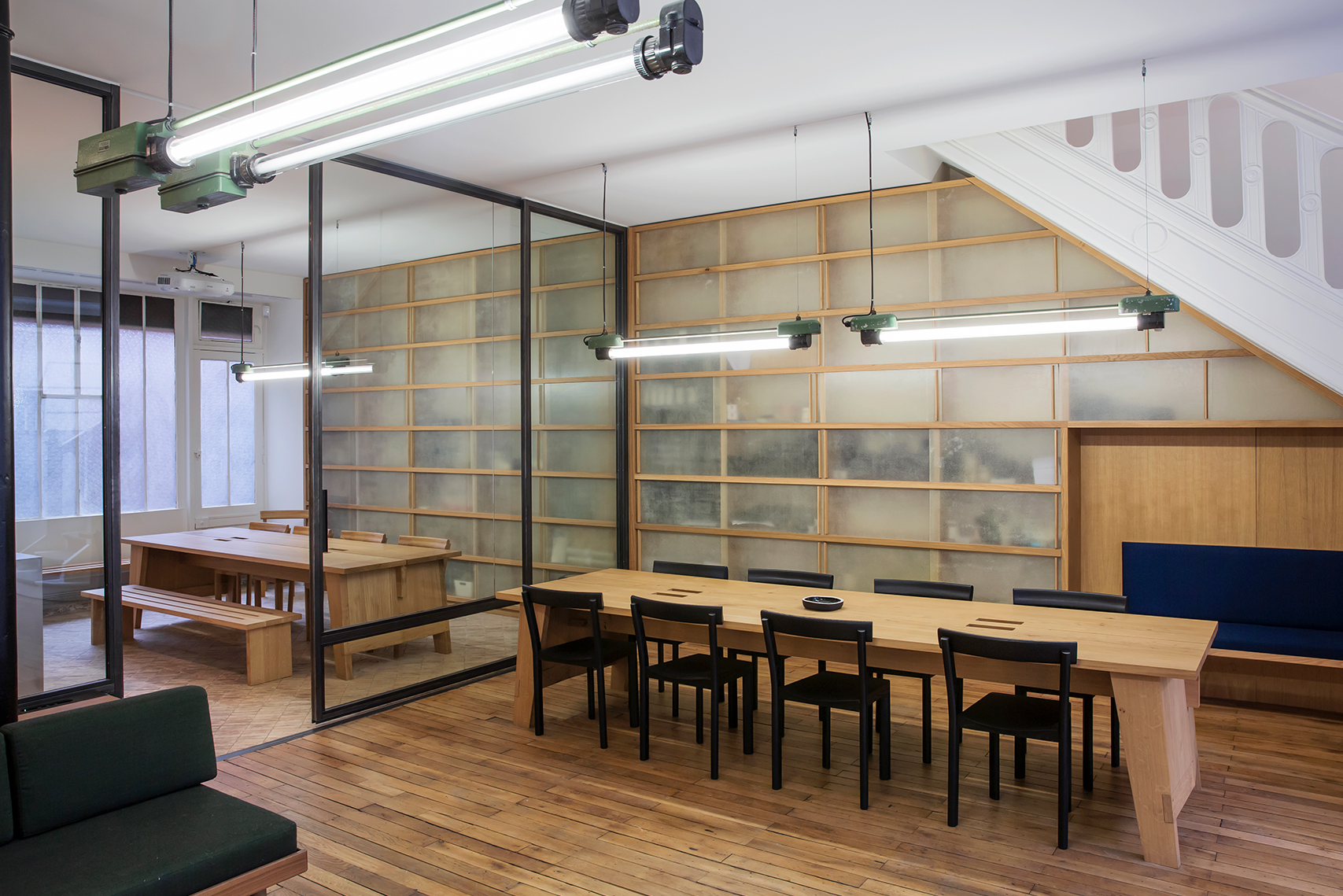 We offer you an à la carte arrangement:
In open space – Position at 500 € H.T.C. / month
In residence – Private office at 1000 € H.T. C.C. /month
For more information contact us.
Photographer ⓒFrédéric Lucano
14 rue de Montmorency | 75003 Paris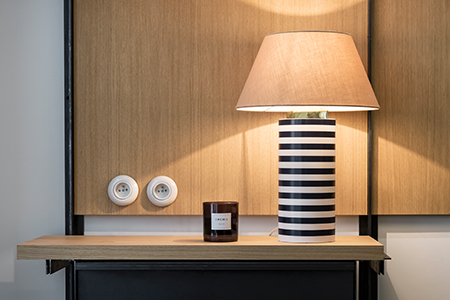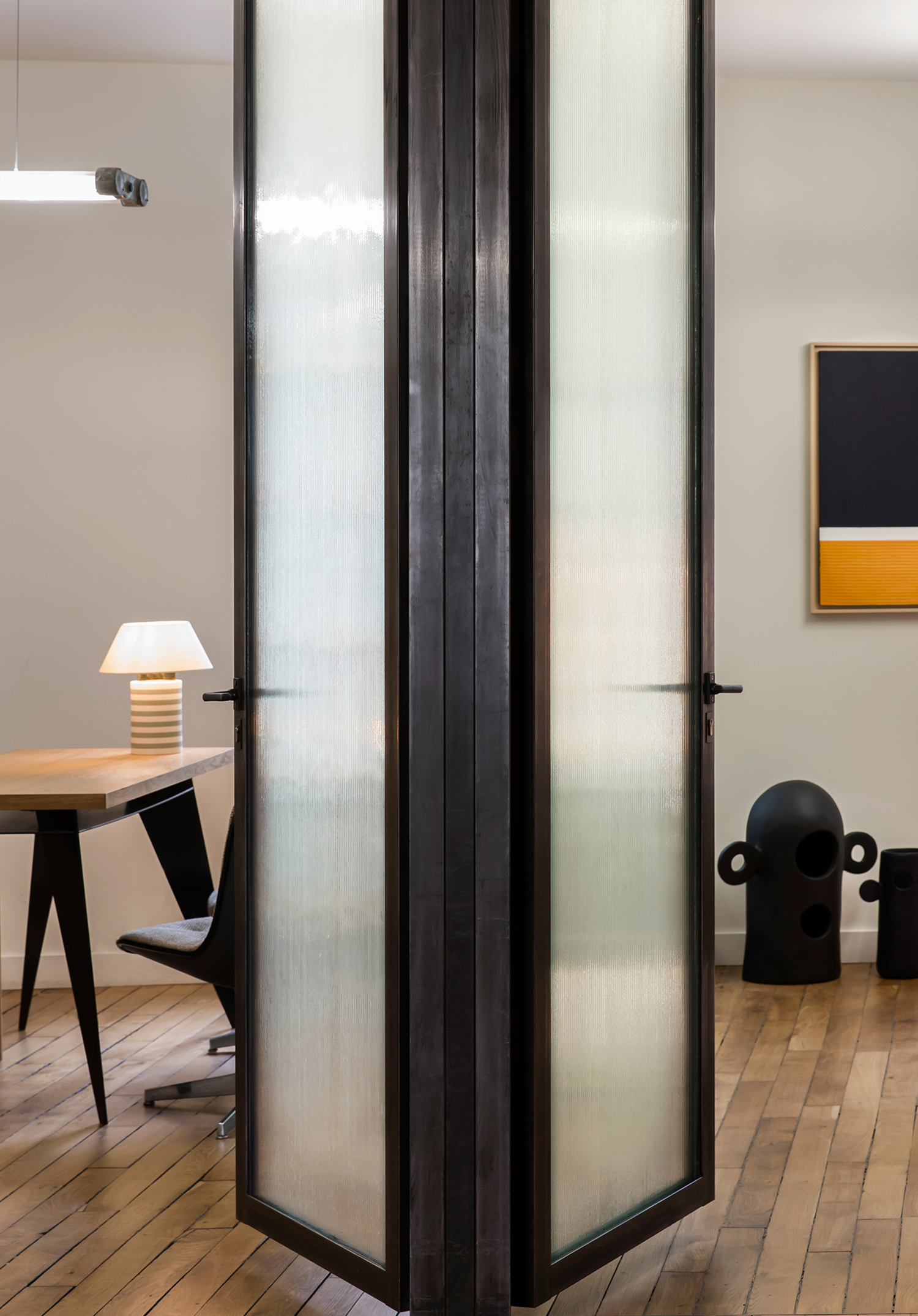 ARCHIK is above all a human adventure.
Let's share the art of living together.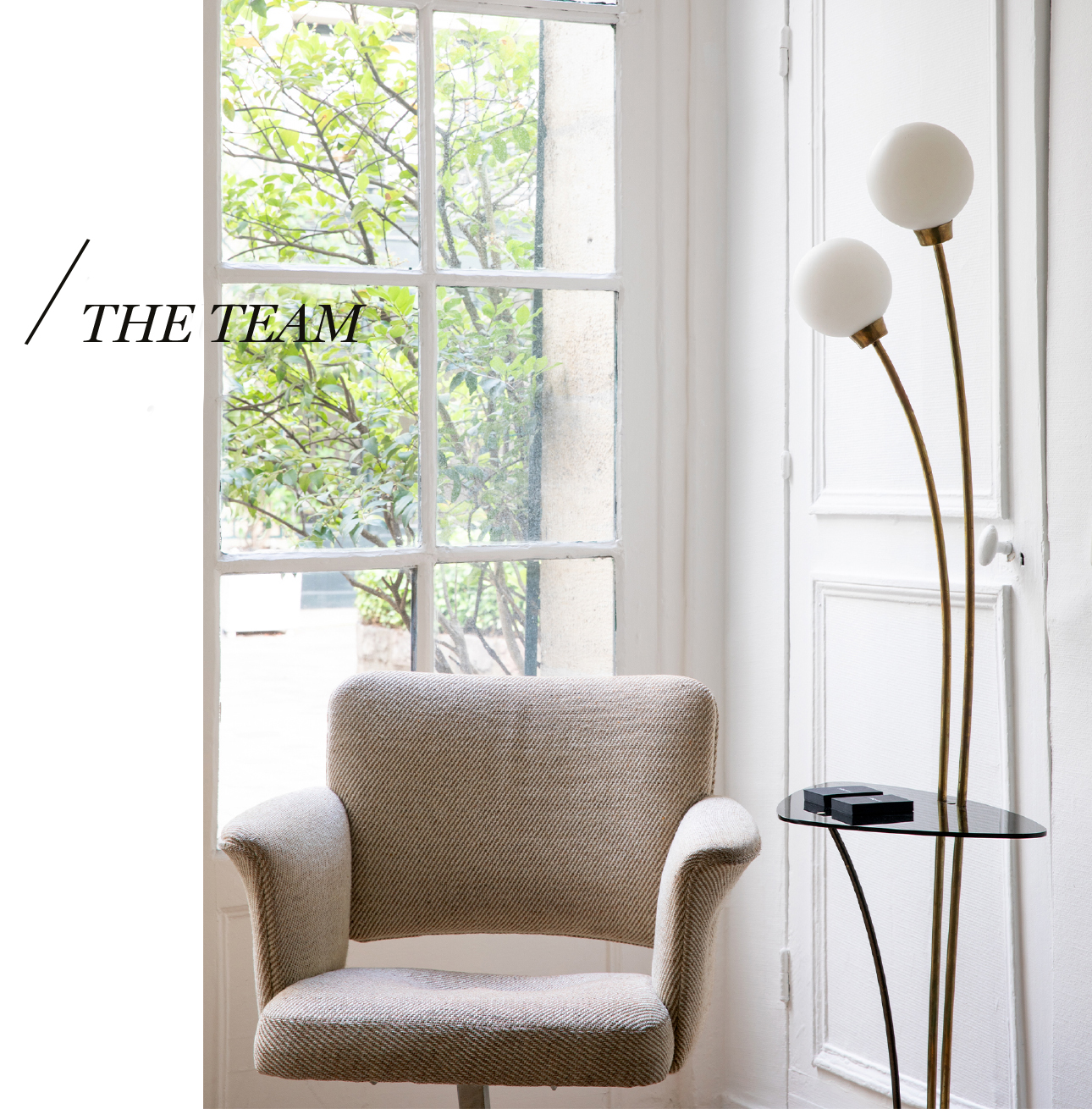 ARCHIK is a team of aesthetes from various backgrounds, who have in common a strong sensitivity to architecture and the urban landscape.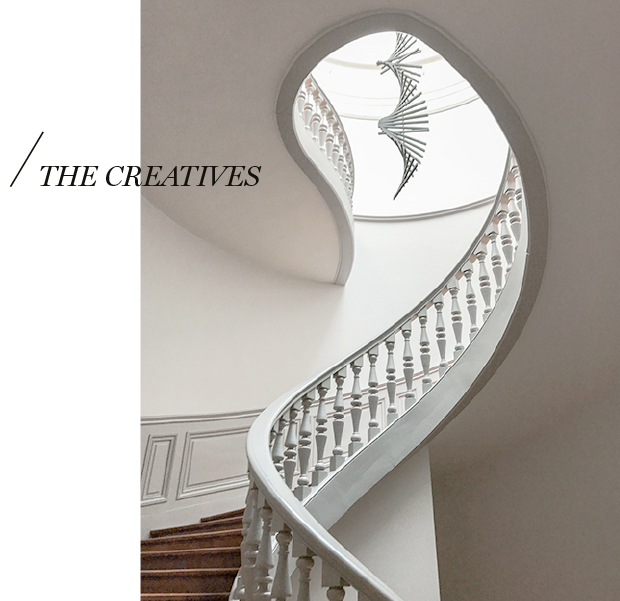 A team of interior architects, decorators, designers and art hunters ready to accompany you in the renovation or enhancement of your property, from conception to custom realization.