Are you planning to buy or to renovate ?
Do you need a valuation of your property ?
Don't hesitate to get in touch.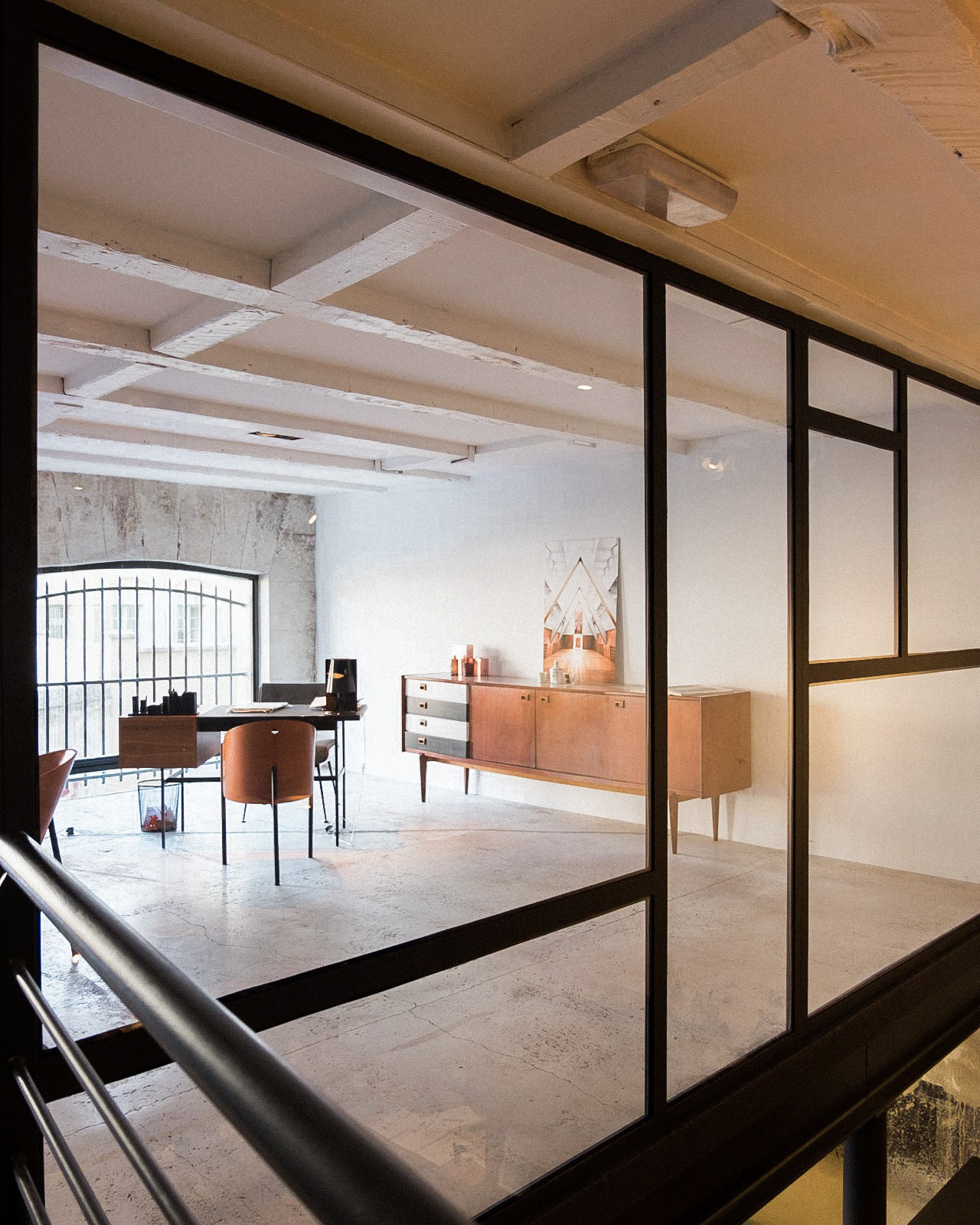 50 rue Edmond Rostand | 13006 Marseille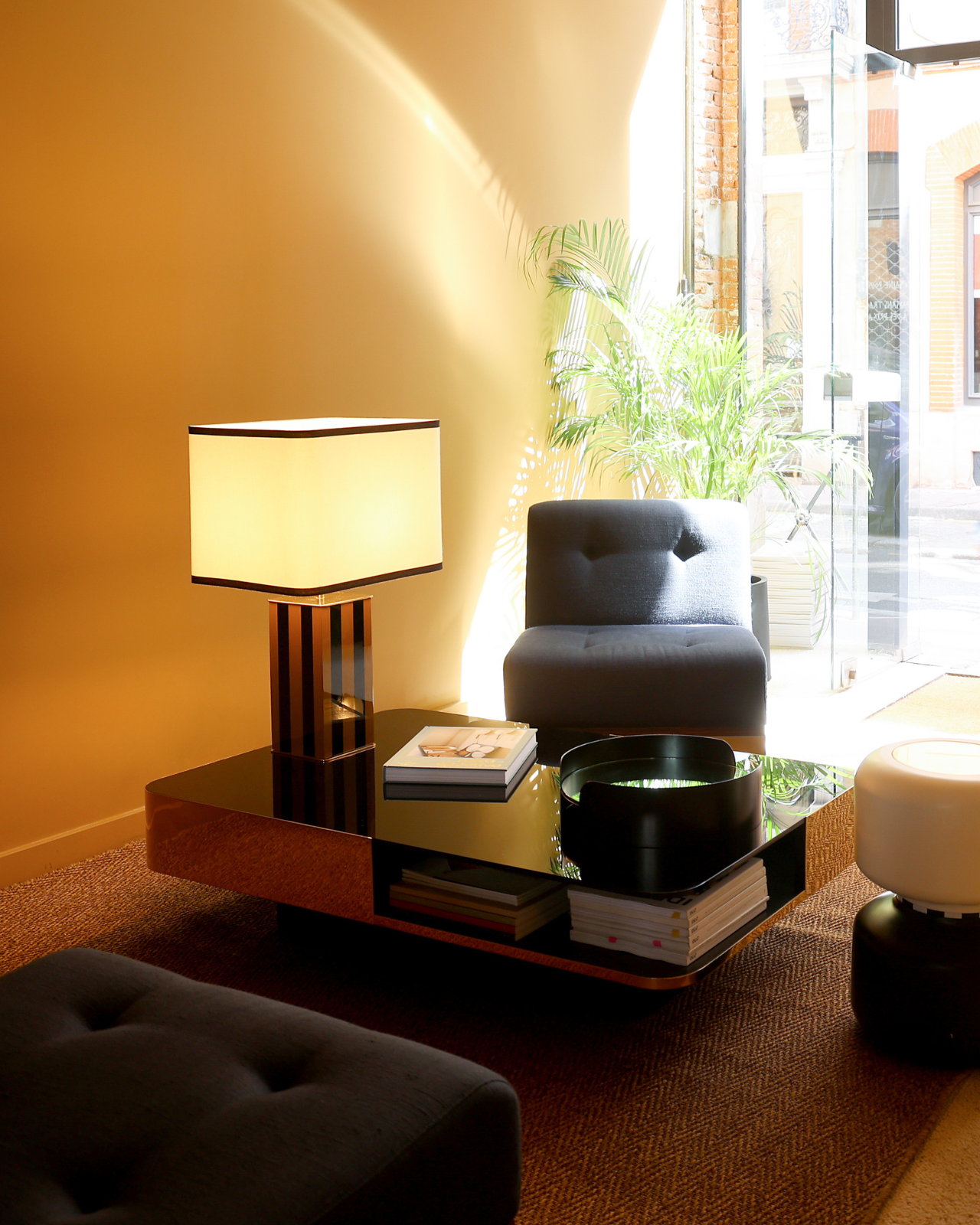 13 rue Sainte Ursule | 31000 Toulouse
DO YOU WANT TO KNOW THE VALUE OF YOUR PROPERTY ?

Do you have a distinctive property and would like to get a bespoke valuation?