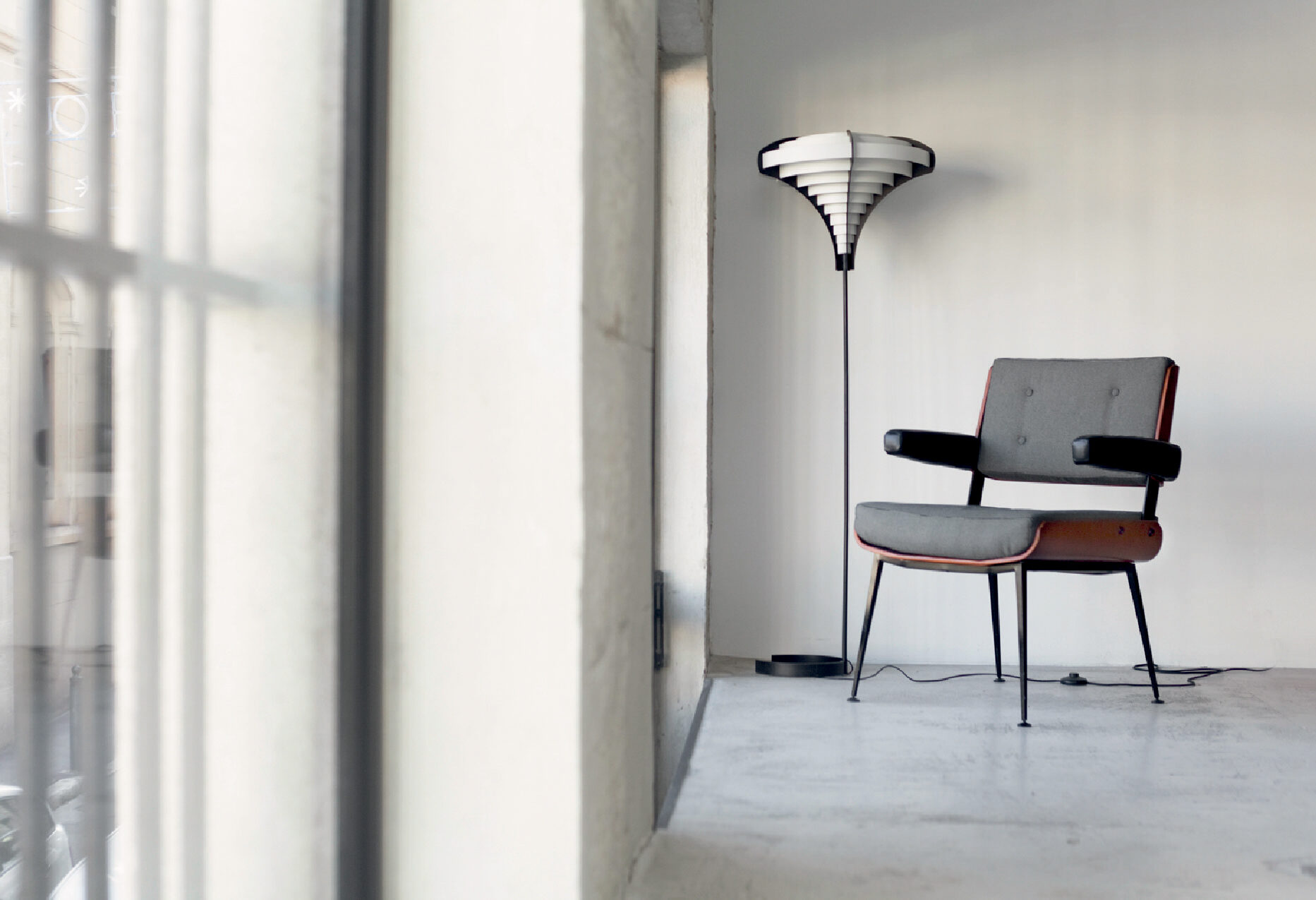 Do you want to share our inspiration and join us on this adventure ? Then get in touch !
We are currently looking for
An Office Manager & Sales representative 

| 

Paris 
A Sales consultant  |  Paris
An Executive Assistant

| 

Marseille
A Trainee Sales & Marketing Assistant 

| Marseille
A Sales Consultant 

| 

Toulouse

ARCHIK, is...
An adventurous journey of discovery through the world of property, of architecture and also of creative thinking.
We value difference in the way people see the world and in the diversity of peoples' backgrounds. We appreciate different ways of life and lifestyle, be that City life or living in the Country. Whatever the choice, it is the human spirit that is at the centre of all our values and beliefs. Whilst it can be a demanding environment to work in, we also believe that we at ARCHIK are passionate and uphold the highest professional standards.
Do you want to get involved in our challenging but bold project, with a positive, " can do " attitude ?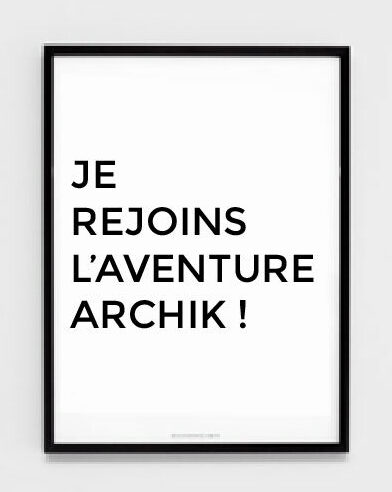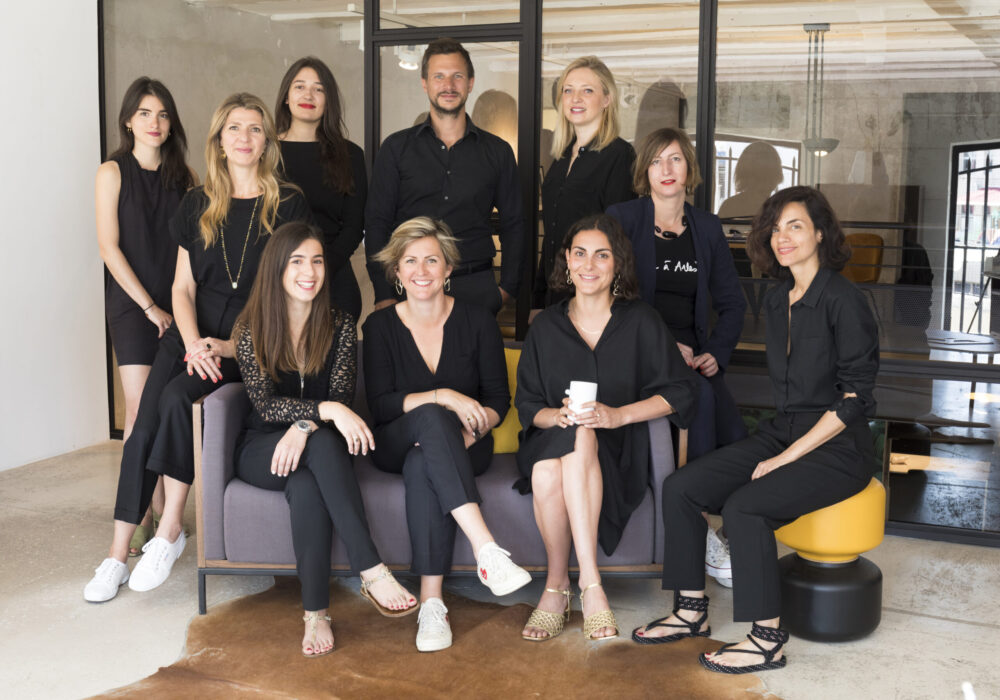 ARCHIK is above all a human adventure
We place great emphasis on the training, supervision and development of skills for all our staff.
For us, customer satisfaction is key.
This is why we recruit people with all sorts of different experiences and capabilities which are not set in stone. What matters is a sharp sense of customer service and a sense of empathy.
As also featured in many publications and magazines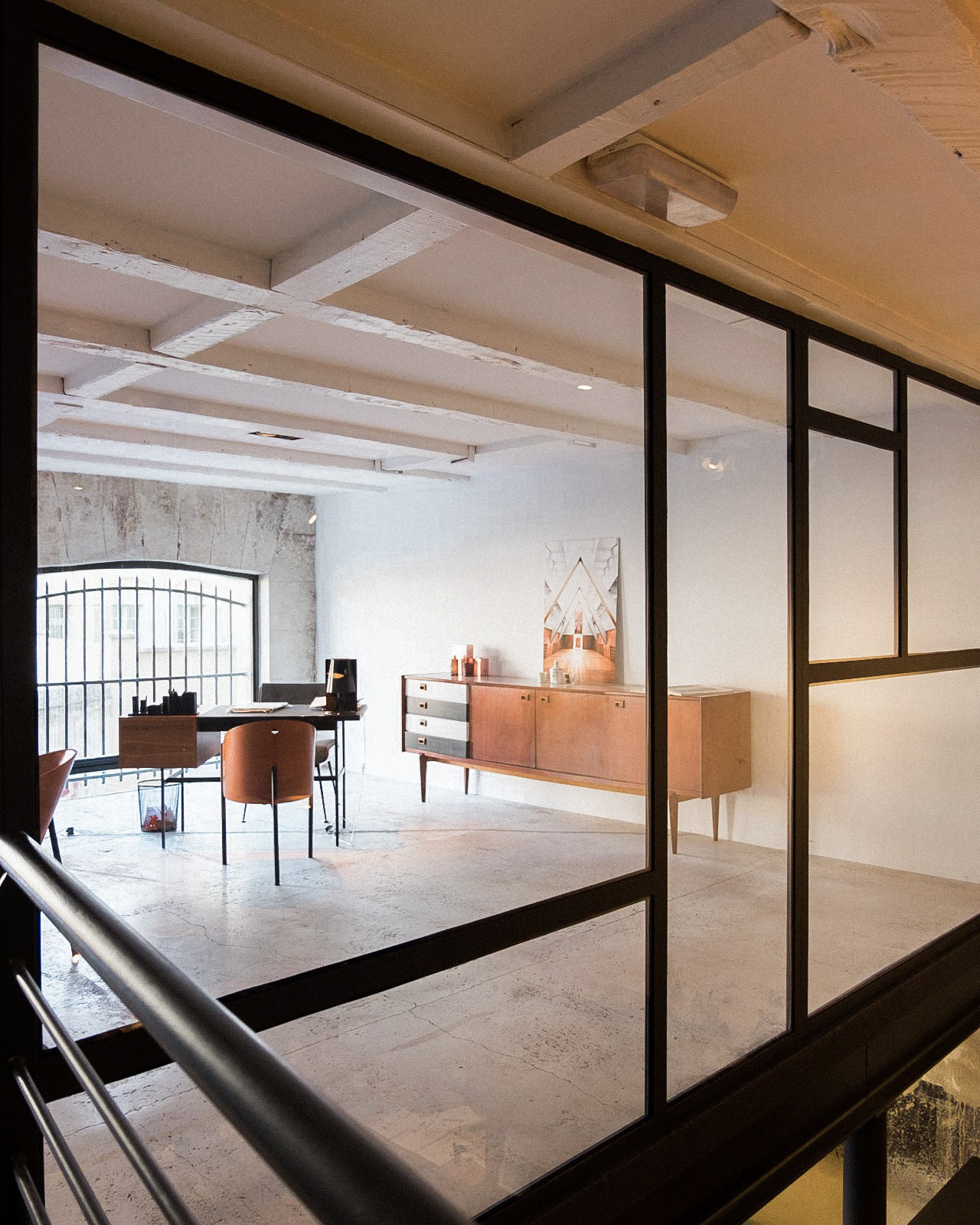 50 rue Edmond Rostand | 13006 Marseille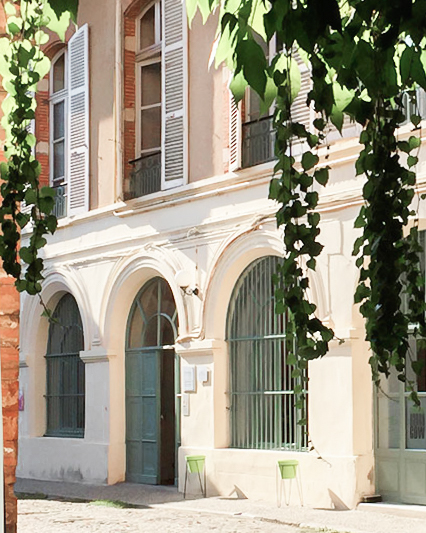 13 rue Sainte Ursule | 31000 Toulouse