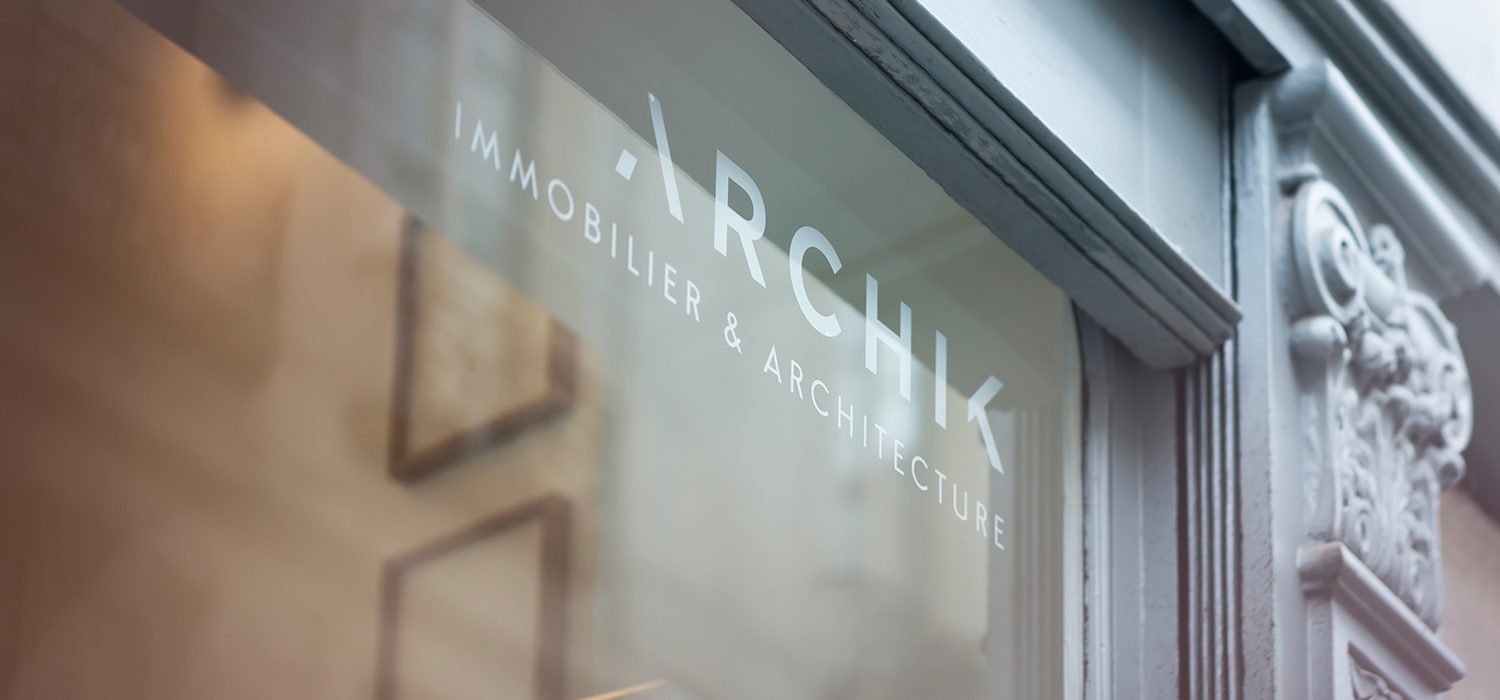 ARCHIK opens its new Maison on 14 rue de Montmorency. This new snug and inviting space, bathed in light and finished in natural and raw materials, is set at the heart of the cut and thrust of Paris.
A central feature of this split-level space will soon be hosting a number of exhibitions and events that brings this unique place to life.
Half estate agency and half art gallery and show room, our space brings together artists and craftsmen, designers and their brands around the shared theme of Home Living.
We want to bring our clients to a space where Home Living is of equal importance to them, to a place where we are all share the same sense of common purpose.
Maison ARCHIK has its own strong identity which is reflected in our agency, a mix of rawness and cutting-edge style, like our " LIVING " and " RENOVATION " properties.The agency is a vibrant space focused on architecture where we organise events and showcase artists and designers who share our concept and vision.
Every event and artistic relationship leads to a new creation between us. This ensures that the relationship between the artist and the world of ARCHIK is an enduring one.
Photography ©Frédéric Lucano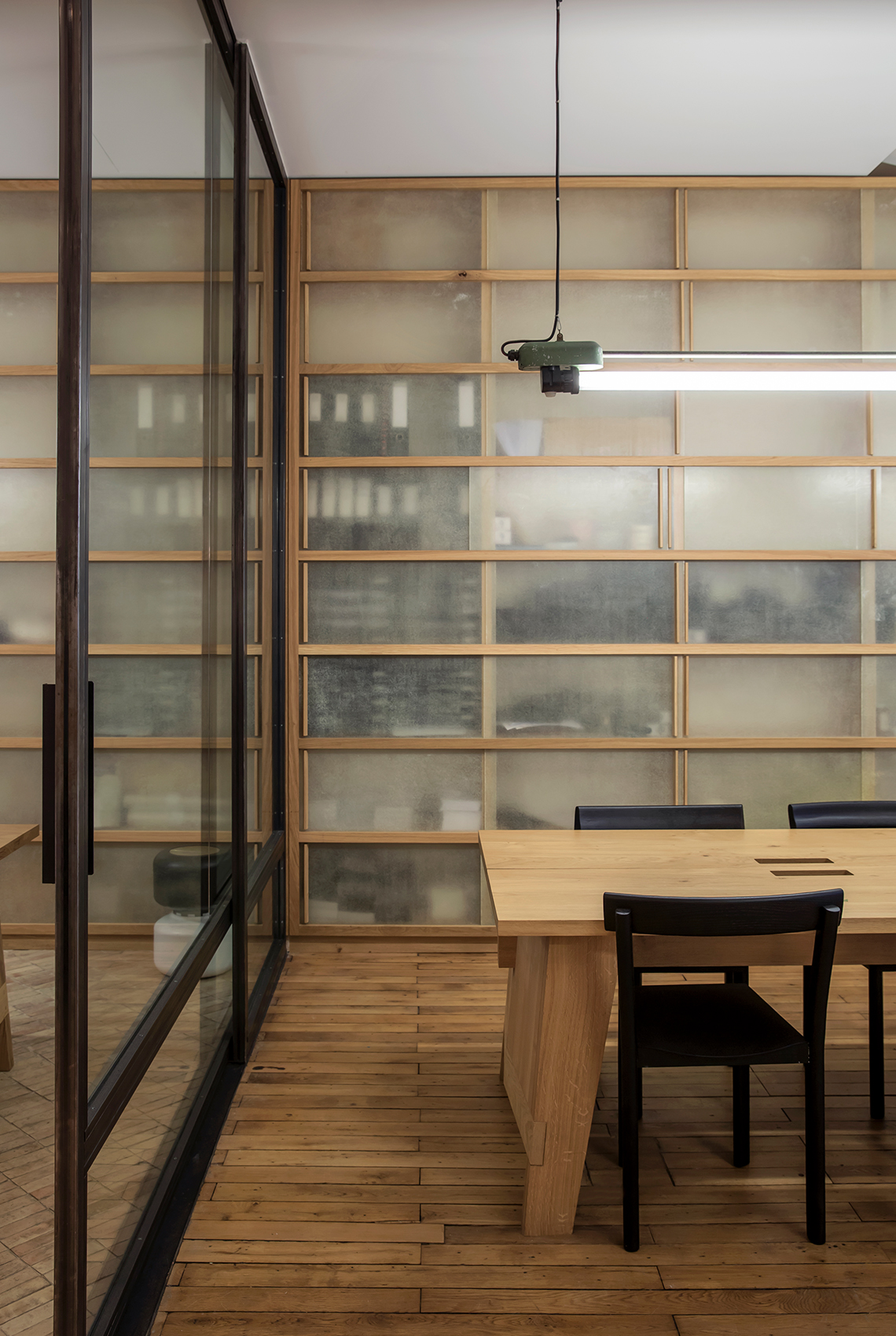 From within the agency, we will guide you through your buying project because we know our city by heart.
ARCHIK is a team of art loving professionals from a wide variety backgrounds who share the same sharp appreciation for architecture and for the urban landscape.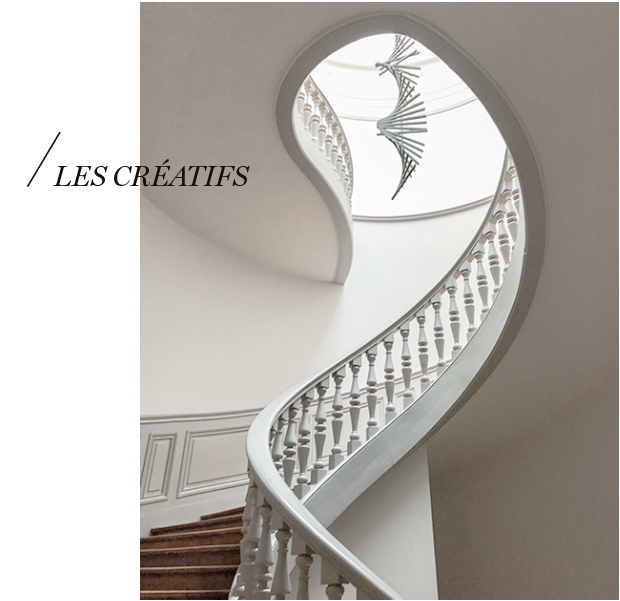 A team of interior design architects, decoration designers and art collectors who are ready to help you through your renovation or a tasteful make-over of your property, from conception to bespoke fruition.