Do you have a property that really stands out that will benefit from our bespoke valuation service ?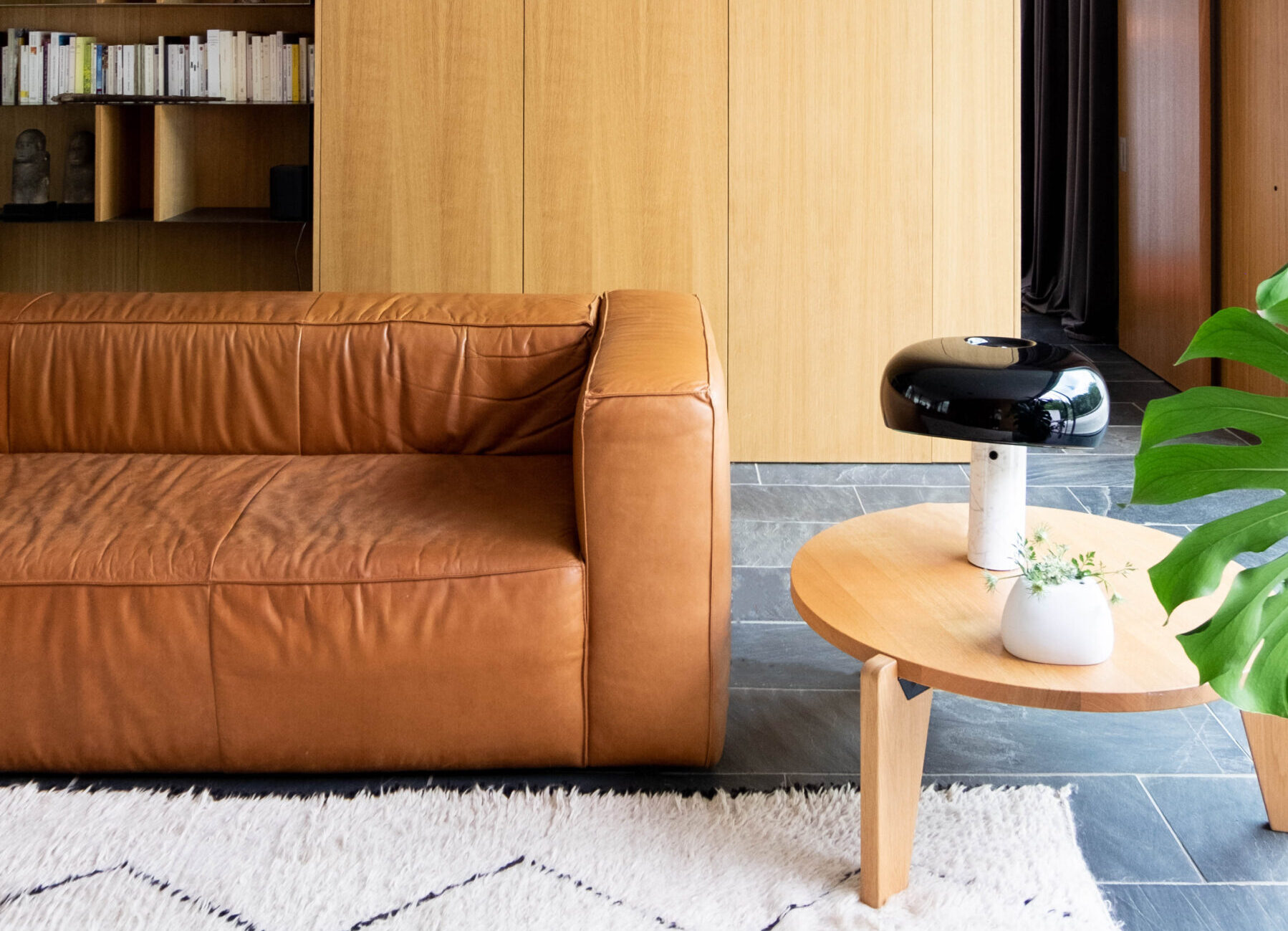 Get a valuation of your property
In order to accompany you in your projects, and thanks to numerous tools put in place, we can meet, discover your property, its volumes and its character, even at a distance if necessary. Let's take the time to discuss and write the history of your property together.

Our expertise
ARCHIK will advise and support you right the way through the sale.
The value of a property is not just how its price has historically performed in floor space value (price per square meter). The real value is in its style and design, the quality of the improvements that lift the property to a new level. This is the skill and thinking that we bring and which mark us out.
A true valuation is the result of an accurate analysis of every aspect of the property. ARCHIK has developed a two-pronged evaluation tool that assesses the quantitative and the qualitative features. It is based on what we see on the outside and on the qualities and strengths inside, its intrinsic value.
Our teams are thoughtful professionals with real artistic flair. They know the cities we operate in inside out and they have in-depth knowledge of your neighbourhood. They have a deep interest in architecture and in buildings, and in the urban landscape. We will therefore draw up a bespoke marketing and sales strategy that maximises the market potential of your property.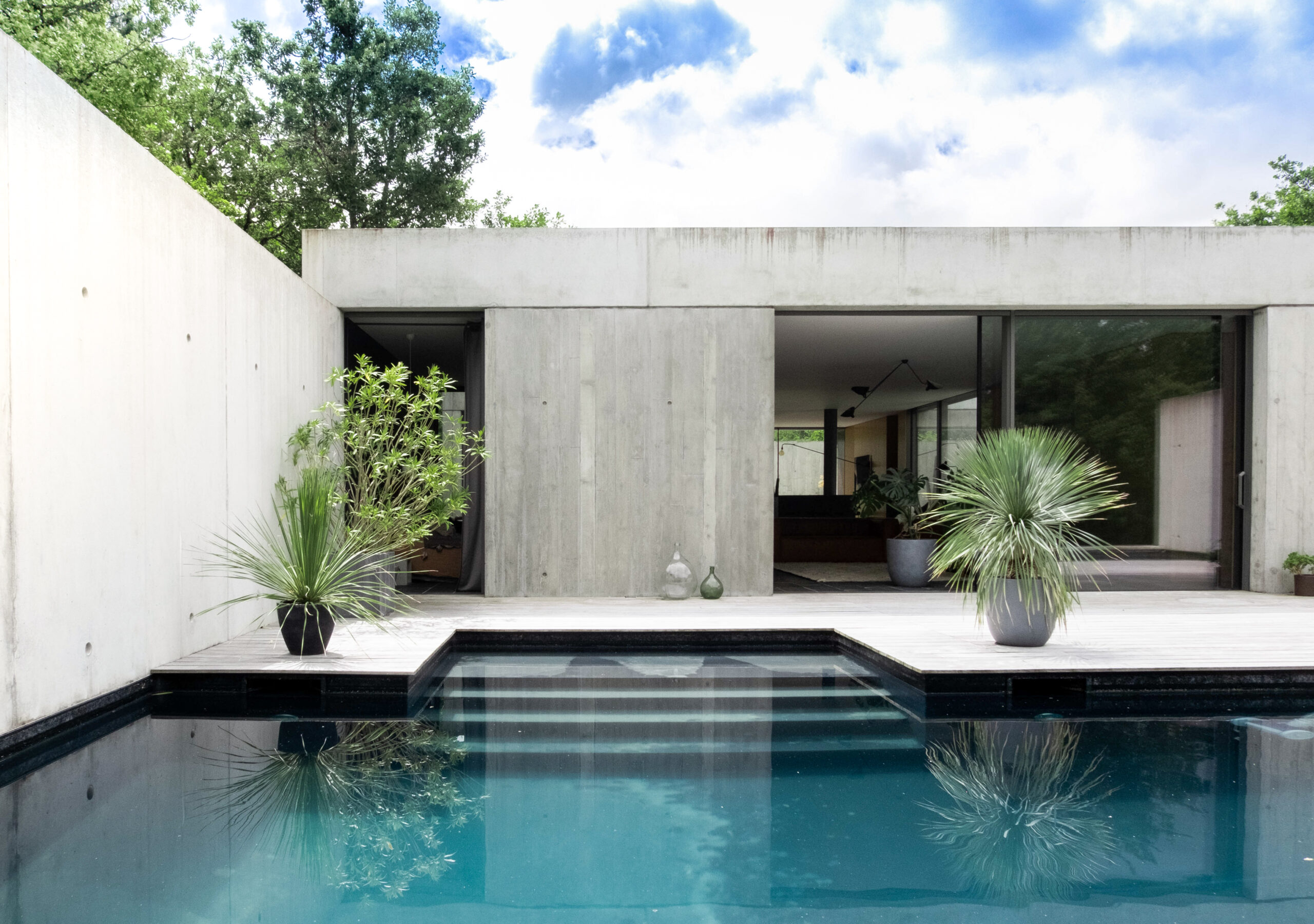 Your property
Presented in digital gallery form, each property is shown as if it were a work of art, seen through a photo storyboard, along with a concise description. This captures its essence and market worth.
ARCHIK invests in property marketing campaigns that ensure its property portfolio has the highest visibility and impact, thereby reinforcing its reputation and profile.
Your property will be thoughtfully placed on selected high-end and reputable property websites in France and abroad. However, we will never compromise on the ARCHIK brand.  It will feature in property magazines, and what may be more surprising, in lifestyle, architectural, house and home design and decoration magazines and in the daily business journals. This is where your property meets the concept of a 'brand'. This is handled internally and externally by our public relations agency.
Our careful market positioning and communications enables us to target international clients too. Their financial credit is carefully checked by our partner financial advisor who is fully in tune with our unique concept. This professional advice is applied to your property.

Supporting you from start to finish
Because we want to provide you with the best customer service and give you confidence in every aspect of the sale, one of our expert advisors will work closely with you from start to finish.
Our dual business as an estate agency and as an architect practice enables us to advise potential buyers about how to fulfil their vision with their new home. Equally, we can give you expert advice on what improvements or changes you could make that will strengthen the property's market value and maximise buyer interest.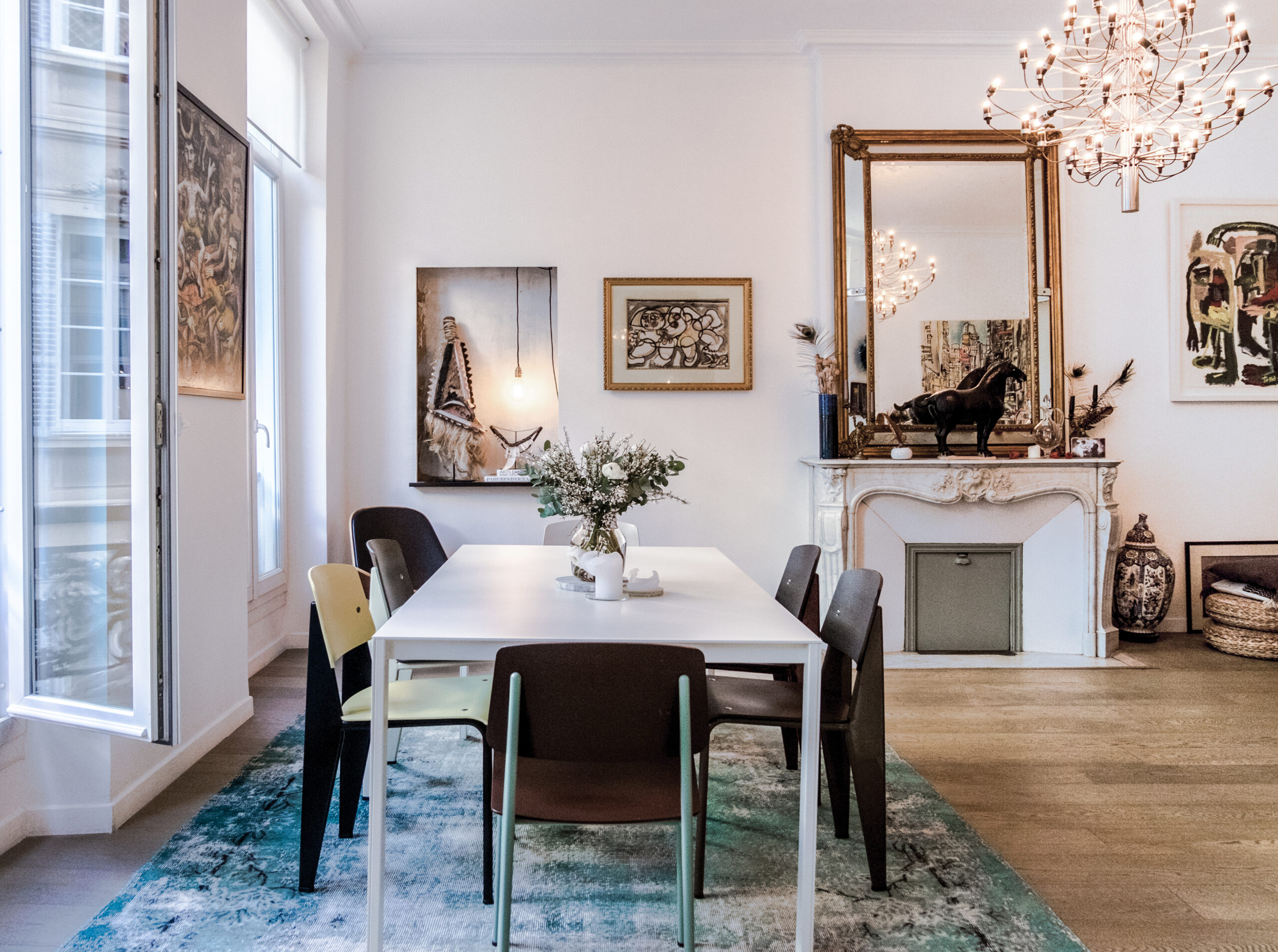 Put your trust in us and be part of our collection.
We want you to have the best service possible.
We use the most effective marketing and promotion channels to fix the sale.
Our fixed rate of commission is set at 5% TTC (Tax included) of the sale price.
ARCHIK
As also featured in many publications and magazines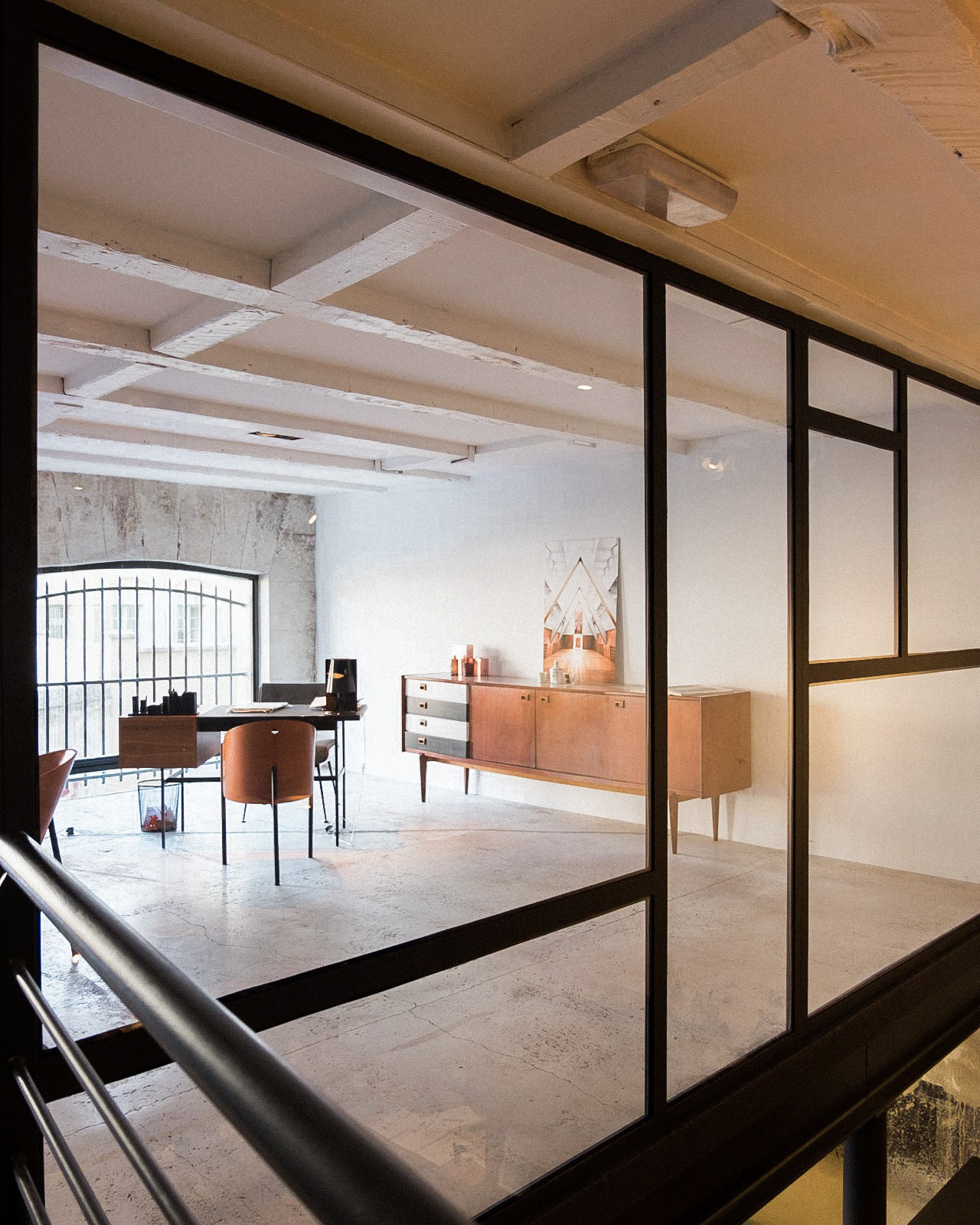 50 rue Edmond Rostand | 13006 Marseille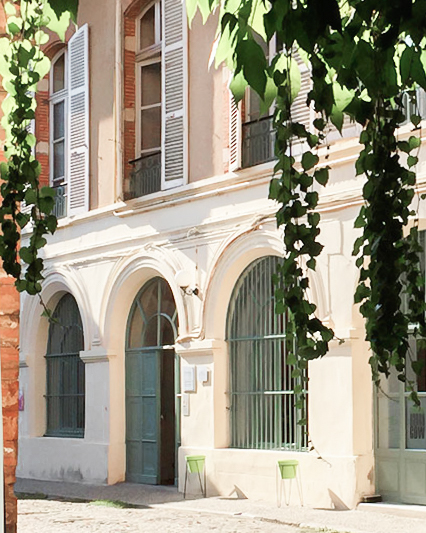 13 rue Sainte Ursule | 31000 Toulouse
The flat and its tropézienne are magnificent and we feel wonderfully well, thank you ARCHIK!
Claire & Nicolas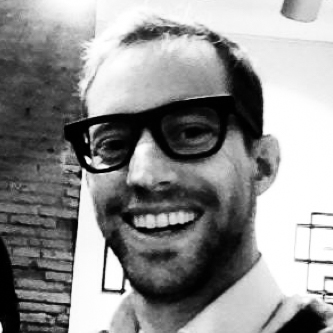 Magnificent properties, a professional team, a tailor-made service. Nothing to add.
Arnaud
Everything you bring in is a gem… I am still looking for my favourite on the ARCHIK website.
Claire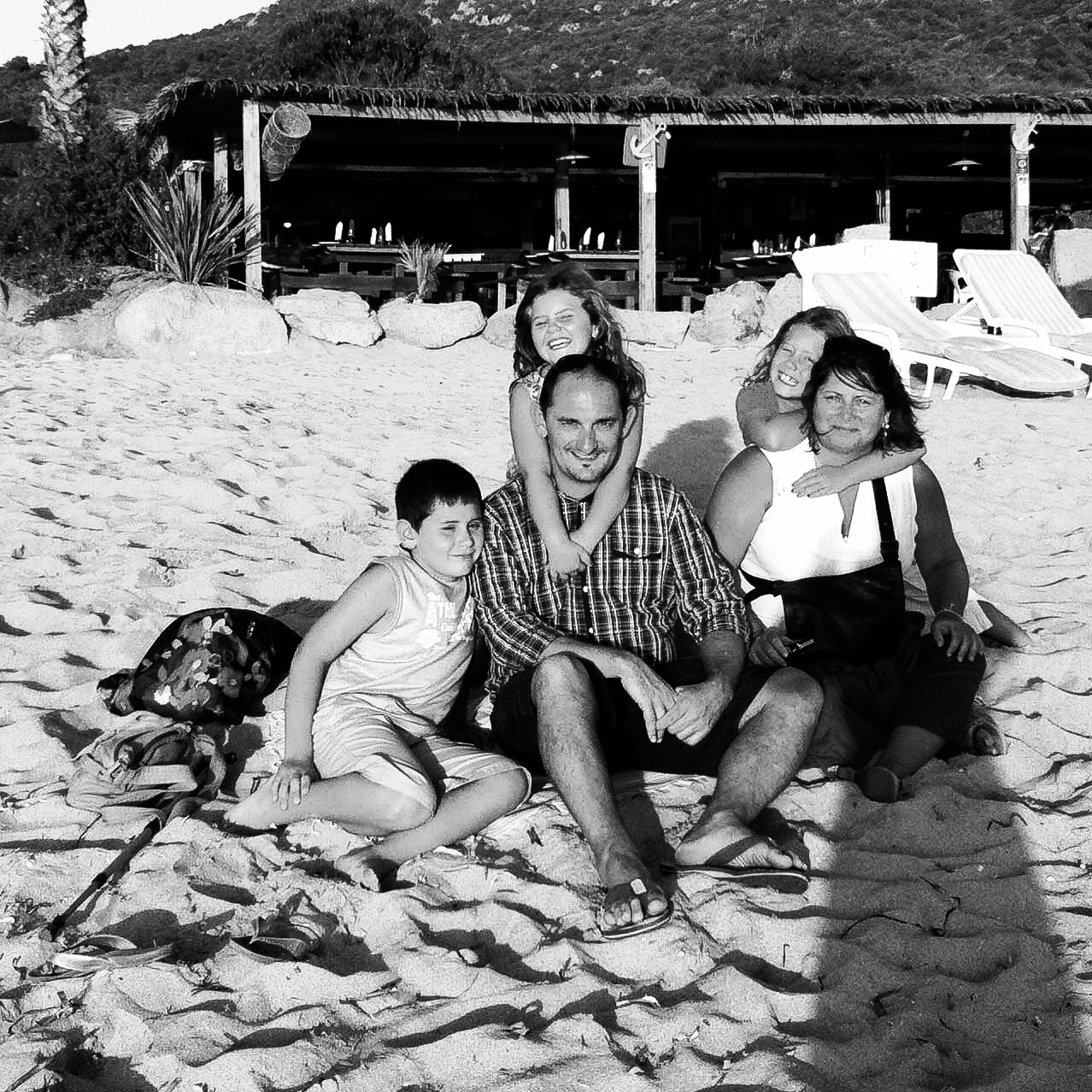 Flat sold, arduous visits, assiduous contacts: new life in a suspended loft, thank you ARCHIK!
Céline & Jean-Charles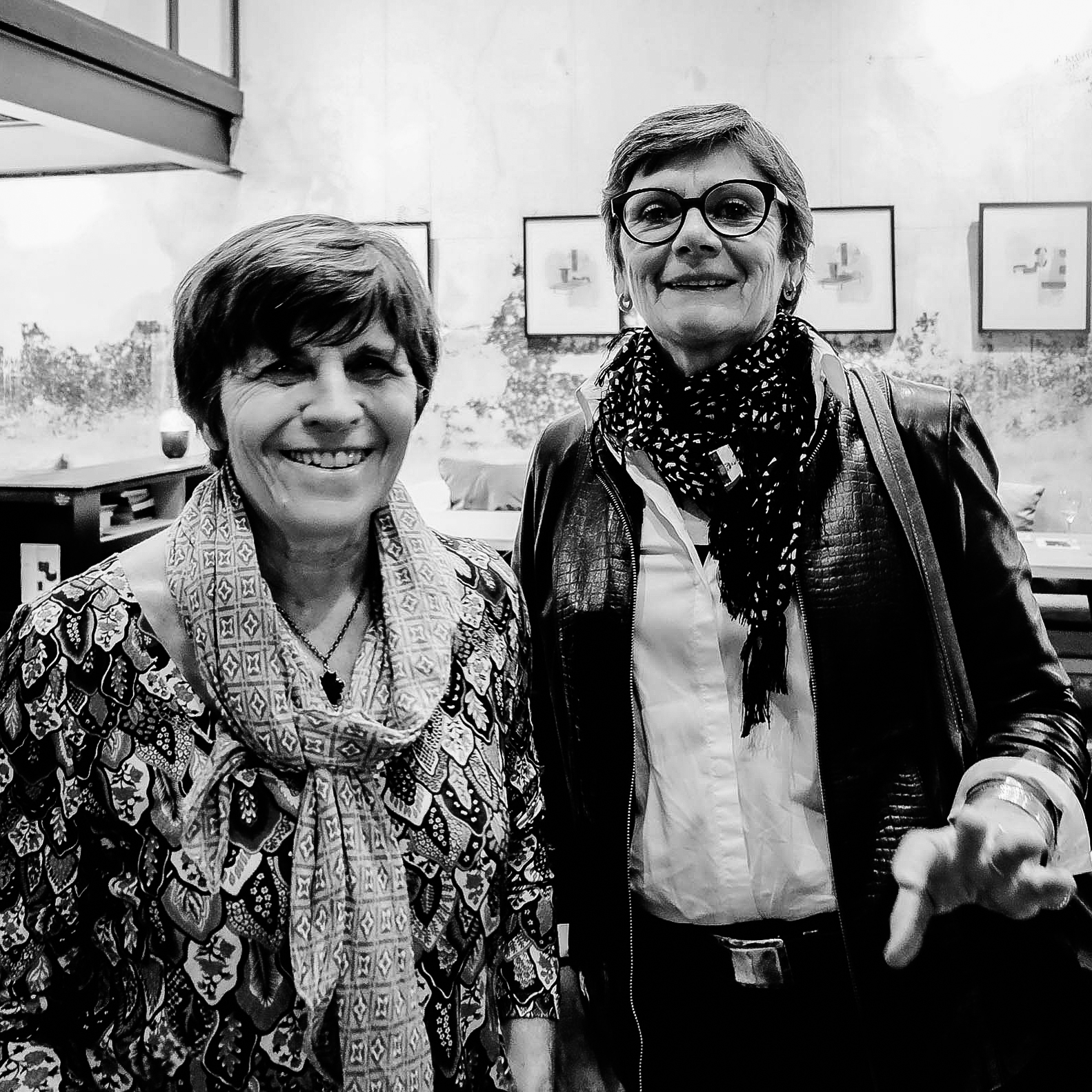 Unusual and successful. Bravo to the creators, scotching!
Catherine & Mireille
Many thanks to ARCHIK for its very efficient support in our purchase/sale operation, long live ARCHIK!
Fanny & Ivan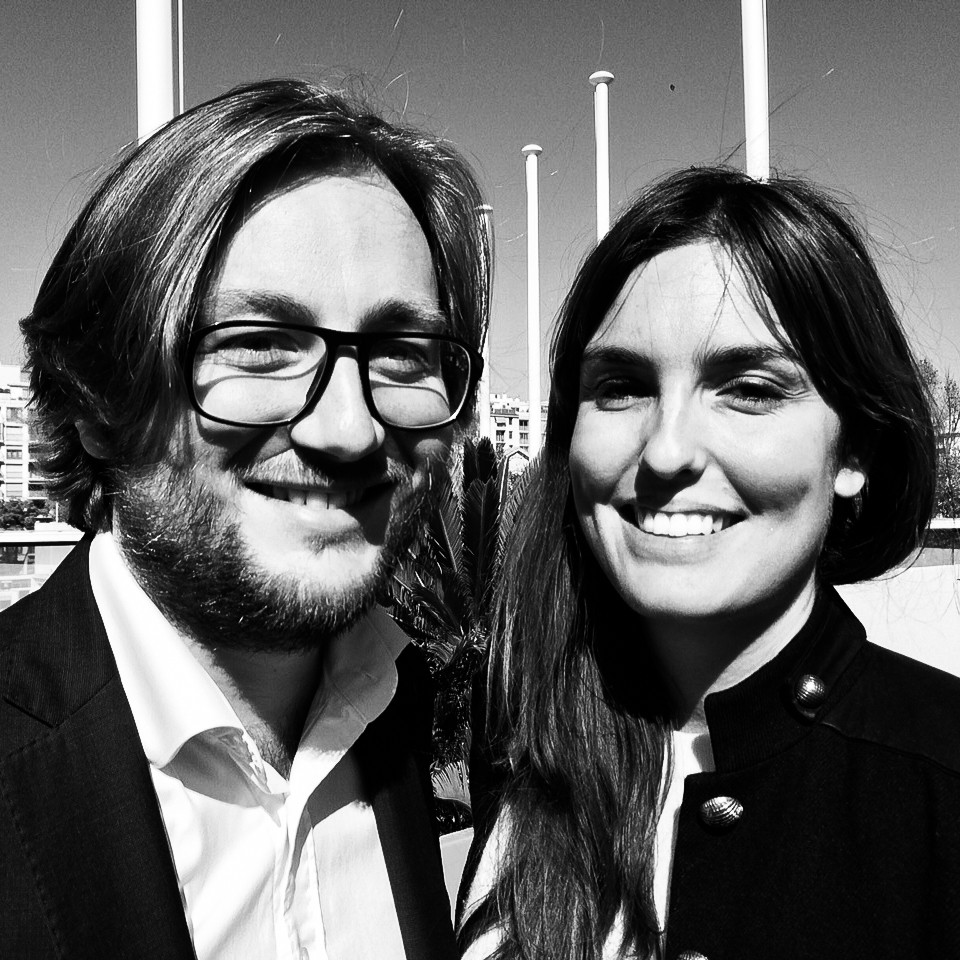 Finally a real estate agency in Marseille, bravo ARCHIK!
Aurélie & Jonathan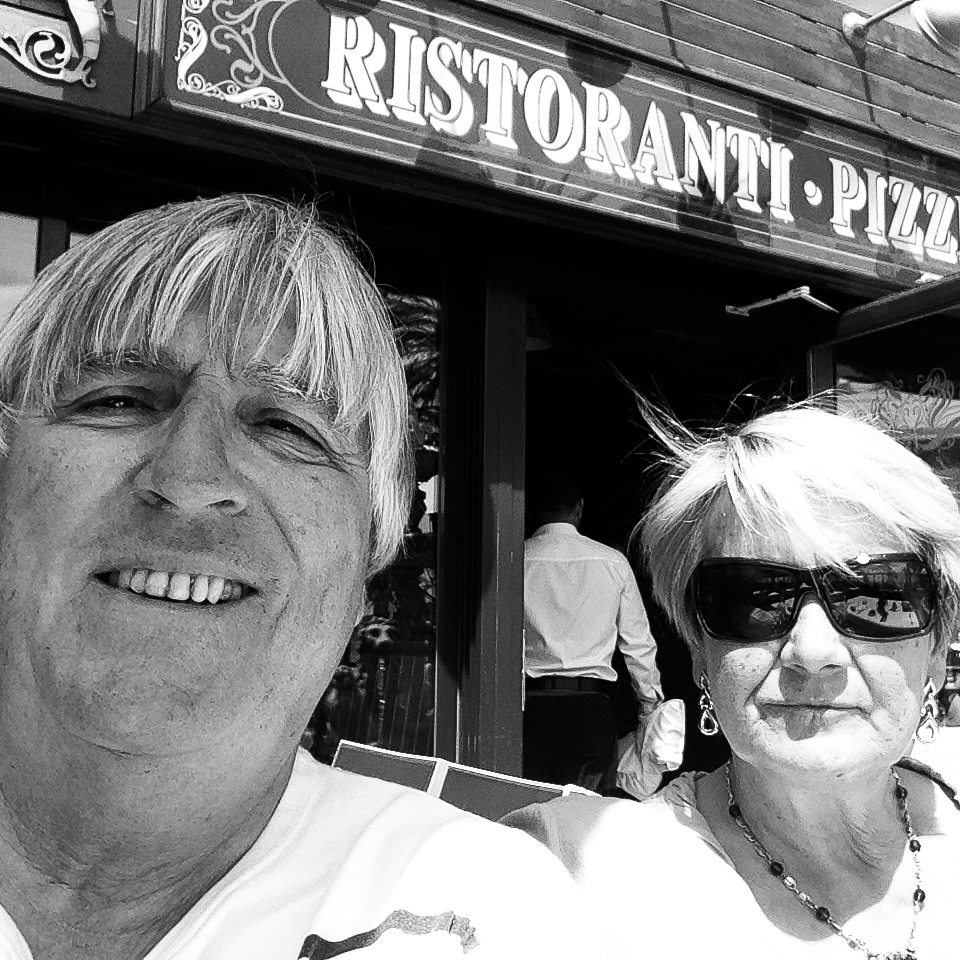 Thank you very much for your collaboration, I am optimistic for the future of ARCHIK because of its dynamism and will not fail to recommend your agency to any potential seller.
Alain
A fan of the Archik Agency! A big congratulations to the whole team for their talent! You are inspiring…
Anne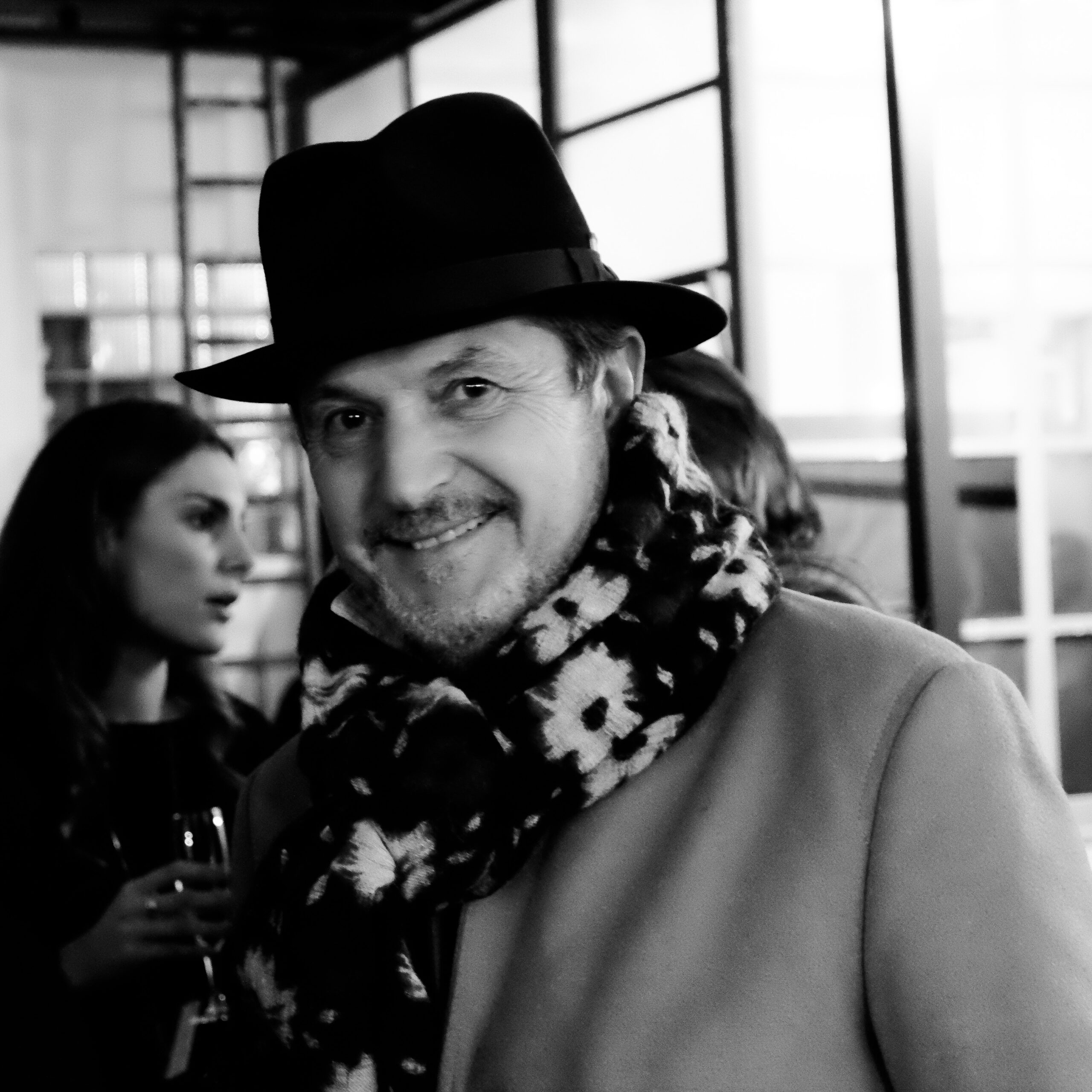 ARCHIK is Chic! ARCHIK is Tonic! An enveloping and generous atmosphere. A new look at real estate in Marseille…
Philippe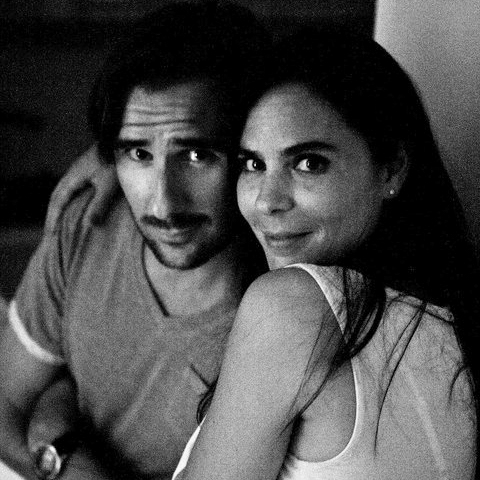 The agency that was missing in Marseille, the ability to listen to clients, they have given a new dynamic to the sale of exceptional flats.
Céline & Christophe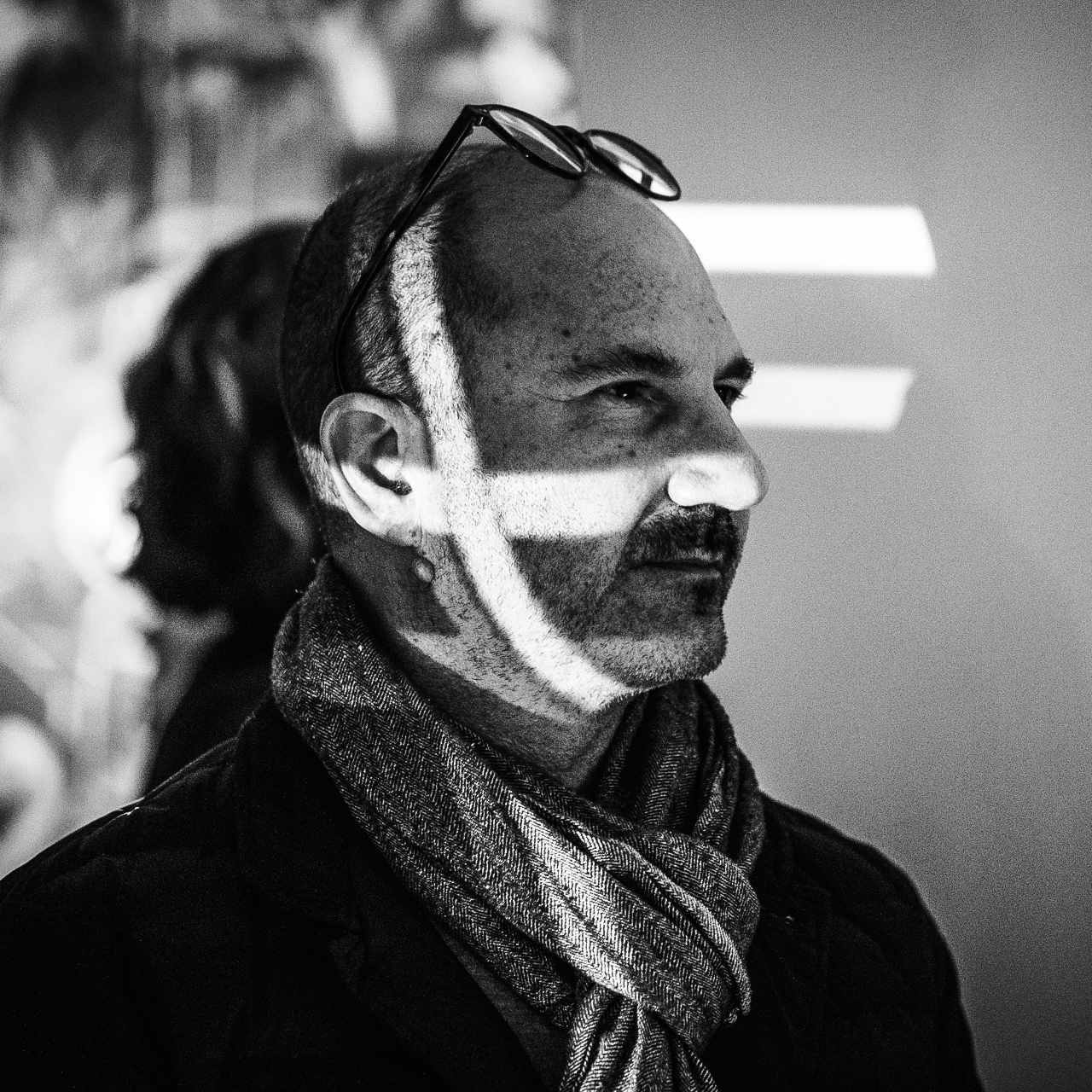 This is the most chic real estate agency in Marseille! Especially the girls of the agency…
Réda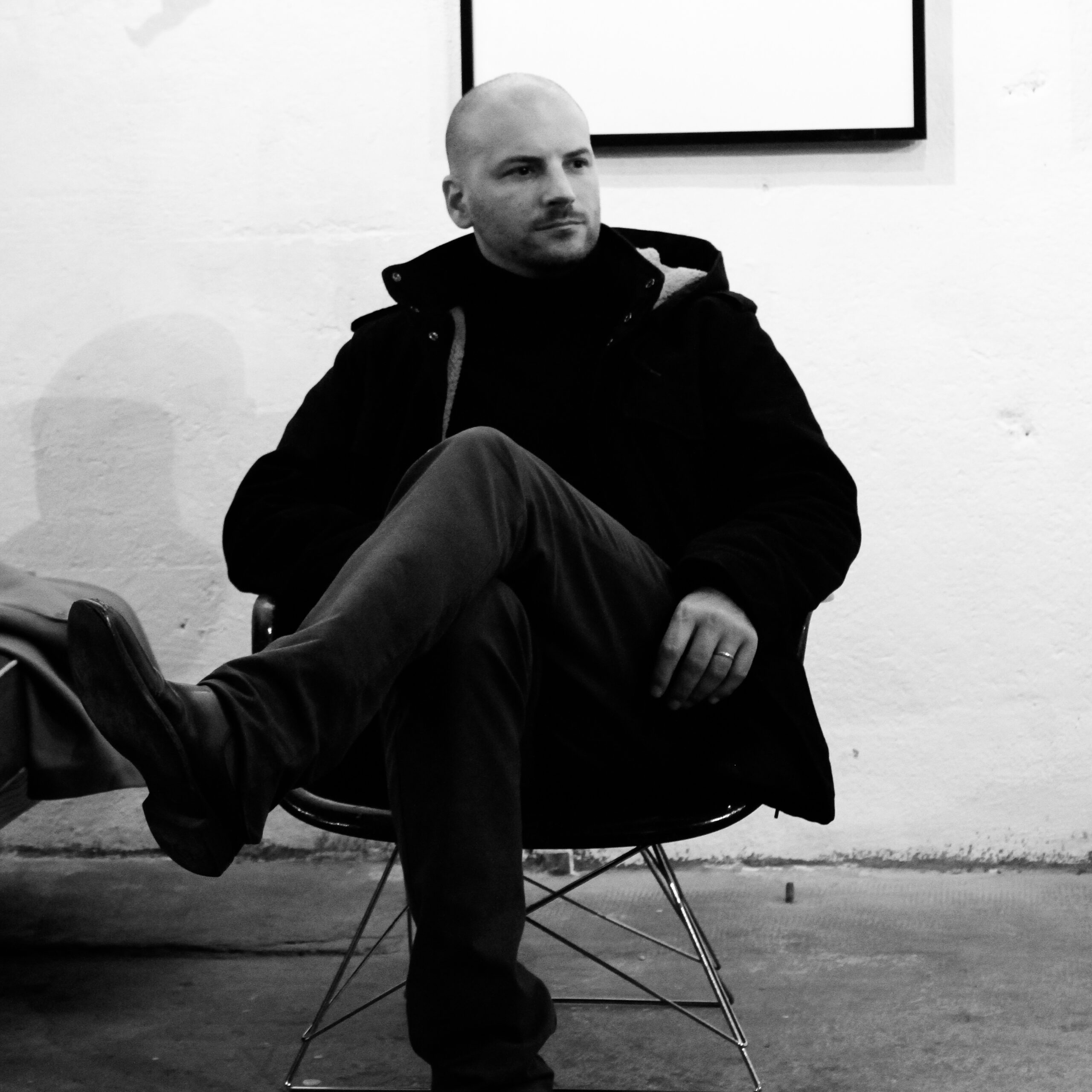 Ultime Provence is proud to be associated with the ARCHIK adventure, you are at the TOP!
Sébastien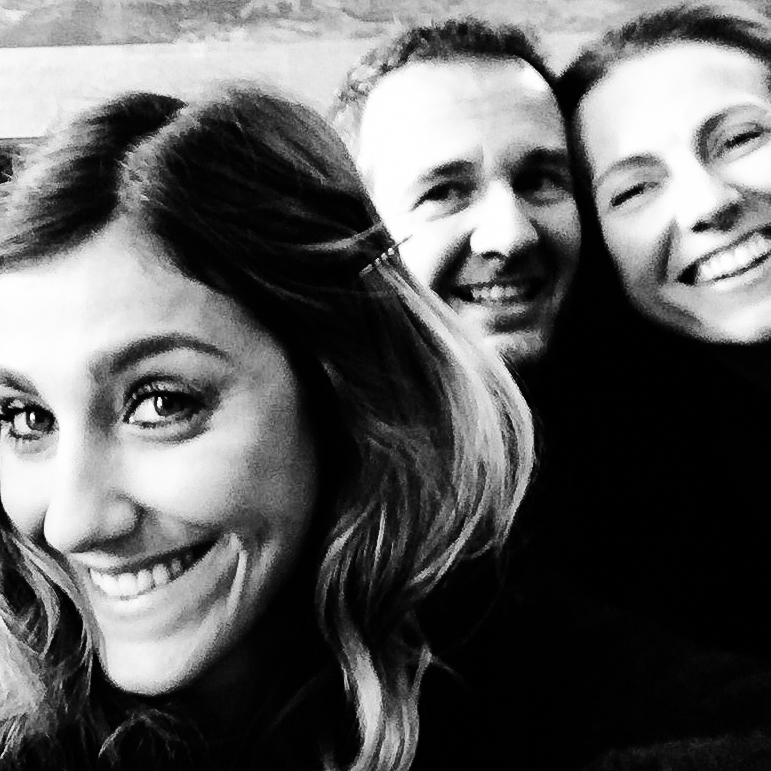 ARCHIK a professional team, comforting, available, always present and honest, their wise advice makes us their best ambassadors. I am already nostalgic about leaving them!
Audrey, Bruno, Astrid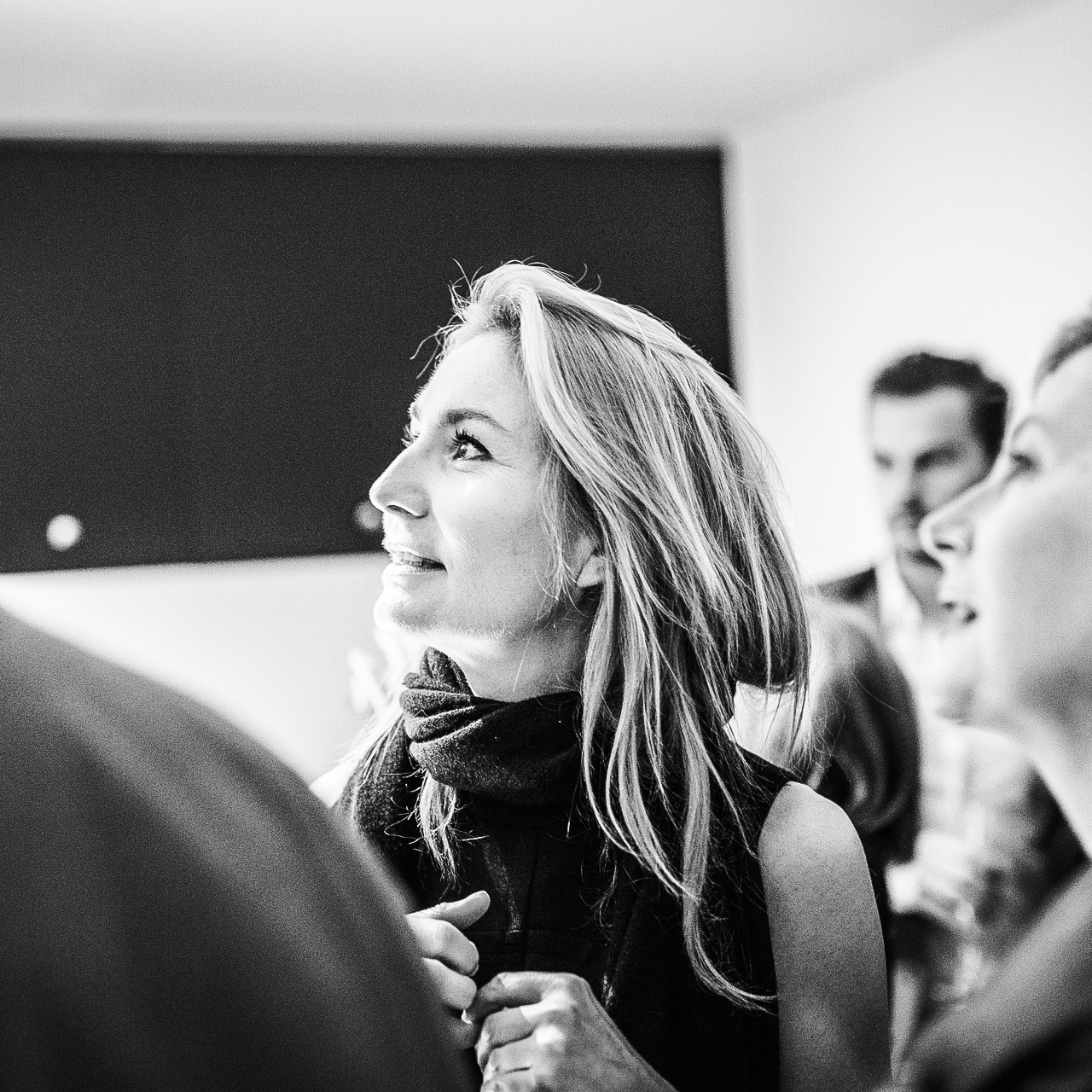 As a long-time Marseillaise and journalist, I found within the ARCHIK community a stimulating atmosphere and a relationship with furniture and architecture that was unheard of before.
Fabienne