Do you have a property that really stands out that will benefit from our bespoke valuation service ?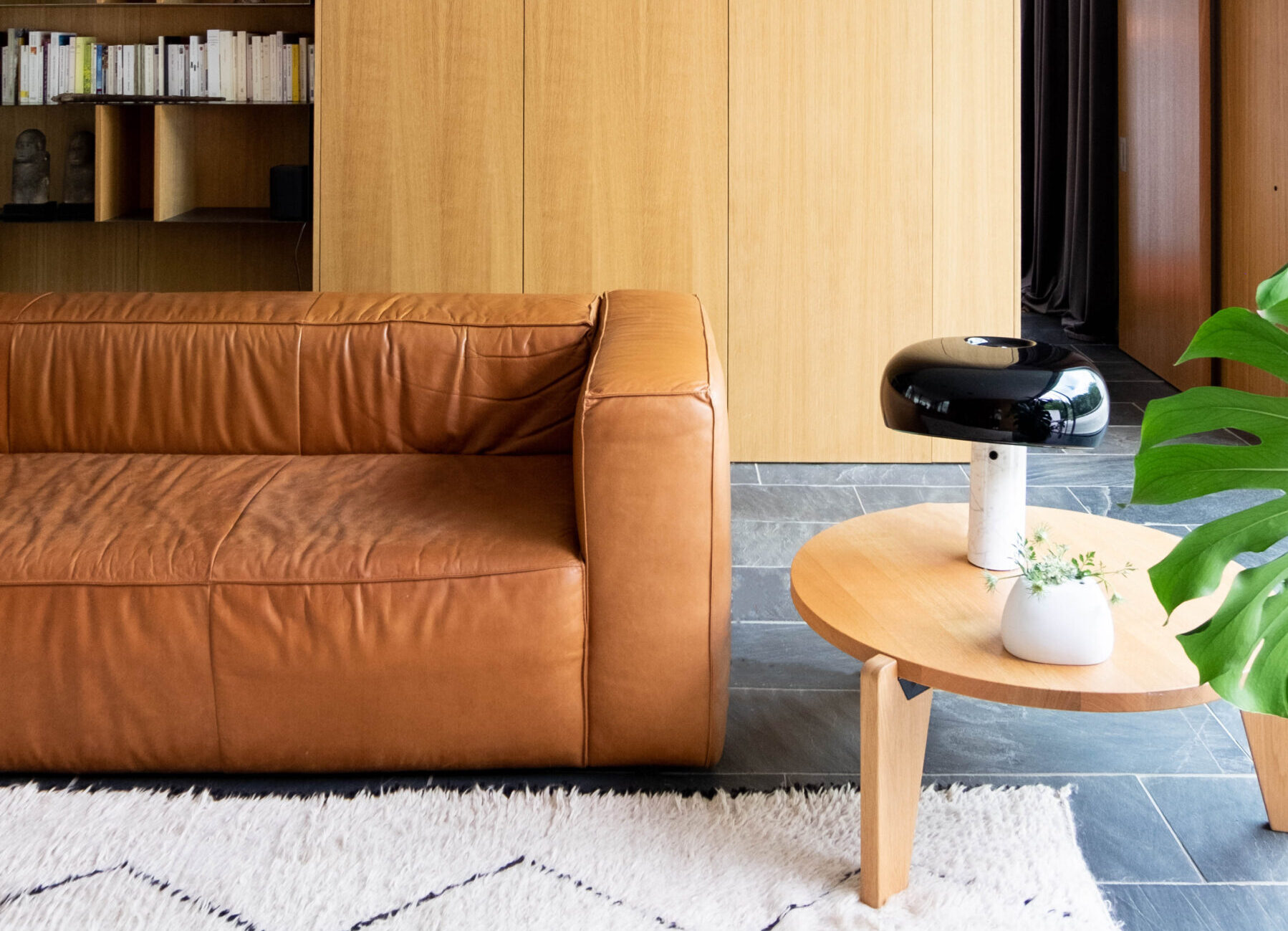 Get a valuation of your property
To help you with your plans, we provide a valuation remotely by video conferencing. Using several on-line communications platforms, we can meet virtually to understand your property. For example, layout, space and size, those unique strengths and distinctive features that make it stand out. We will create a comprehensive picture of your property and create that " special story ".

Our expertise
ARCHIK will advise and support you right the way through the sale.
The value of a property is not just how its price has historically performed in floor space value (price per square meter). The real value is in its style and design, the quality of the improvements that lift the property to a new level. This is the skill and thinking that we bring and which mark us out.
A true valuation is the result of an accurate analysis of every aspect of the property. ARCHIK has developed a two-pronged evaluation tool that assesses the quantitative and the qualitative features. It is based on what we see on the outside and on the qualities and strengths inside, its intrinsic value.
Our teams are thoughtful professionals with real artistic flair. They know the cities we operate in inside out and they have in-depth knowledge of your neighbourhood. They have a deep interest in architecture and in buildings, and in the urban landscape. We will therefore draw up a bespoke marketing and sales strategy that maximises the market potential of your property.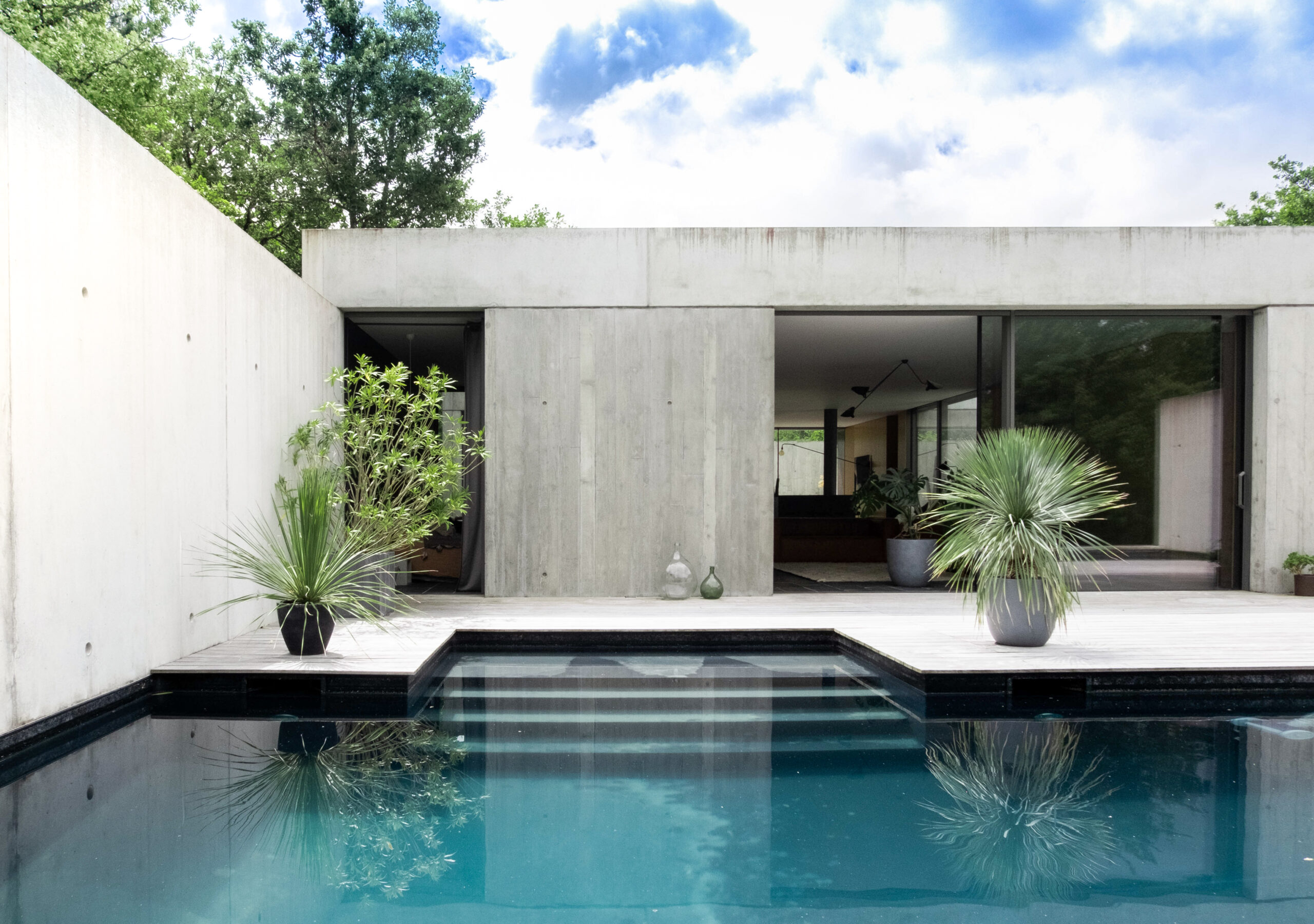 Your property
Presented in digital gallery form, each property is shown as if it were a work of art, seen through a photo storyboard, along with a concise description. This captures its essence and market worth.
ARCHIK invests in property marketing campaigns that ensure its property portfolio has the highest visibility and impact, thereby reinforcing its reputation and profile.
Your property will be thoughtfully placed on selected high-end and reputable property websites in France and abroad. However, we will never compromise on the ARCHIK brand.  It will feature in property magazines, and what may be more surprising, in lifestyle, architectural, house and home design and decoration magazines and in the daily business journals. This is where your property meets the concept of a 'brand'. This is handled internally and externally by our public relations agency.
Our careful market positioning and communications enables us to target international clients too. Their financial credit is carefully checked by our partner financial advisor who is fully in tune with our unique concept. This professional advice is applied to your property.

Supporting you from start to finish
Because we want to provide you with the best customer service and give you confidence in every aspect of the sale, one of our expert advisors will work closely with you from start to finish.
Our dual business as an estate agency and as an architect practice enables us to advise potential buyers about how to fulfil their vision with their new home. Equally, we can give you expert advice on what improvements or changes you could make that will strengthen the property's market value and maximise buyer interest.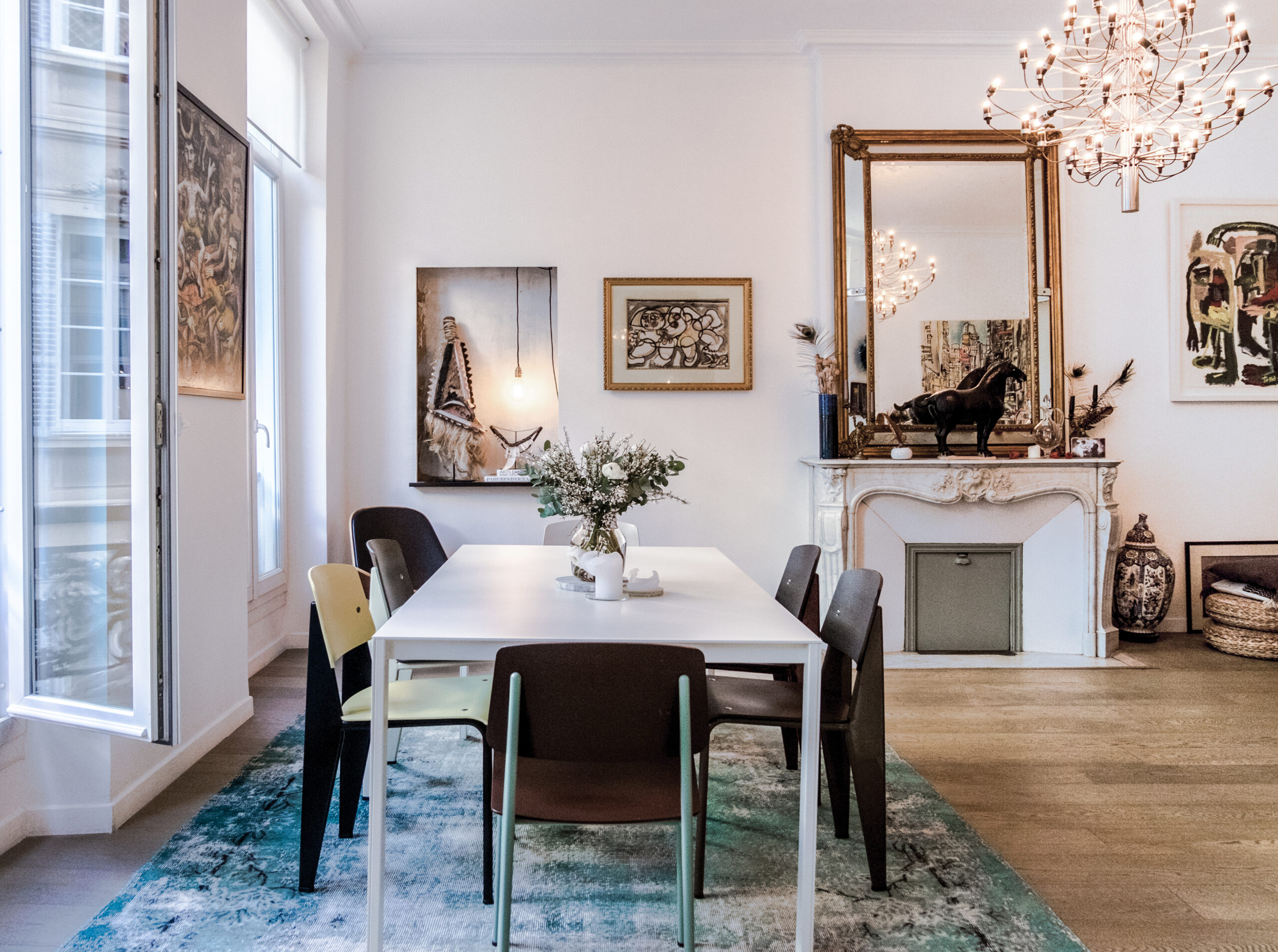 Put your trust in us and be part of our collection.
We want you to have the best service possible.
We use the most effective marketing and promotion channels to fix the sale.
Our fixed rate of commission is set at 5% TTC (Tax included) of the sale price.
ARCHIK
As also featured in many publications and magazines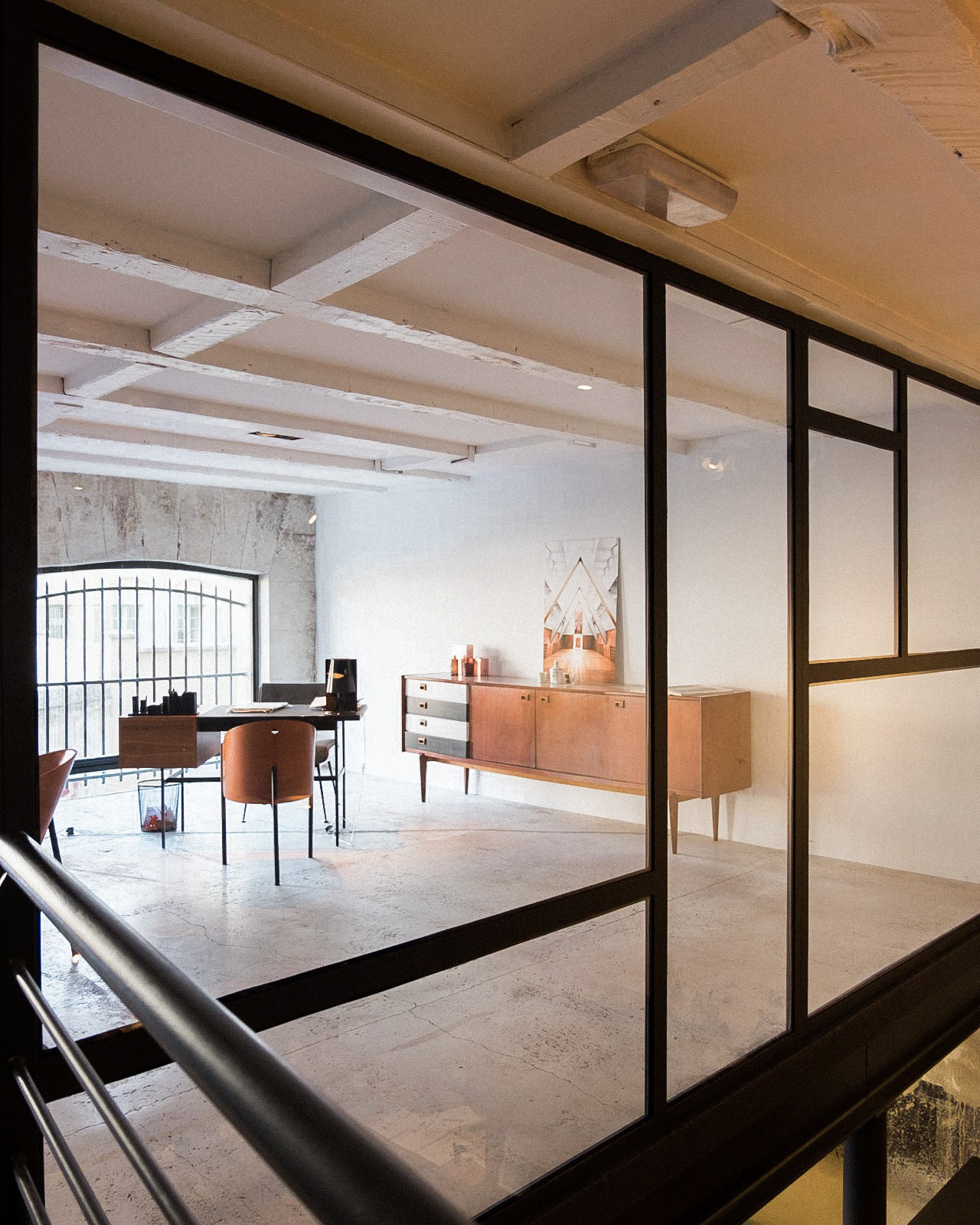 50 rue Edmond Rostand | 13006 Marseille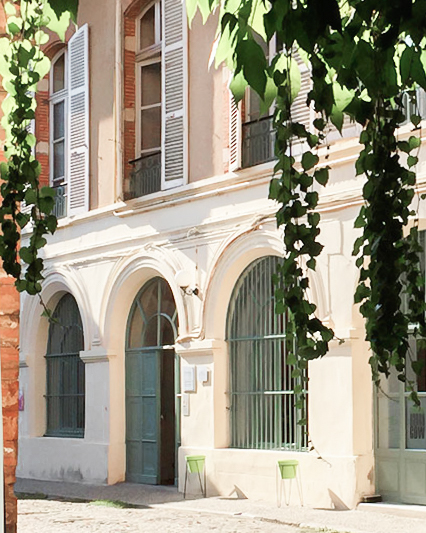 13 rue Sainte Ursule | 31000 Toulouse
Nous tenons à vous remercier pour la qualité de votre accompagnement tout au long de la vente de notre appartement. Nous avons apprécié votre énergie, votre compétence, votre humour, votre rigueur professionnelle et votre ponctualité. Vous avez bien mis notre bien en valeur avec de très belles photos, l'évaluation du prix de vente a été si juste que nous avons trouvé acquéreur tout de suite.
Nicole & Pascal
L'appartement et sa tropézienne sont magnifiques et nous nous y sentons merveilleusement bien, merci ARCHIK !
Claire & Nicolas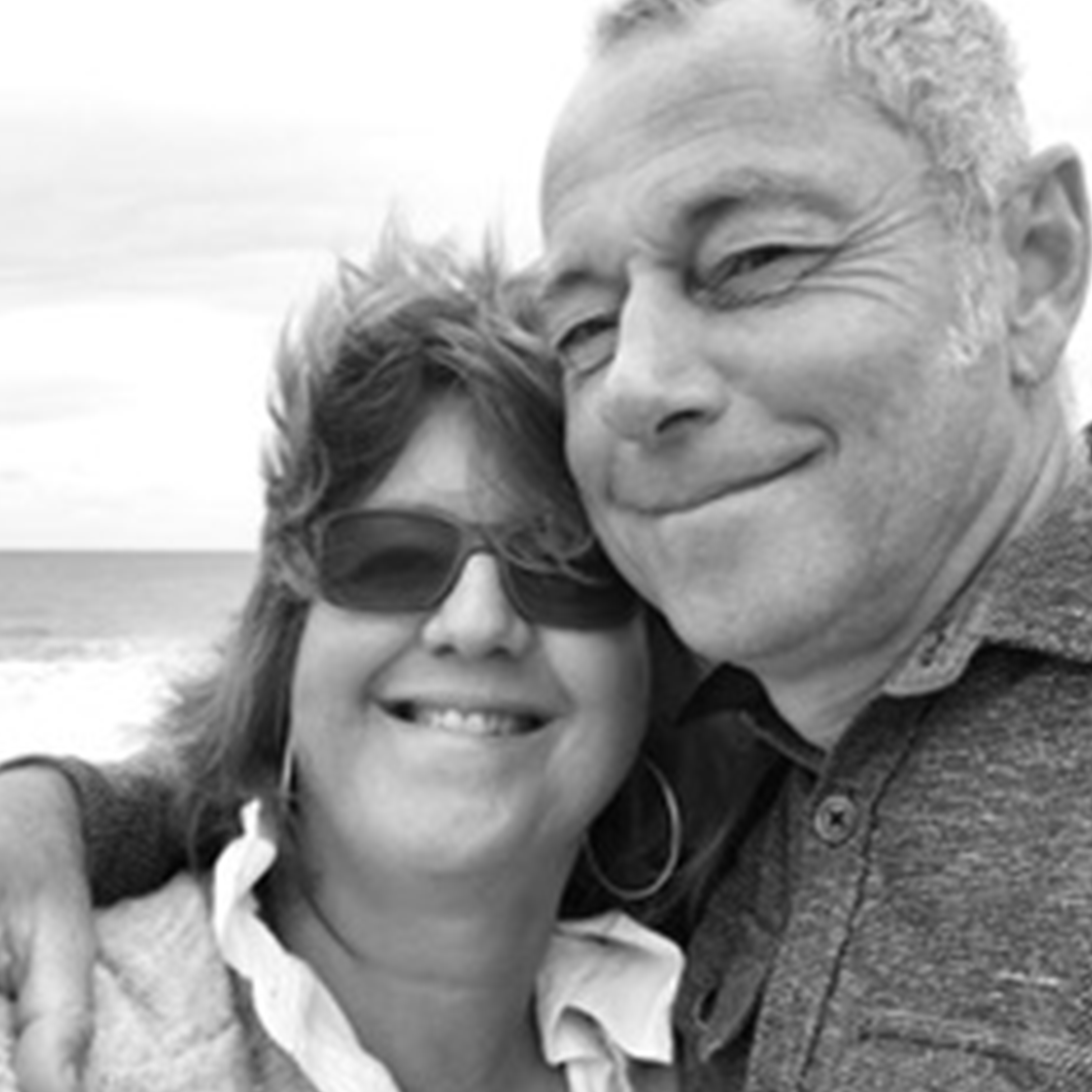 Notre bien s'est vendu en 10 jours en sortie de confinement Covid-19… compliments !
Nos très sincères félicitations à Vanessa pour son accompagnement, son suivi et sa bienveillance.
Nous adorons le concept d'
ARCHIK
, nous recommandons +++
Nathalie & Guillaume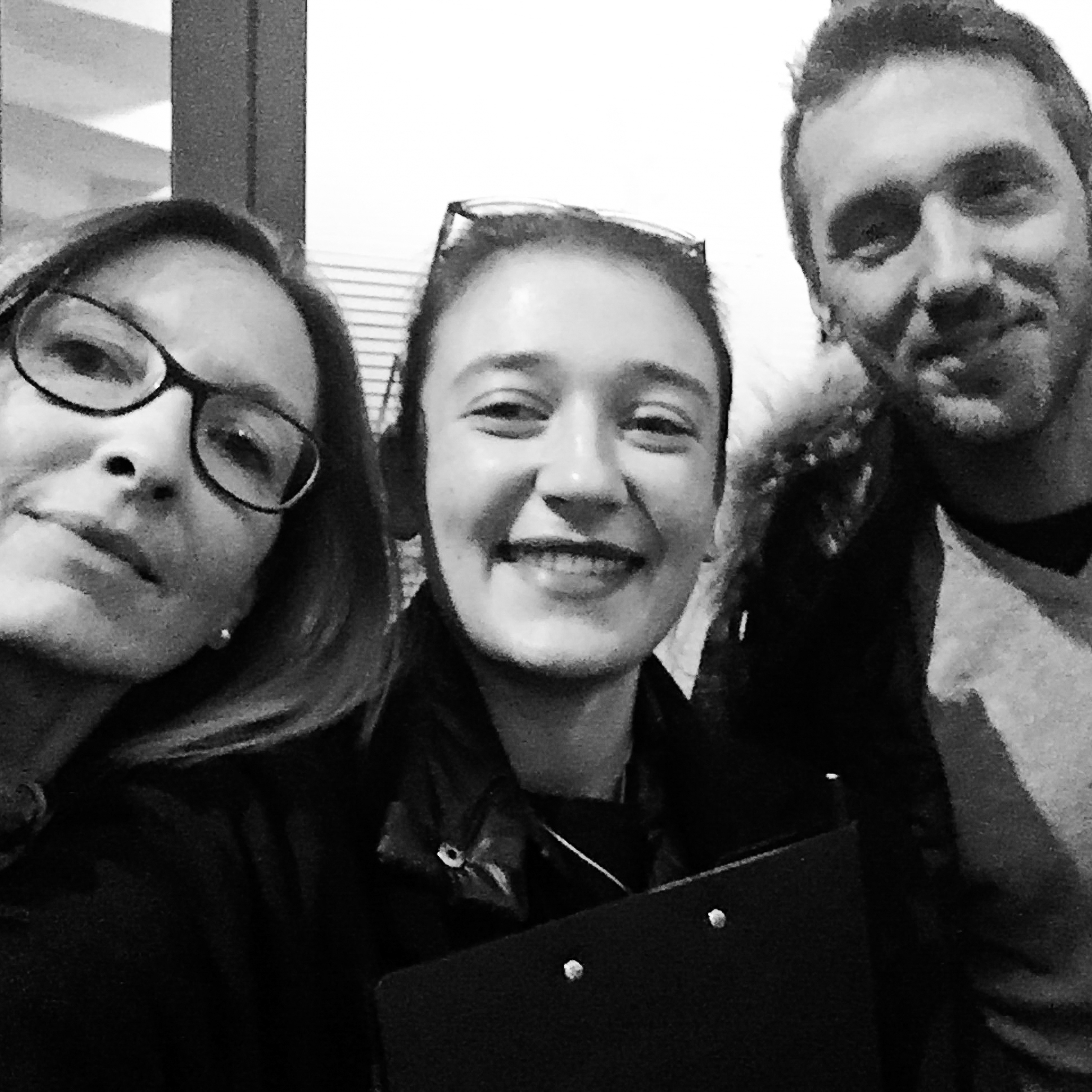 Un grand merci à toute l'équipe ARCHIK pour leur gentillesse et leur professionnalisme. Je suis ravi de cette collaboration et recommande chaudement ARCHIK pour son accompagnement, son bon goût, et sa bienveillance.
Julien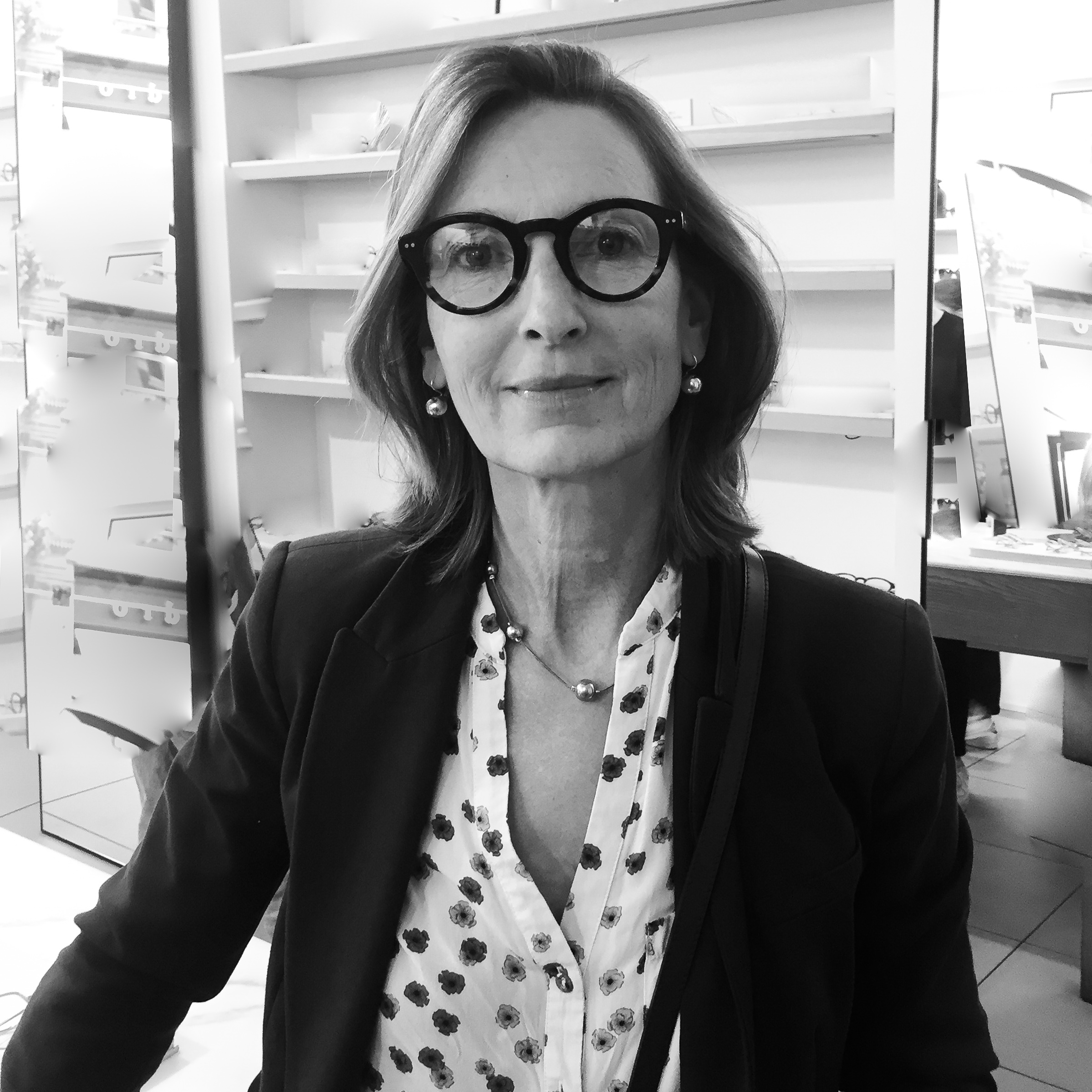 Je remercie la Maison ARCHIK et plus particulièrement Marie pour son professionnalisme, sa disponibilité et son sérieux. Elle a très bien cerné mes exigences et m'a permis d'acquérir un appartement qui correspond tout à fait à mes attentes. Je suis ravie, merci ARCHIK !
Florence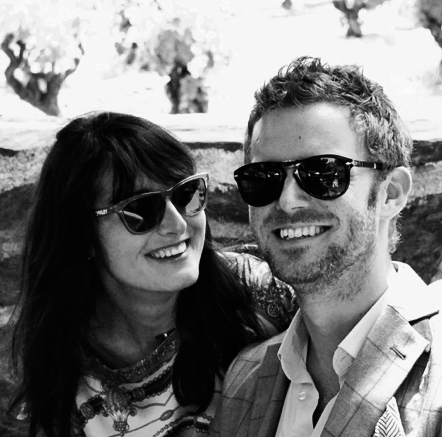 Une sélection stylée, dans laquelle on a trouvé notre bonheur, merci ARCHIK !
Jean-Baptiste & Ingrid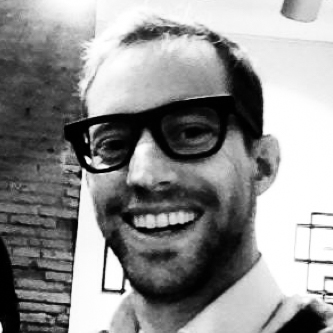 Des biens magnifiques, une équipe pro, un service sur mesure. Rien à rajouter.
Arnaud
Tout ce que vous rentrez est une pépite… Je continue de guetter mon coup de cœur sur le site ARCHIK.
Claire
Vous aviez vu juste depuis le début : positionnement, prix, sans compter l'excellent travail de mise en valeur. Avec de tels pronostics, je ne doute pas de votre succès et plus globalement de celui de votre agence. Merci !
Pascal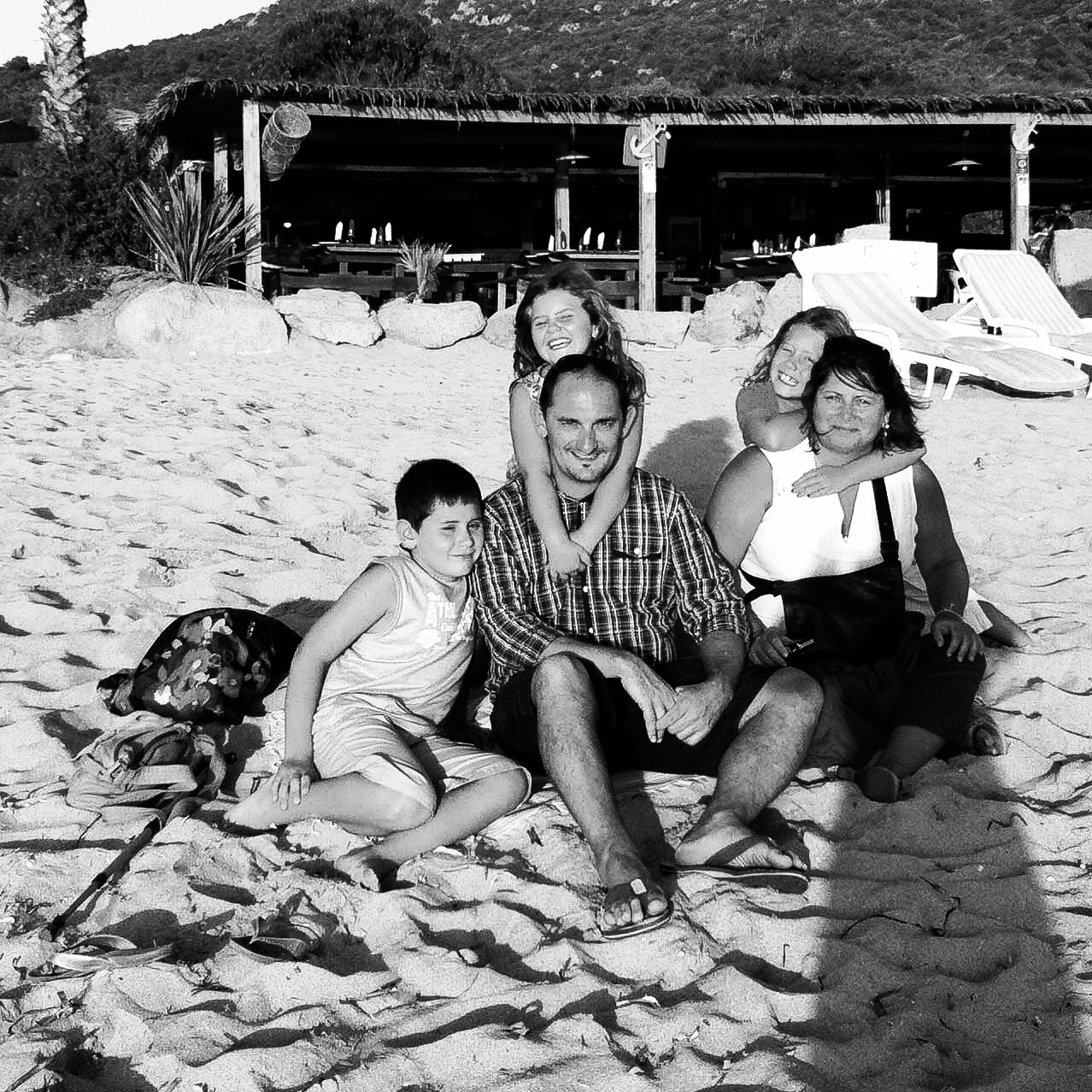 Appartement vendu, visites ardues, contacts assidus : nouvelle vie dans un loft suspendu, merci ARCHIK !
Céline & Jean-Charles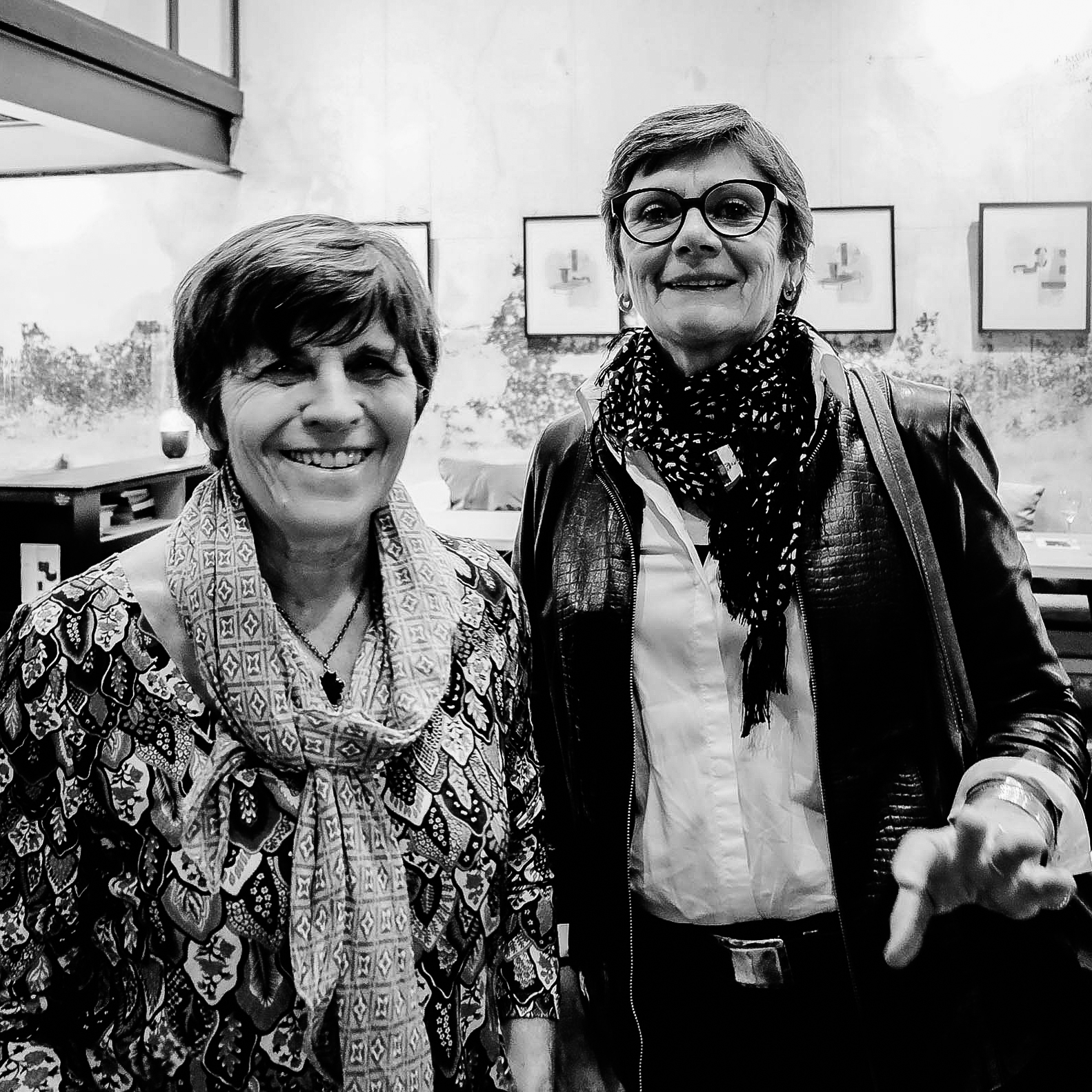 Insolite et réussi. Bravo aux créateurs, scotchant !
Catherine & Mireille
Mille mercis à ARCHIK pour son très efficace accompagnement dans notre opération d'achat / vente, vive ARCHIK !
Fanny & Ivan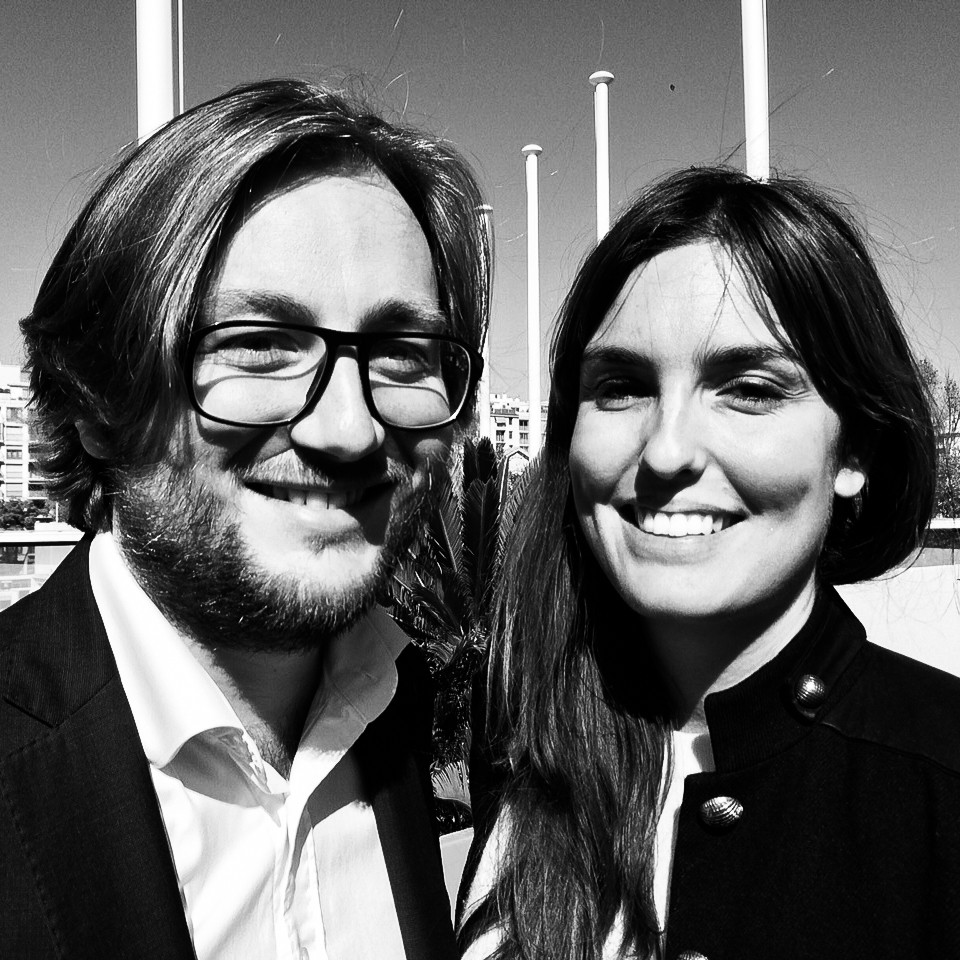 Enfin un vrai service d'agence immobilière à Marseille, bravo ARCHIK !
Aurélie & Jonathan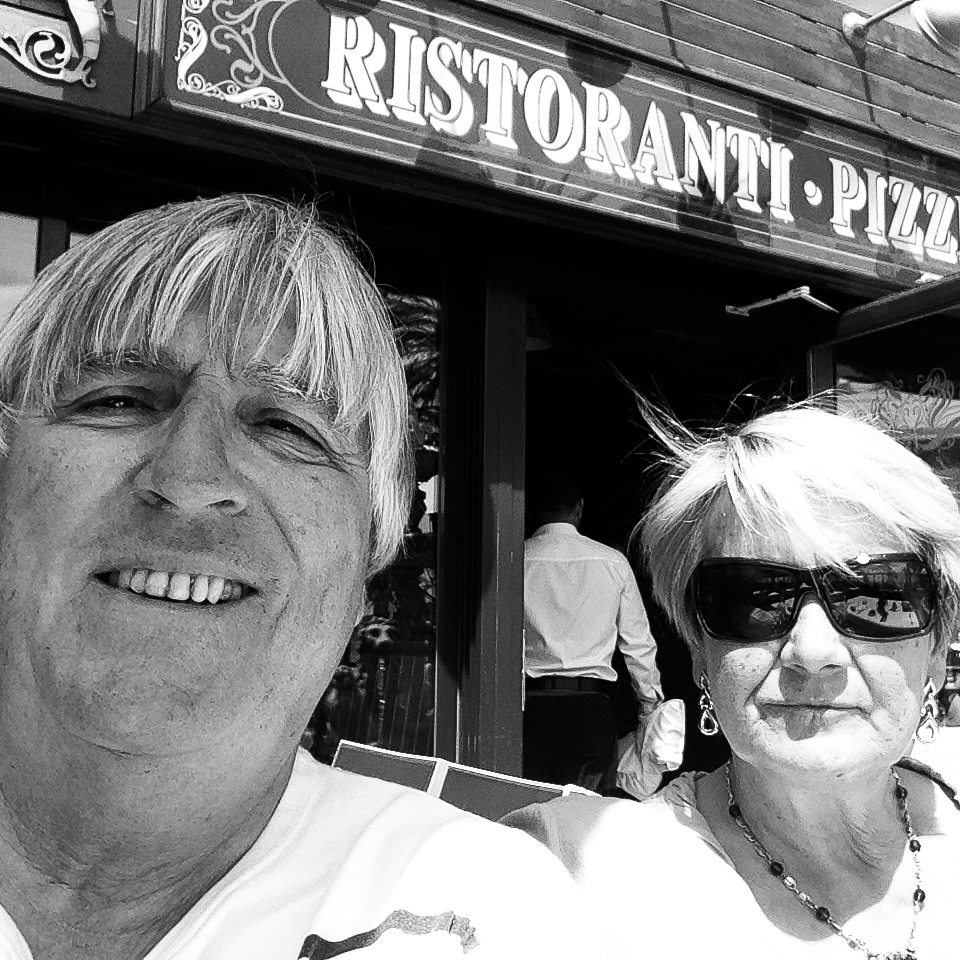 Merci beaucoup de votre collaboration, je suis optimiste pour l'avenir d'ARCHIK par rapport à son dynamisme et ne manquerai pas de conseiller votre agence à tout vendeur éventuel.
Alain
Adepte de l'Agence Archik ! Avant tout un grand bravo à toute l'équipe pour son talent ! Vous êtes inspirants…
Anne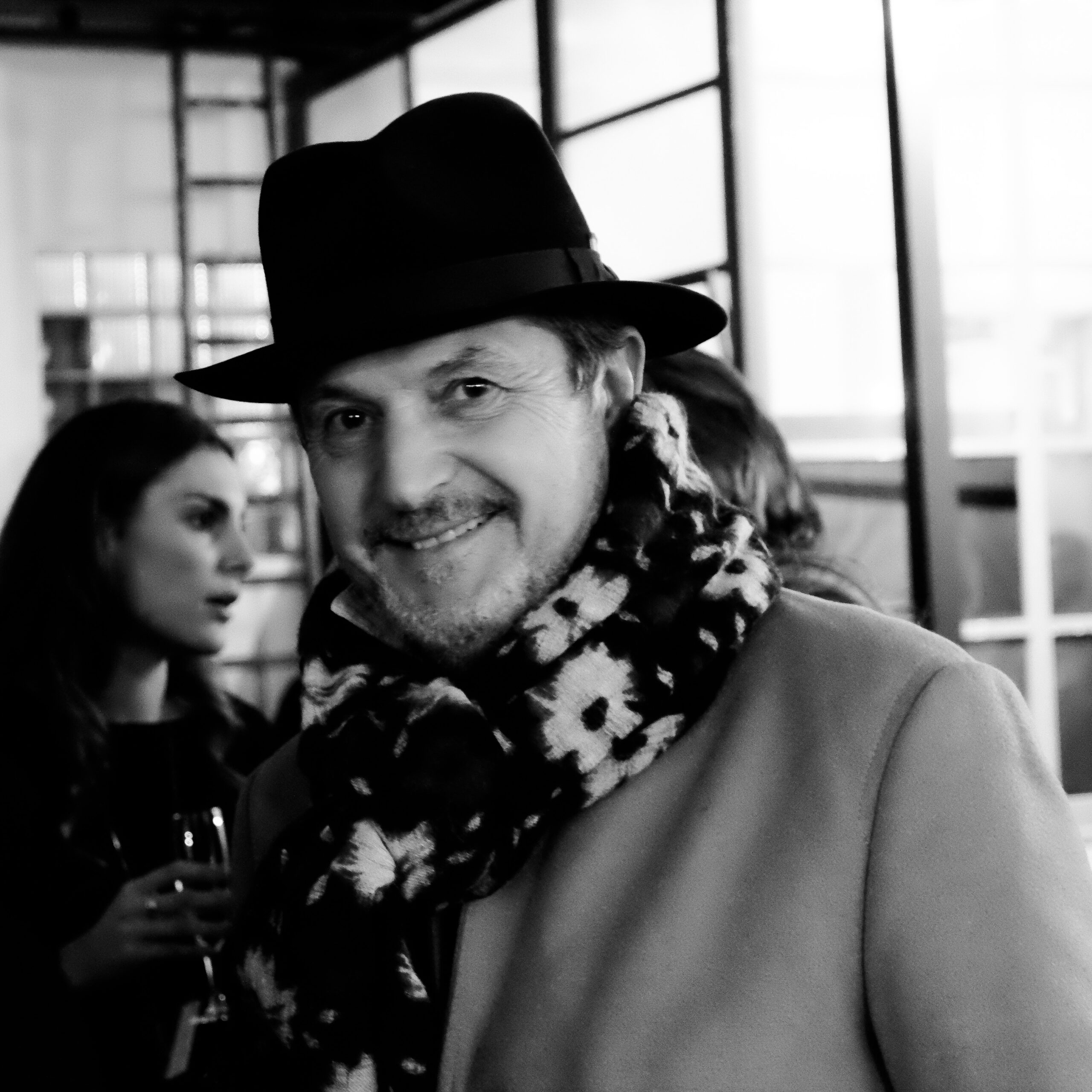 ARCHIK c'est Chic ! ARCHIK c'est Tonic ! Une atmosphère enveloppante et généreuse. Un nouveau regard sur l'immobilier à Marseille…
Philippe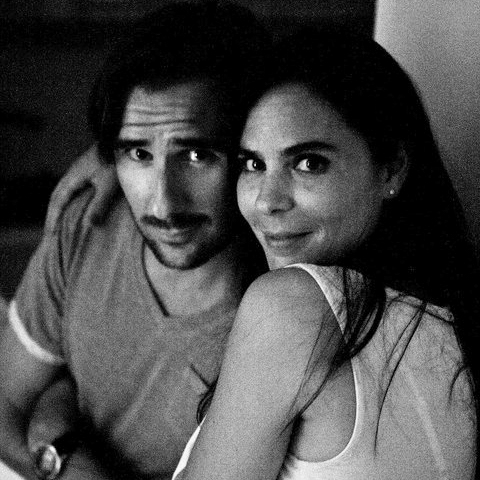 L'agence qui manquait à Marseille, l'écoute pour accompagner les clients, ils ont donné une nouvelle dynamique à la vente d'appartements d'exception.
Céline & Christophe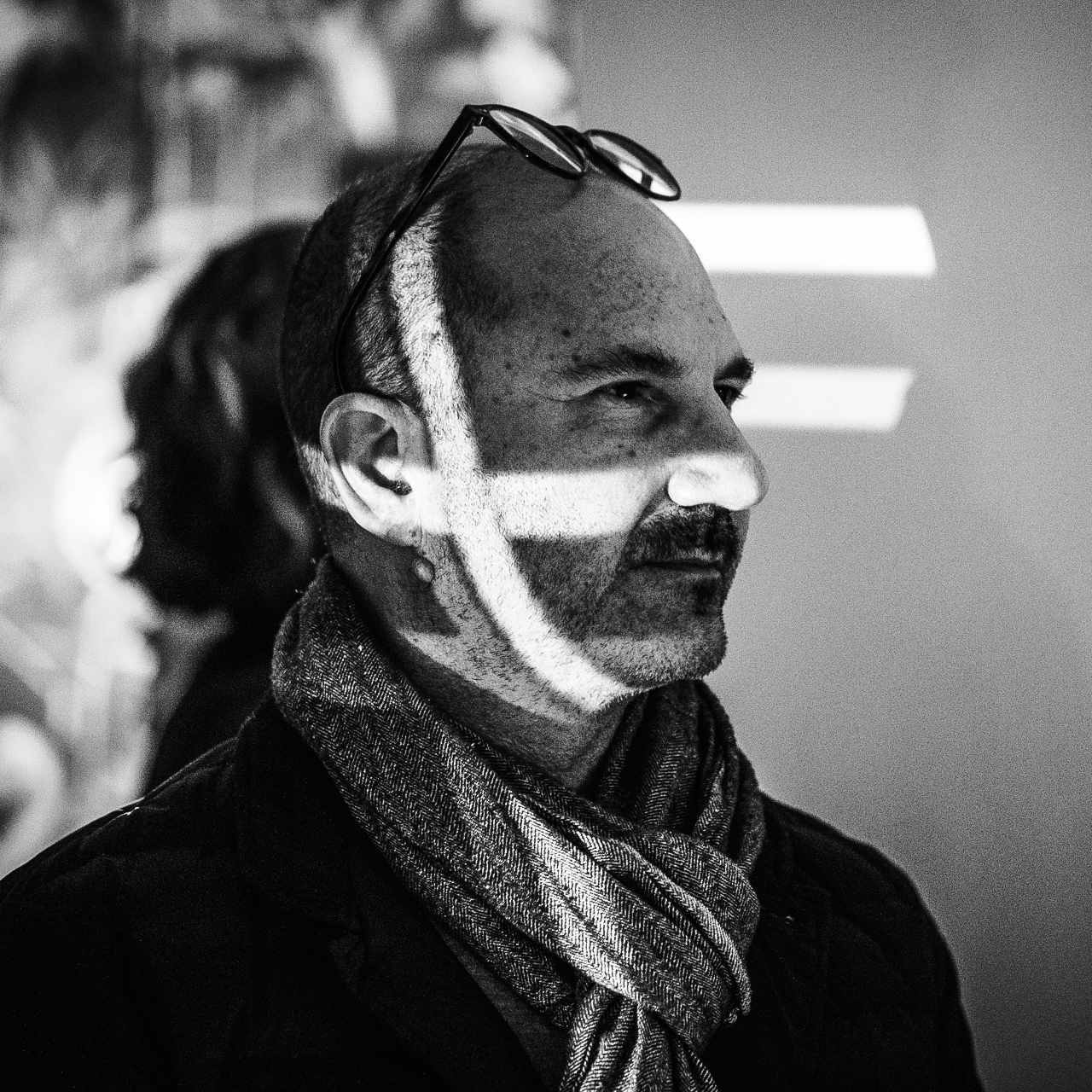 C'est l'agence immobilière la plus chic de Marseille ! Surtout les filles de l'agence…
Réda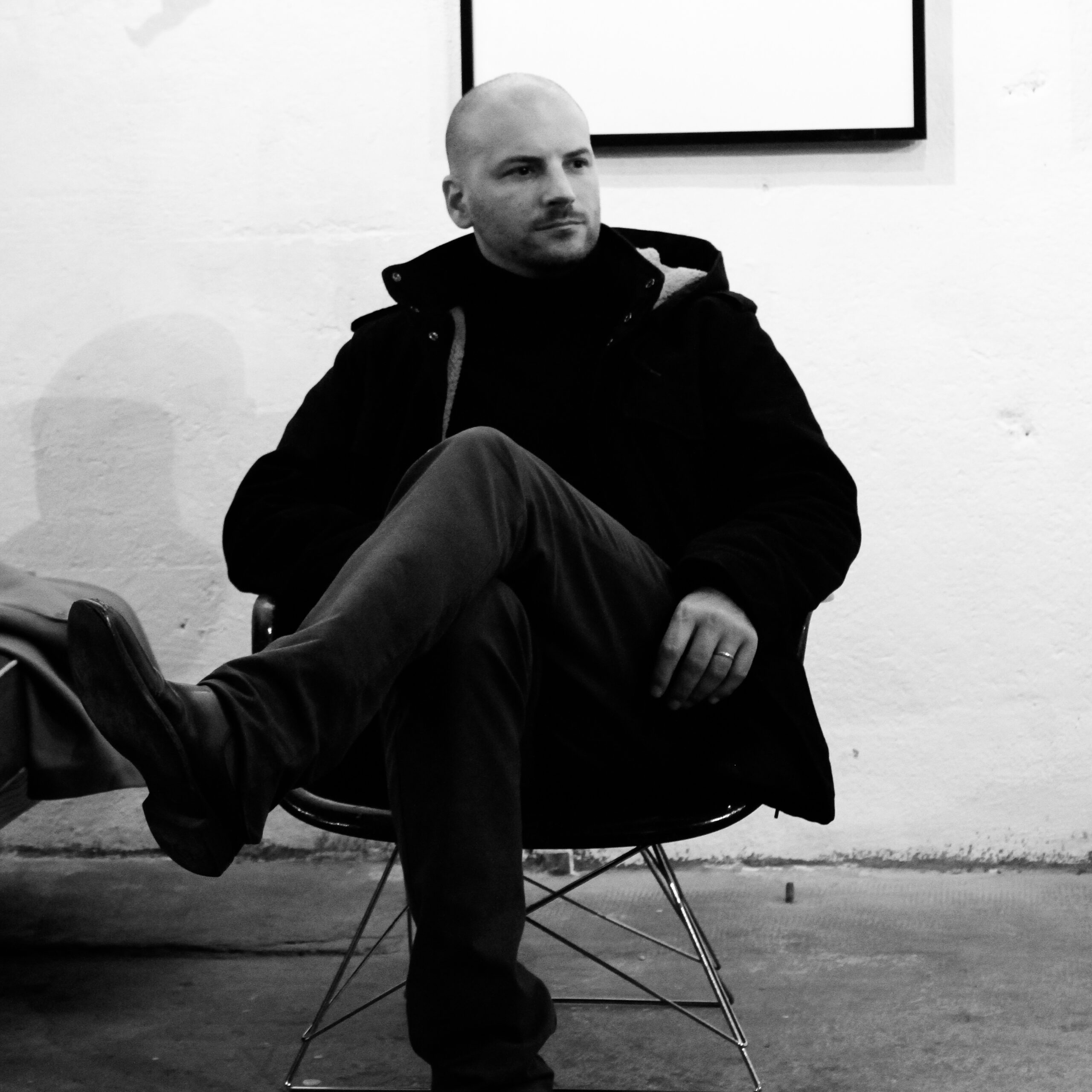 Ultime Provence est fier d'être associé à l'aventure ARCHIK, vous êtes au TOP !
Sébastien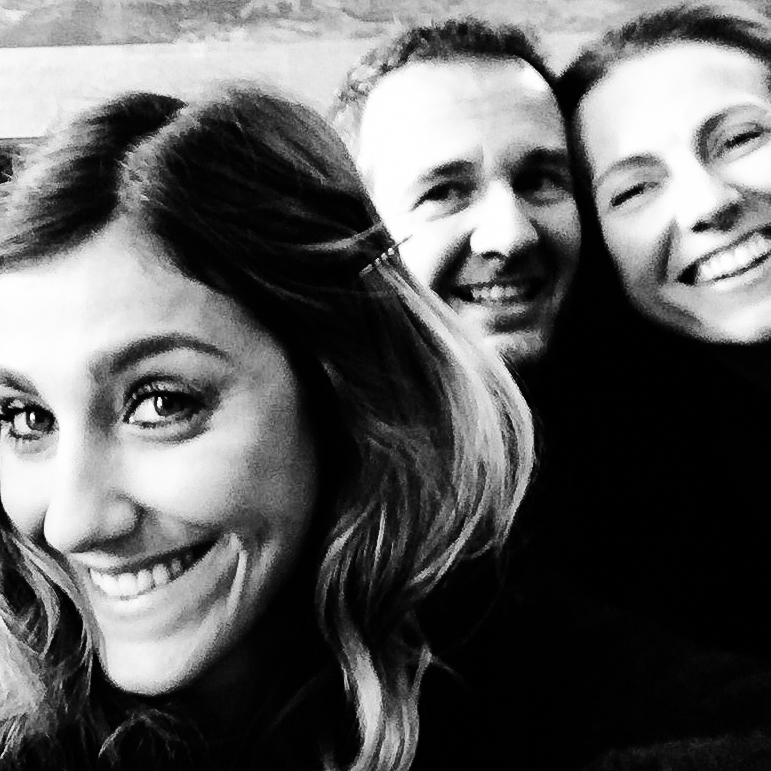 ARCHIK une équipe professionnelle, réconfortante, disponible, toujours présents et honnêtes, leurs conseils avisés font de nous leurs meilleurs ambassadeurs. Déjà nostalgique par avance de les quitter !
Audrey, Bruno, Astrid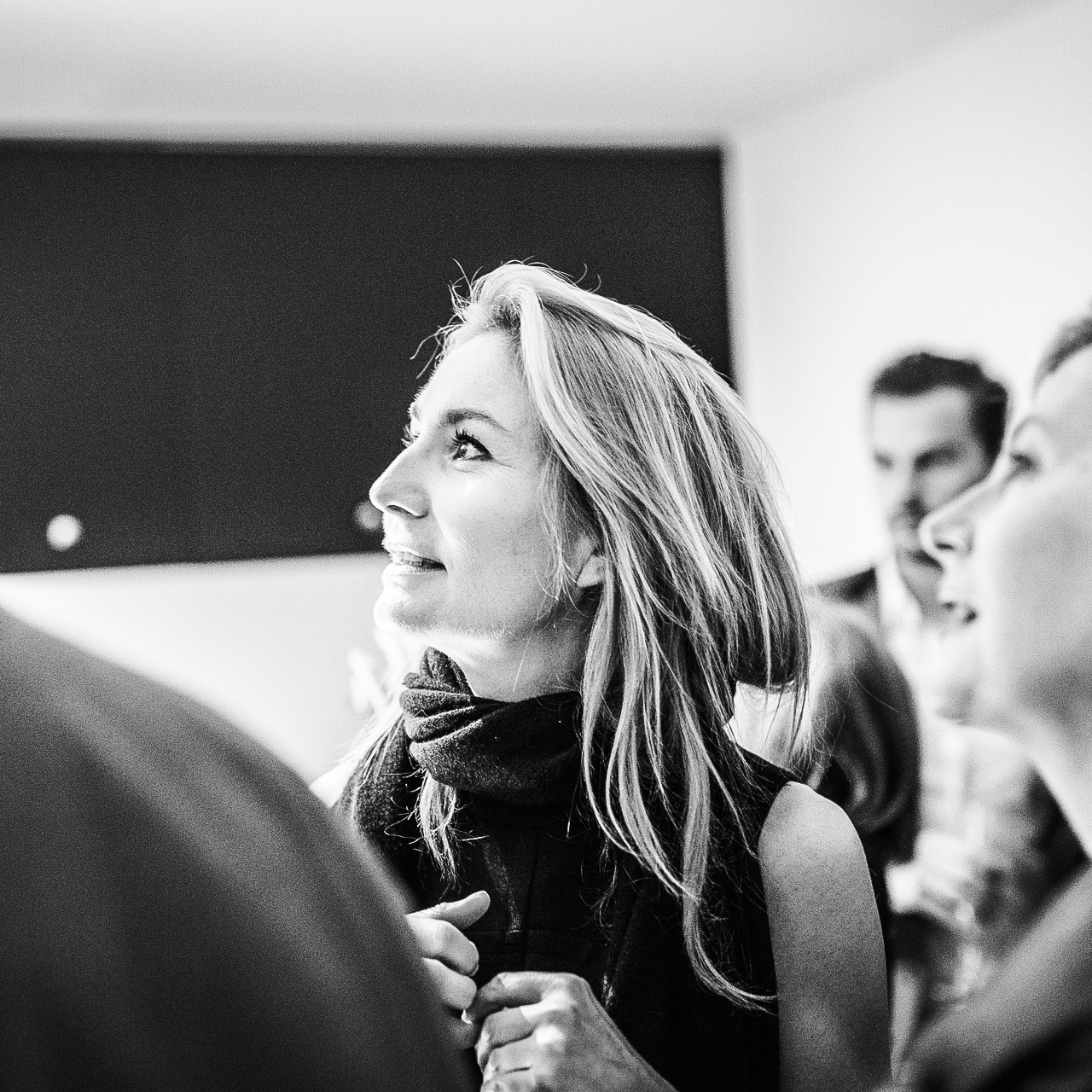 Marseillaise de longue date et journaliste tout terrain, j'ai trouvé au sein de la communauté ARCHIK, une ambiance stimulante et une relation à l'objet mobilier et à l'architecture jusqu'alors inédite.
Fabienne