Paradis perdus I Margaux Keller

``True paradises are the paradises we have lost`` said Marcel Proust in his book Le temps retrouvé.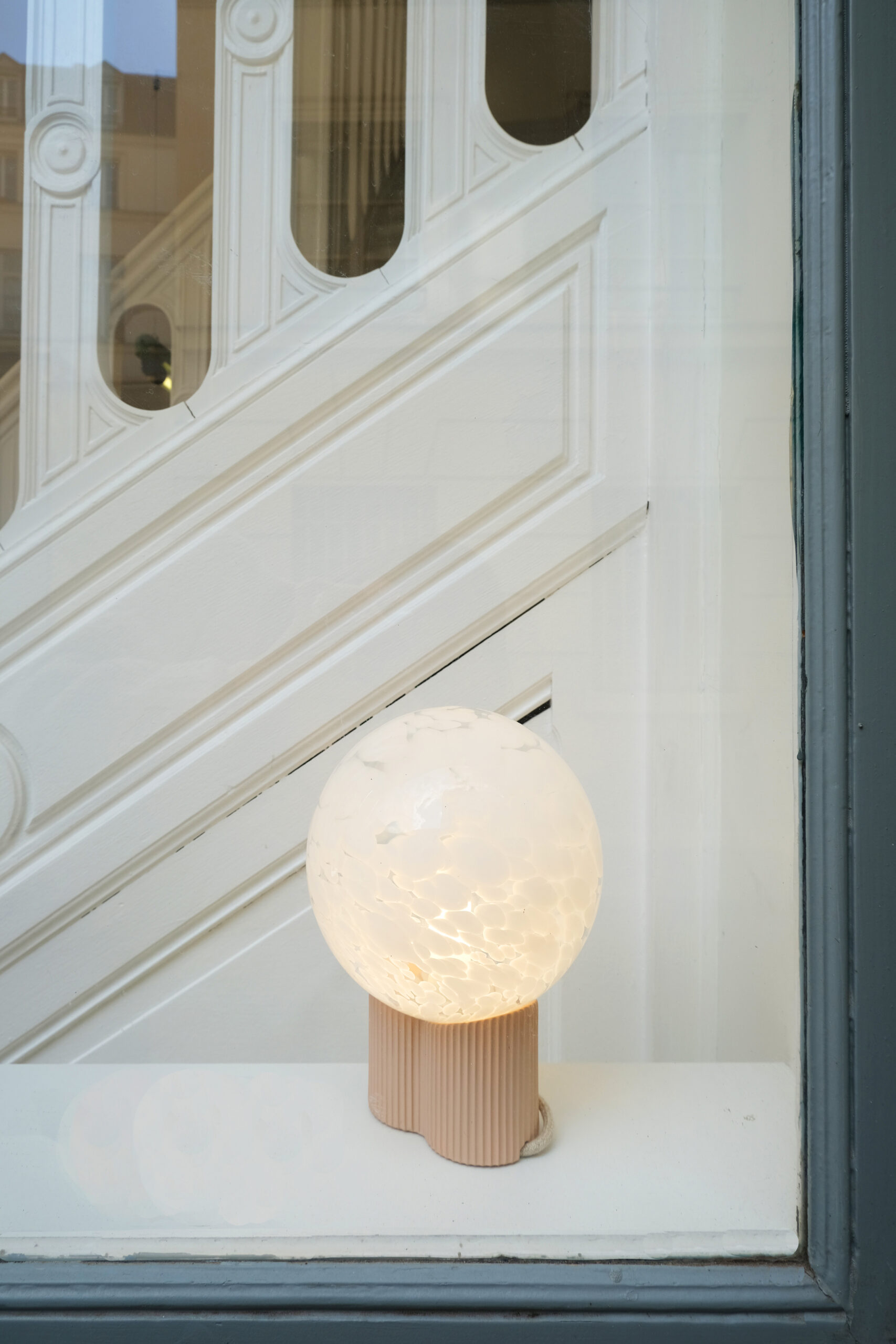 This is the quote that inspired the Marseille-based designer Margaux Keller for the fourth collection of her eponymous furniture brand.
"This new series is a parade, an imaginary world that seems familiar: a country house in Provence, an orangery, an oasis of wonders, a magnified childhood memory. Open your eyes wide, remember the sweet scent of orange blossoms…". These are the memories and precious feelings that guided Margaux Keller in the creation of each piece of this very personal collection.
The designer thus highlights her desire to work with artisans who are sensitive to materials and to the emotional dimension that everyday objects provide. A poetry of materials, senses, shapes and lights that allows a sensitive and unique escape.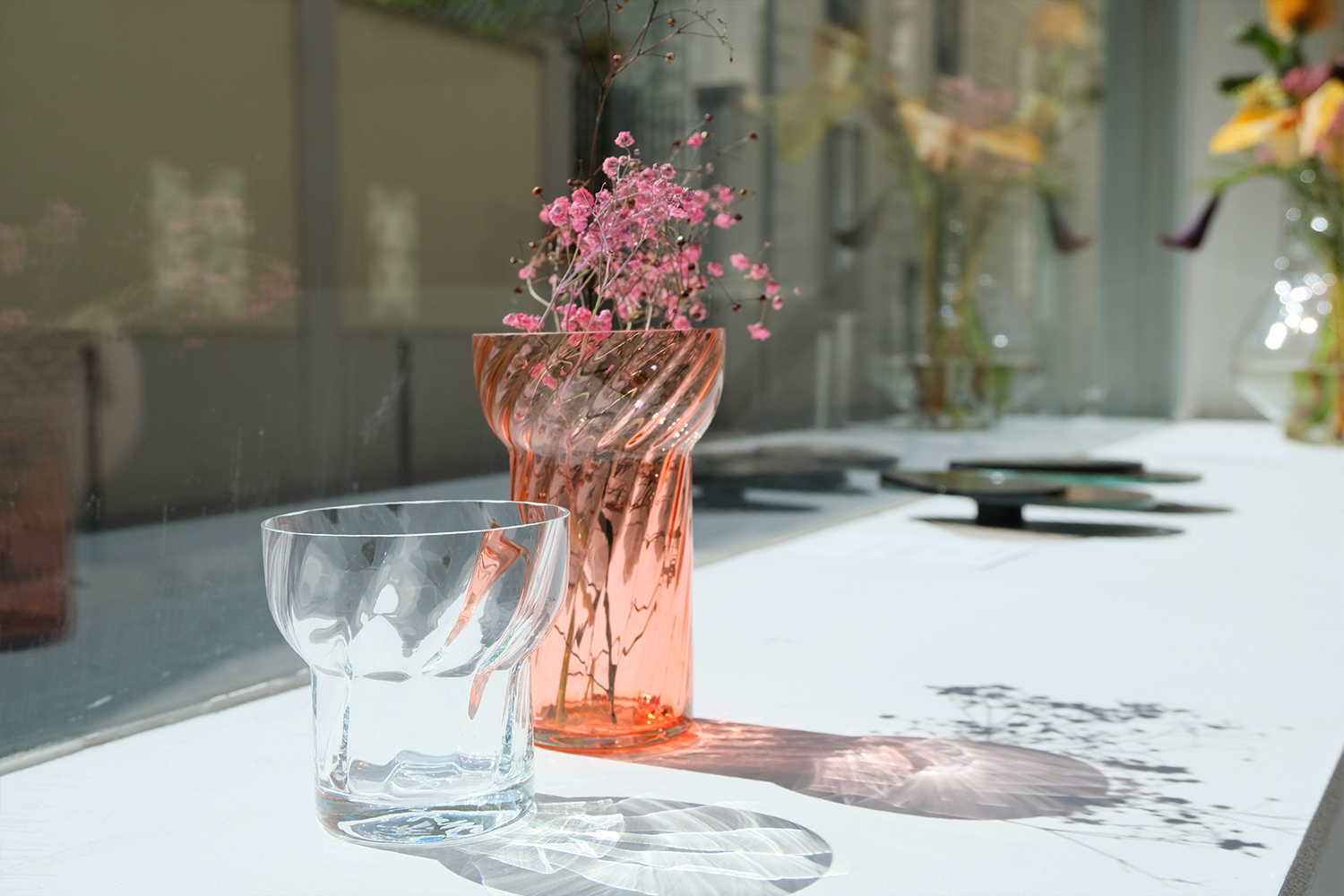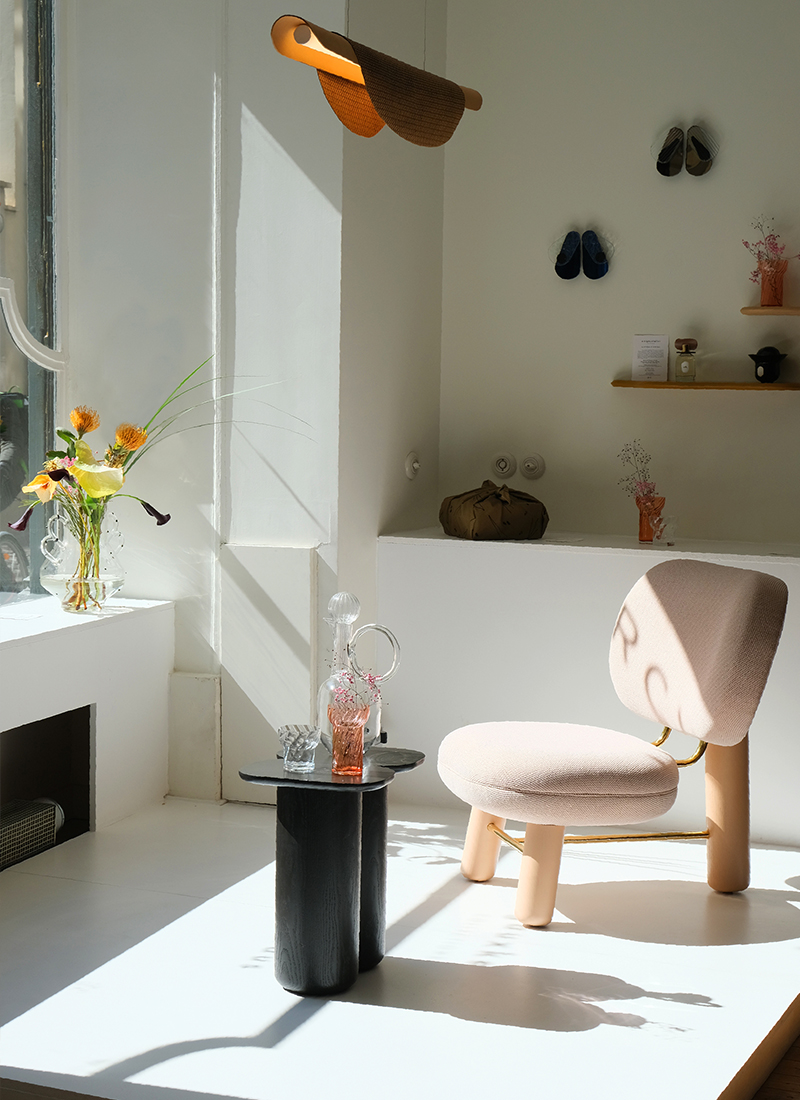 Margaux Keller
After training at Olivier de Serres, she joined the Ecole Boulle in Paris, from which she graduated in 2010 with honors. Margaux Keller then trained at the Philippe Starck agency, alongside Eugeni Quitllet. In 2011, she was selected to be part of the design team of Fabrica, the Benetton group's communication research center.
But strong of her attachment to her native city, Marseille, she feels the call of the South. And decided in 2012 to create her own global design agency there, developing a wide range of partnerships with Yves Saint-Laurent Beauté, Bibelo, Roche Bobois, Cartier, Made.com, La Redoute Intérieurs, Habitat, SIA Home Fashion and La Monnaie de Paris. In 2019, she founded her own publishing house Margaux Keller Collections, in association with Anaïs Fretigny.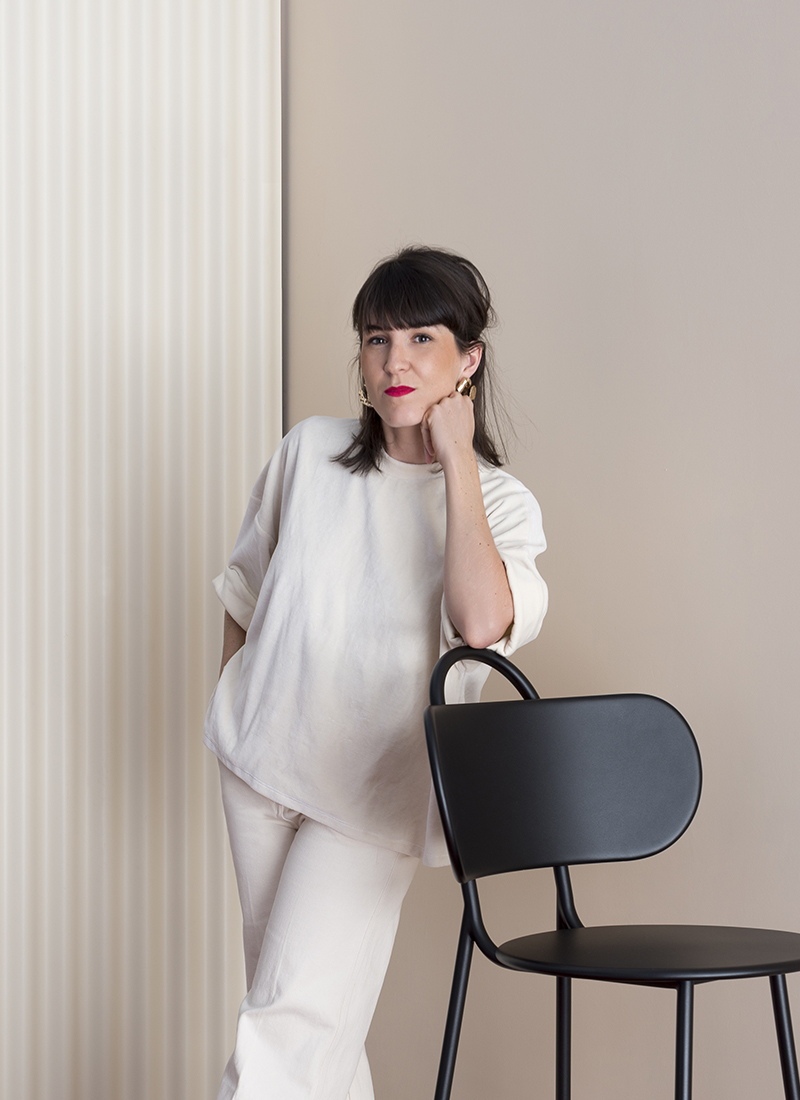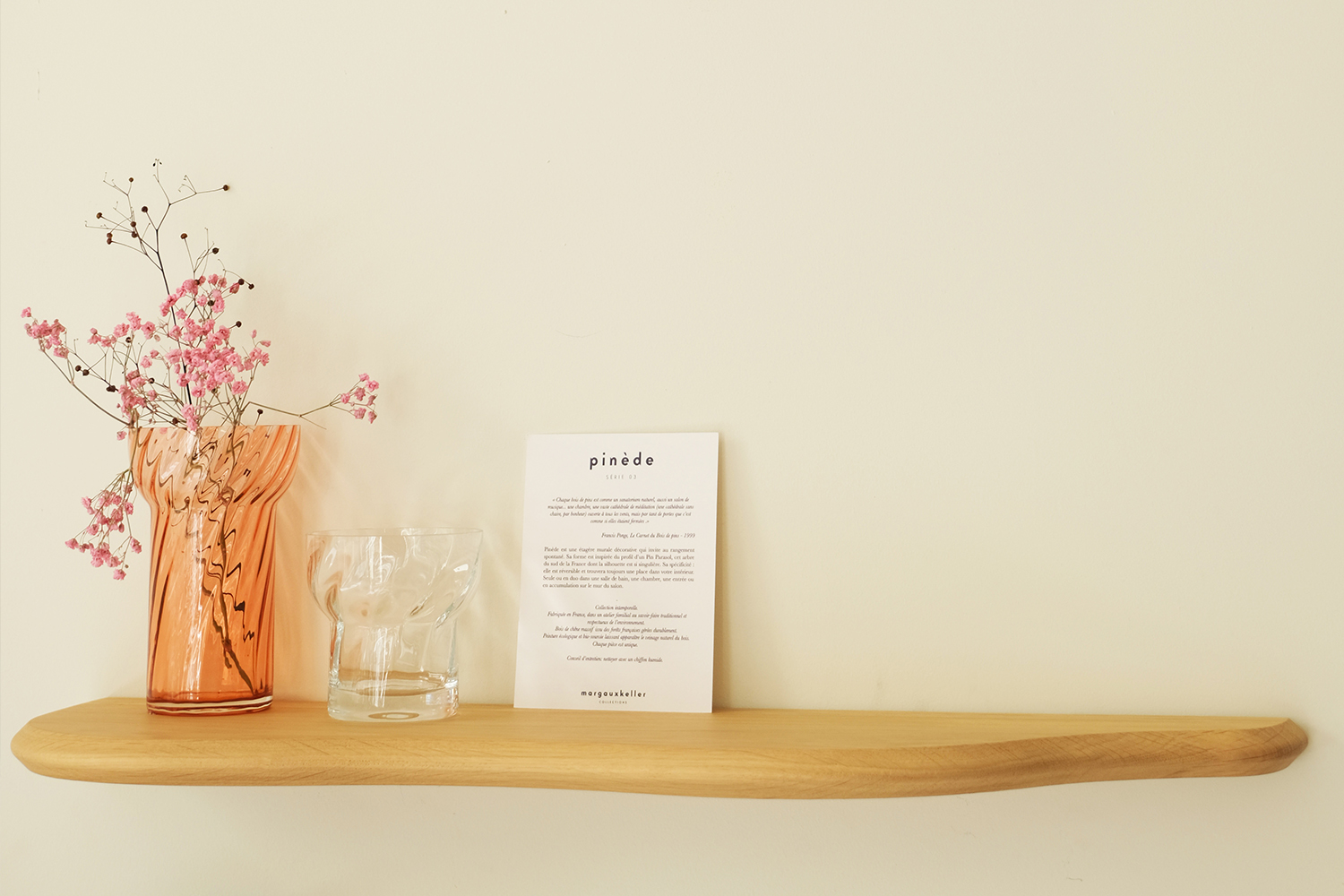 A publishing house that offers series of furniture and objects in limited edition, made locally by craftsmen with exceptional know-how.
Du 22 mars 2021 au 22 juin 2021
à la Maison ARCHIK Paris