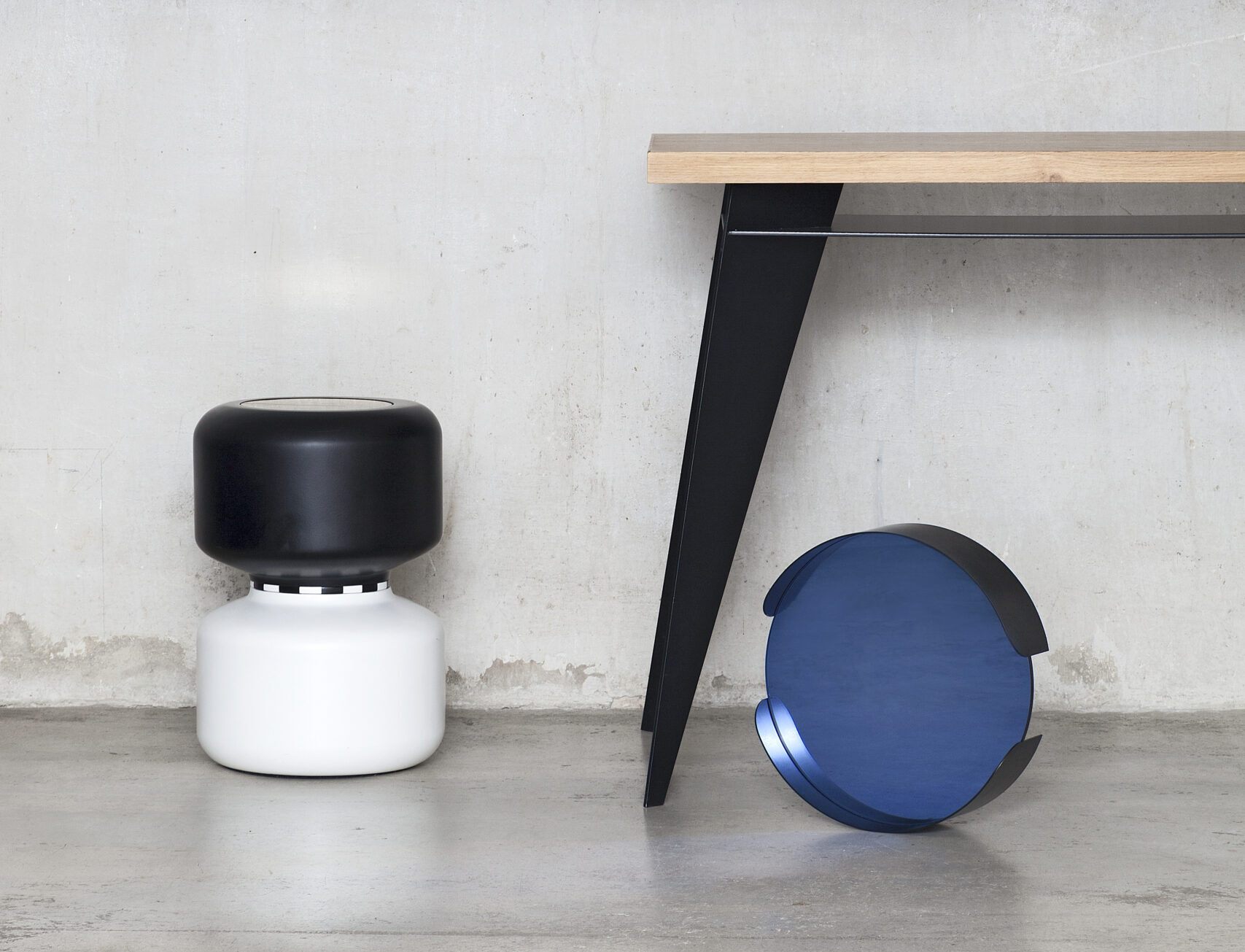 From outstanding properties and buildings on offer to a designer collection, ARCHIK has established itself as a well-respected interior designer.
Since the agency was founded, talented artists and designers have flourished at the heart of Maisons ARCHIK, filling it with their newly discovered ideas and ambition.
NOVA OBJECTA, Binôme, Charlotte Juillard and Samy Rio, have come together to exhibit exclusive design pieces:
Little by little, the beginnings of a design collection began to take shape, in perfect tune
with the brand, cultural values and concept of ARCHIK : imagining unique interiors, enhancing and promoting French design. Their work is testament to an artistic beauty that is as raw as it is elegant.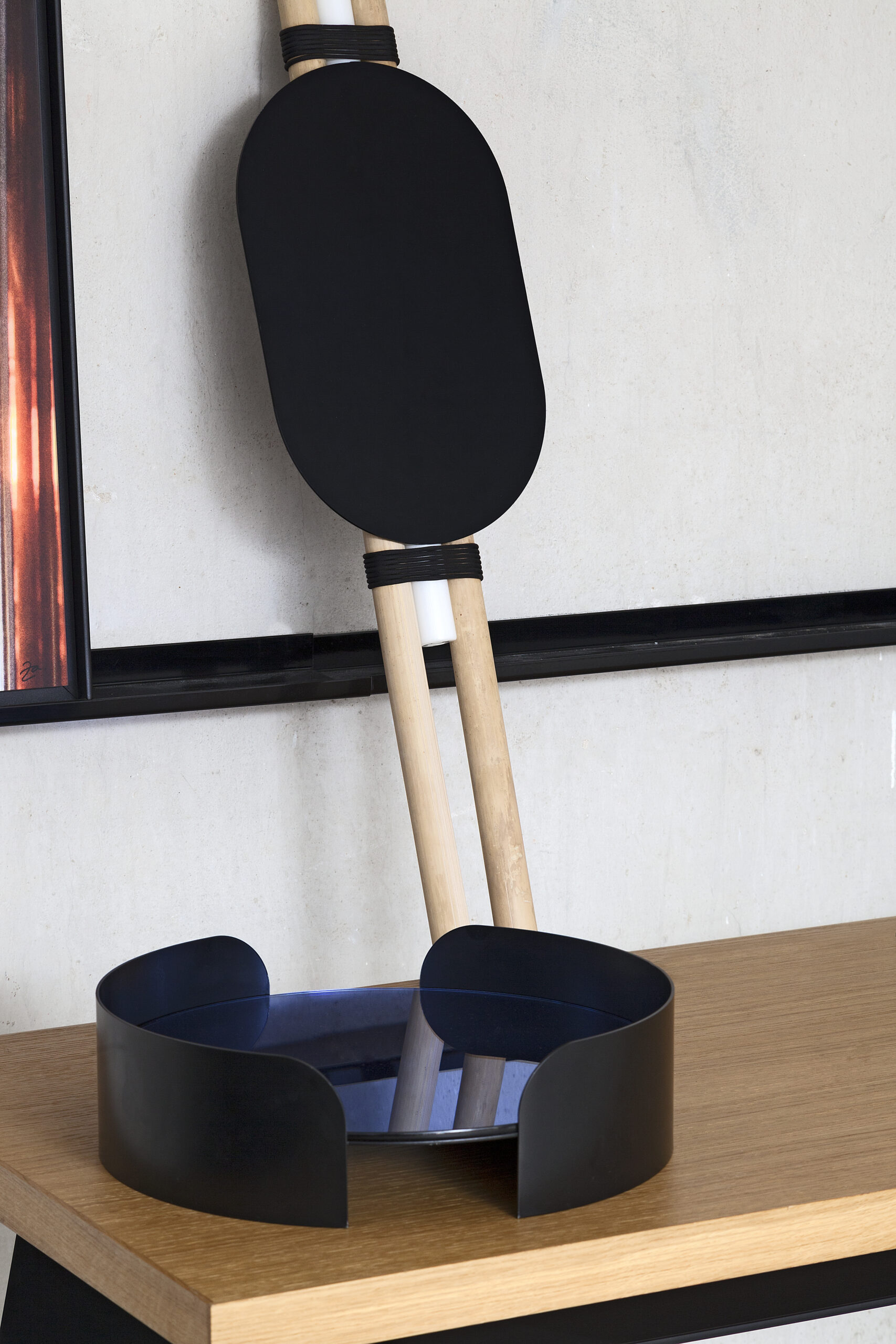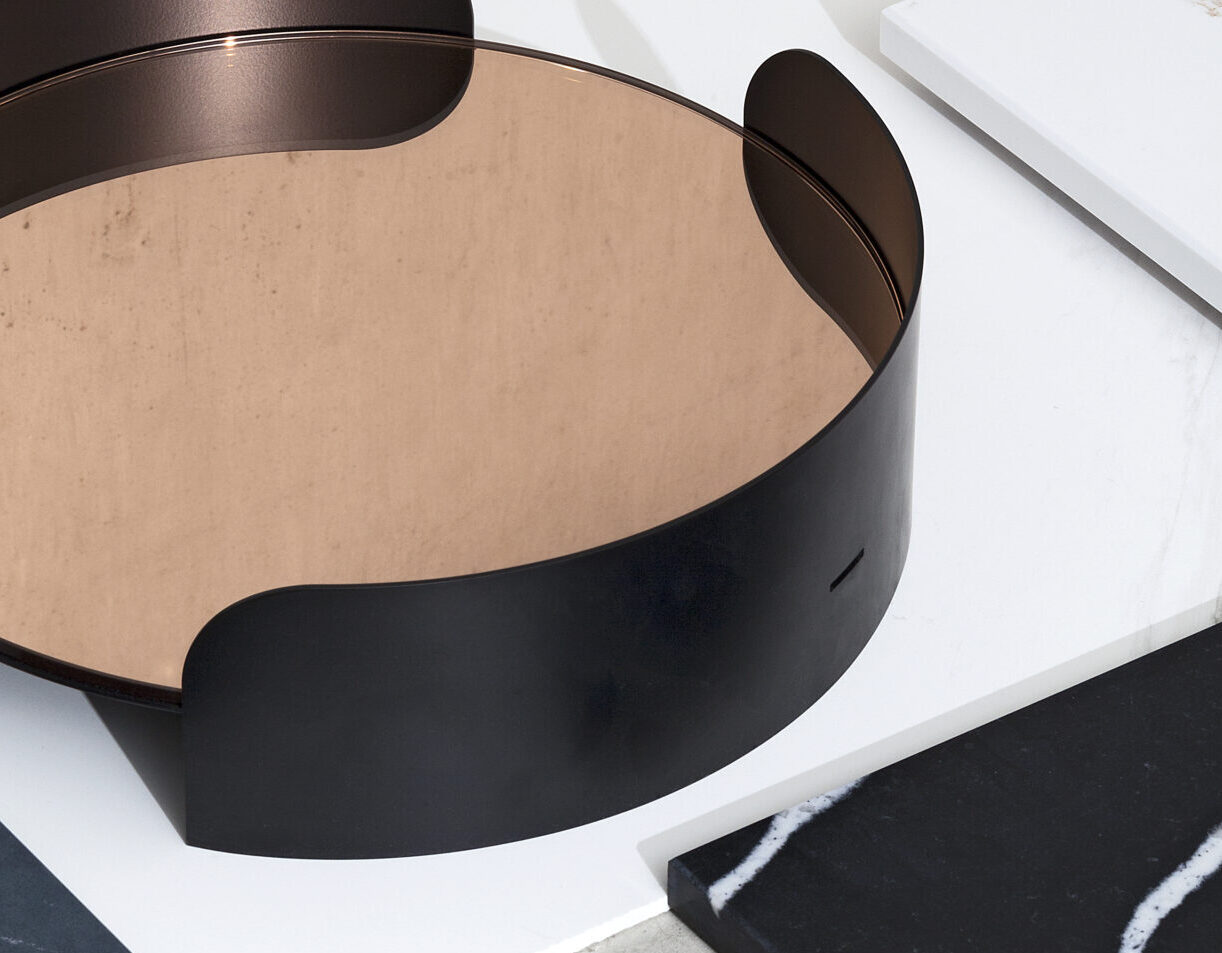 Working together to create unique works of art and design….
In each of these exhibitions, our guest designers become the creative ambassadors for our unique artistic partnership. They showcase exclusive, limited edition pieces of their work. All the pieces on show are made in France or in Italy.
Each designer or artist has their primary medium, their own ground-breaking style and form.  There are pieces made out of resin, volcanic lava stone, powder-coated metal or shapes and designs made out of paper. All of these pieces of work add a creativity and value that is consistent with the " The World of ARCHIK " brand.

A collection that keeps on growing...
Following the 2020 " Carnations" exhibition with design artist Caroline Venet of StudioFoam, ARCHIK and StudioFoam co-launched the hanging lamp called ONDE(S).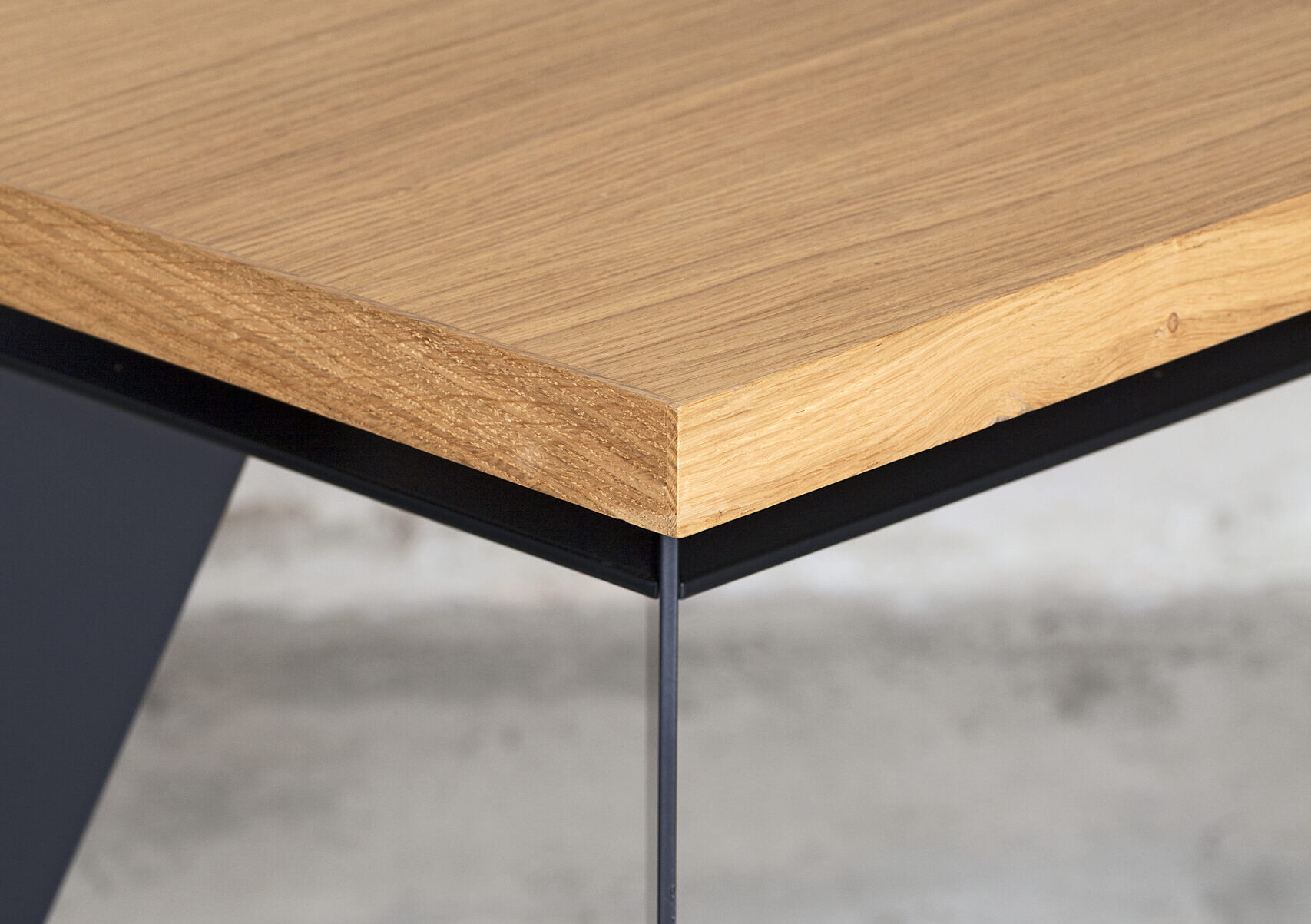 As also featured in many publications and magazines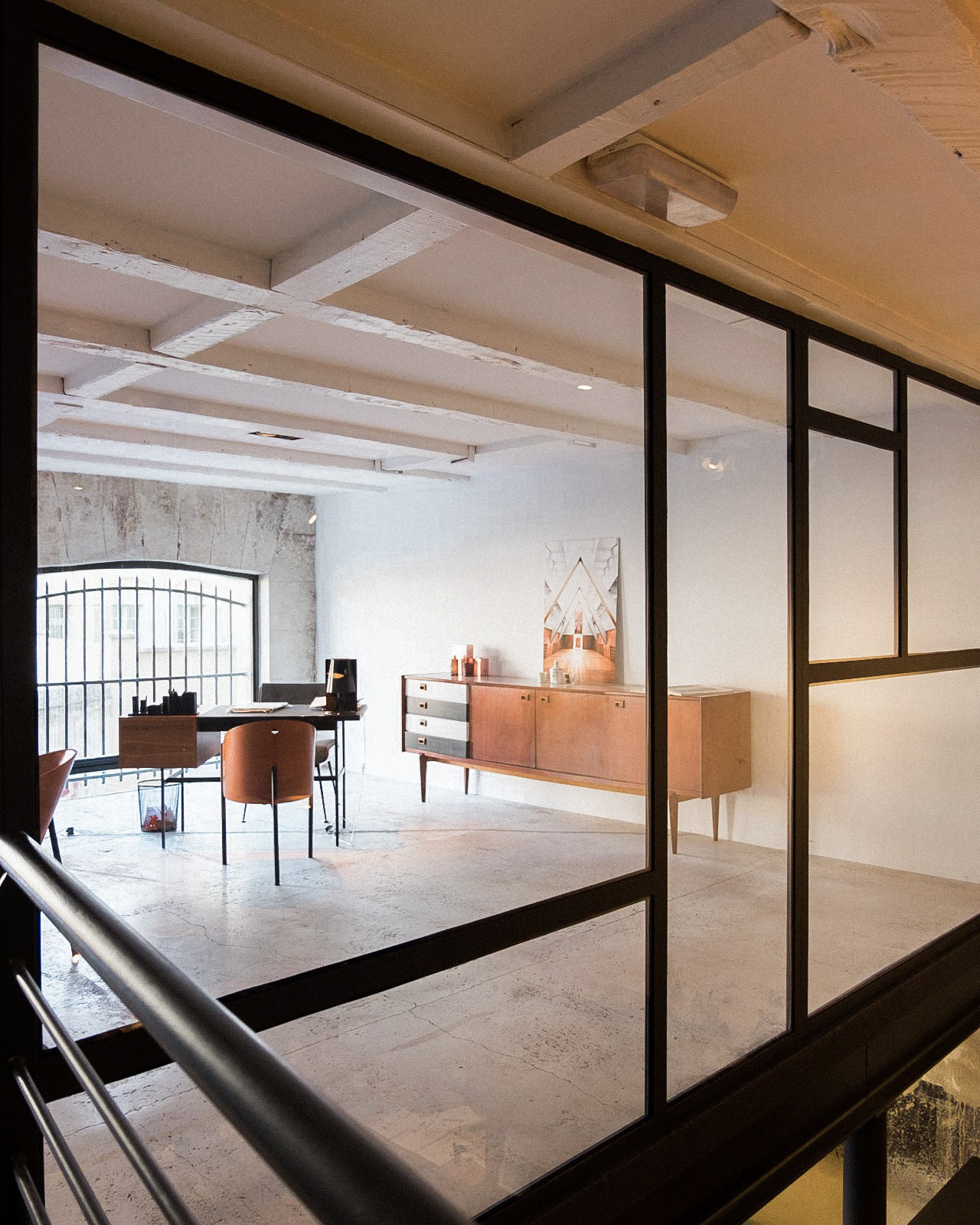 50 rue Edmond Rostand | 13006 Marseille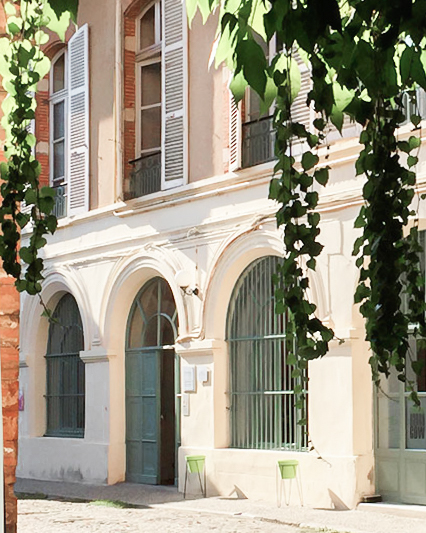 13 rue Sainte Ursule | 31000 Toulouse