A stone's throw from the Old Port, the Opera and the Prefecture, it is surrounded by boutiques, restaurants and trendy addresses.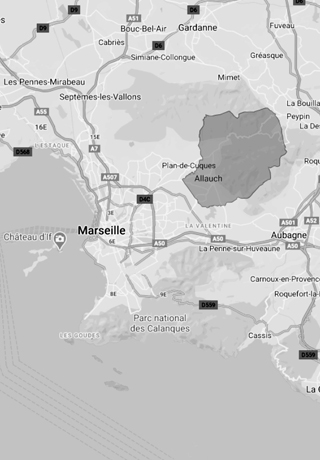 Central district, it is animated by the bustle of the city day and night. It is very popular with young dynamic executives.
The Cours Pierre Puget is its backbone and the Palais de Justice its heart. In the middle of the courtyard is the Monthyon square where the Palace was built in 1862. One can enjoy strolling on the square by the pool under the trees. At the top of the courtyard is a lung of greenery: the garden of the Puget hill, where one finds the second largest water basin after that of Longchamp. In this garden stands a granite column topped by the bust of Pierre Puget.
In terms of architecture, stop in front of the annex of the Palais de Justice, which occupies a corner of Place Monthyon. The architect Gaston Castel called upon many artists, the allegorical reliefs that can be admired are for example by the sculptor Sartorio.