Kann Design invests our Marseilles showcase with its TAL chair signed by Leonard Kadid which is enthroned in our holiday scenography.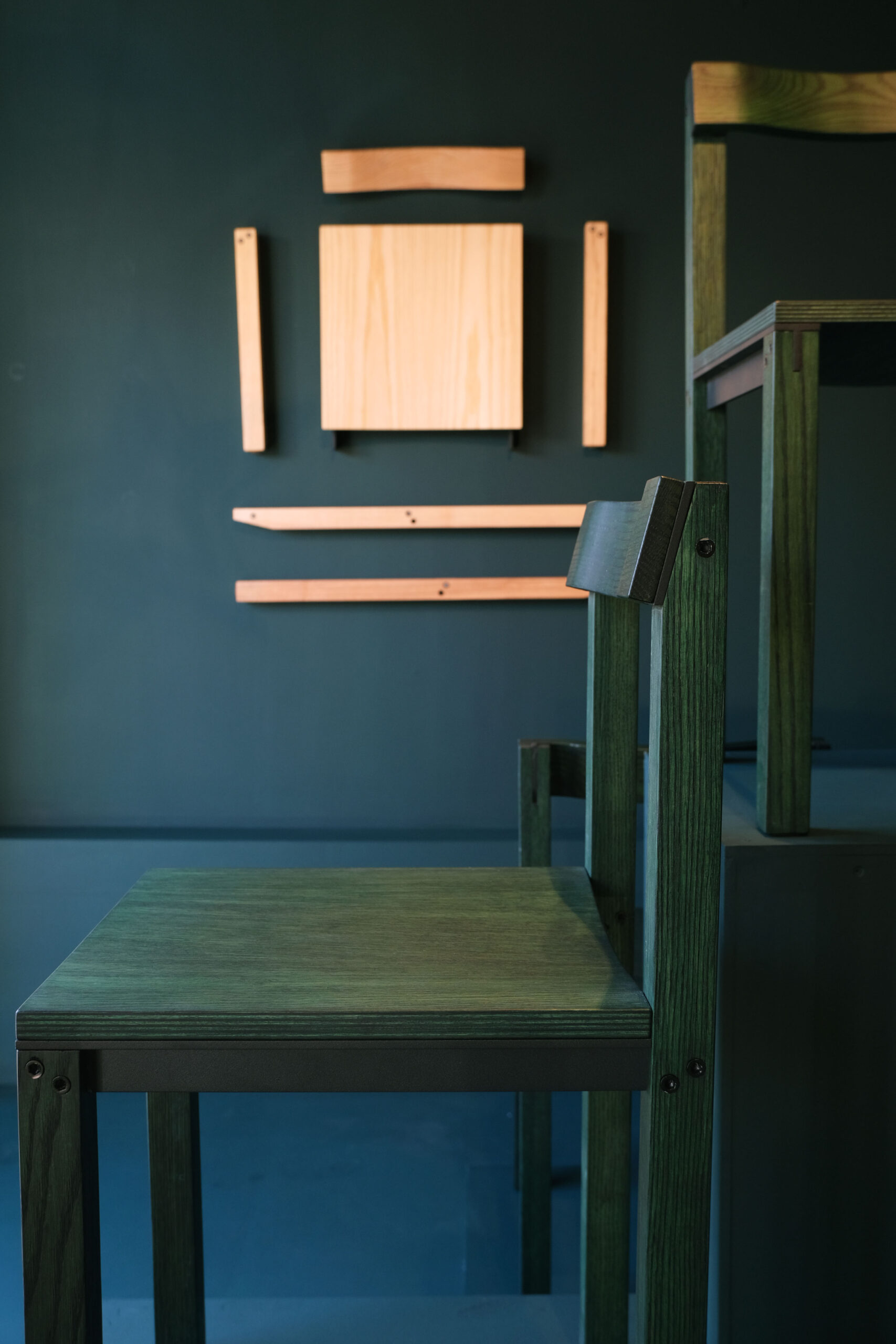 Leonard Kadid is an architect and product designer based in Paris. From object to architecture, his studio's work focuses on structural and material experimentation to explore the intrinsic characteristics of materials.
This exhibition highlights the co-creation of the TAL chair, between the designer and the furniture brand. ARCHIK invited the designer to imagine a scenography that reveals itself as a space of reflection around the design, with the different elements of the chair displayed on the walls.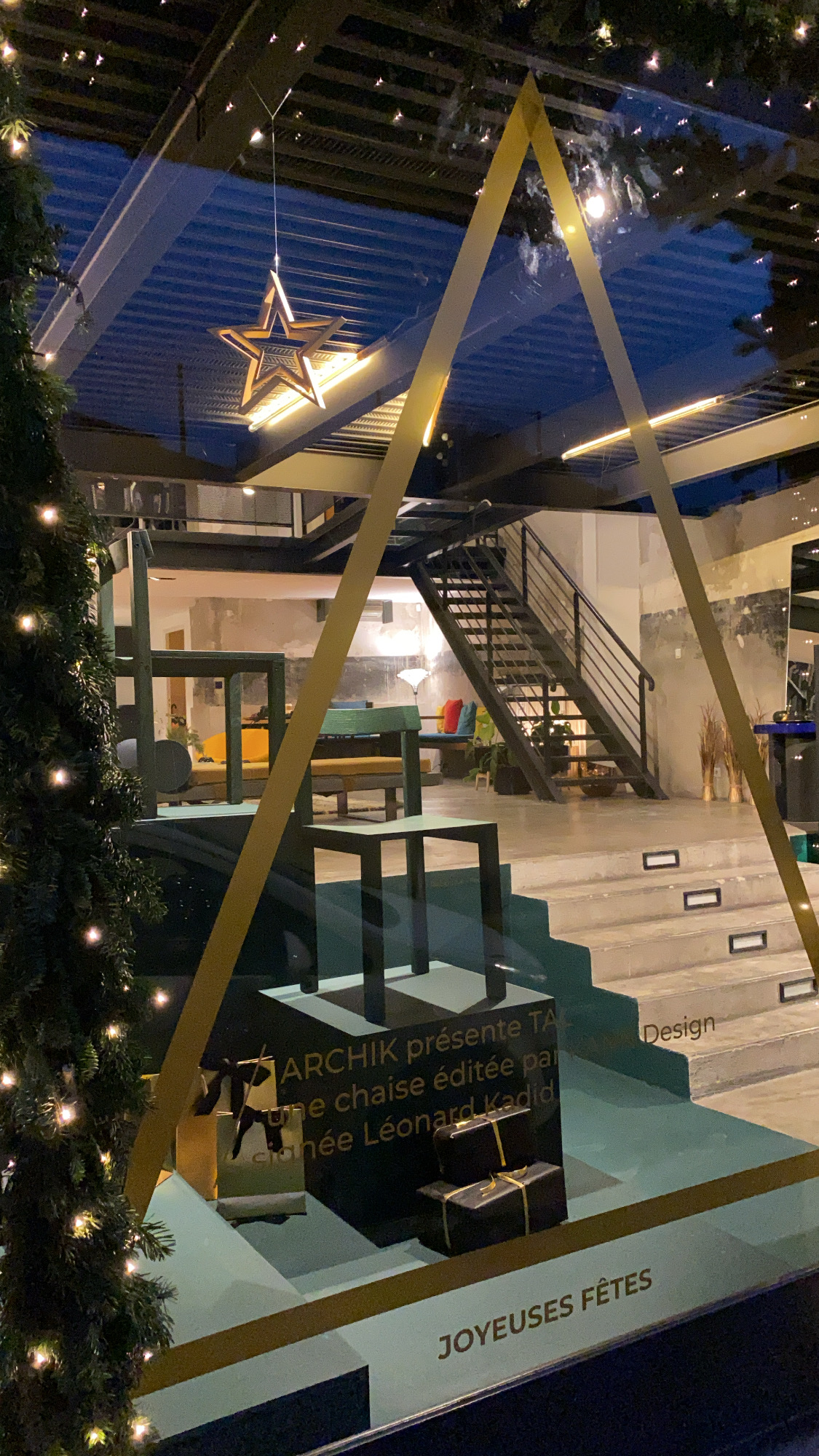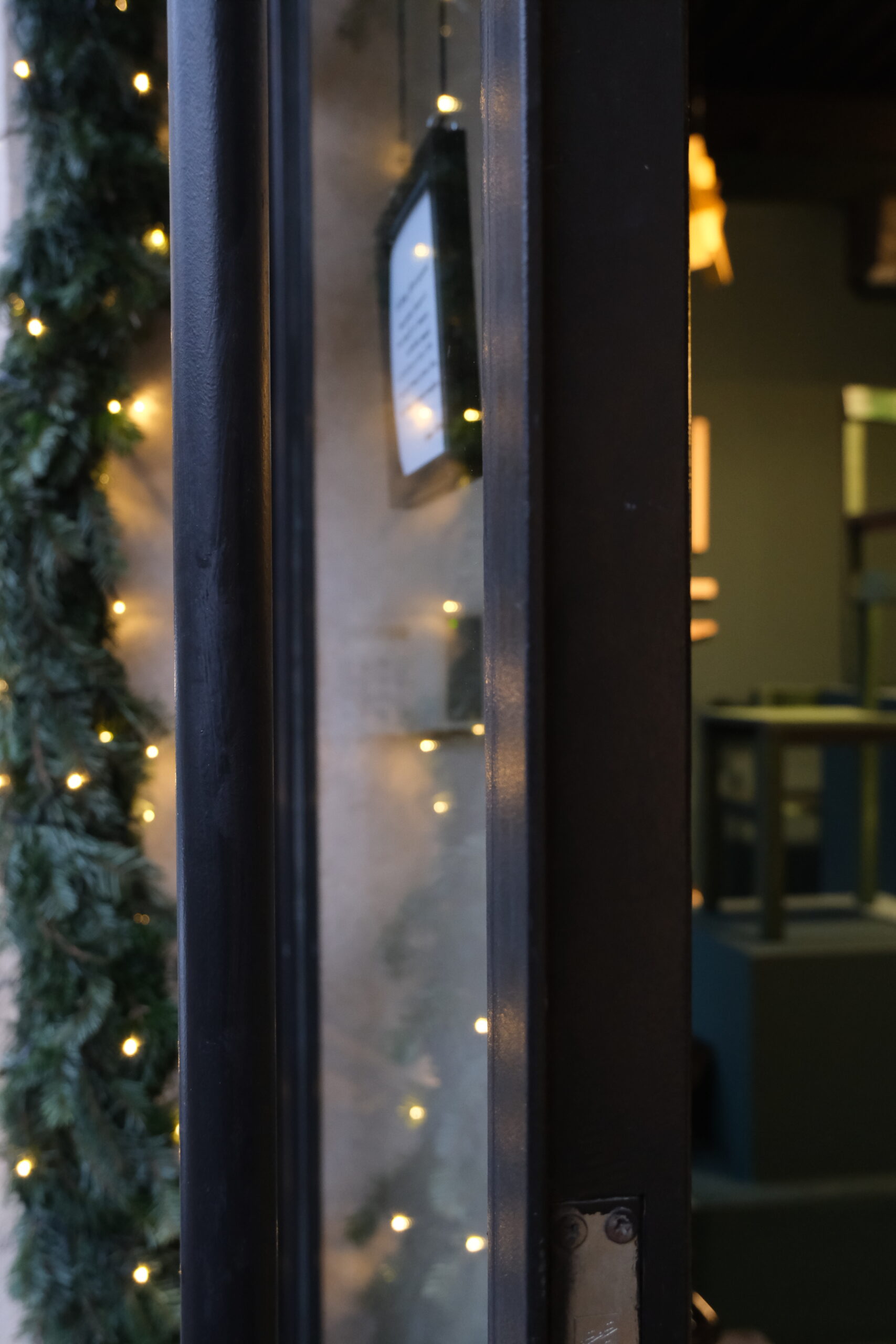 Kann Design
Founded in Lebanon in 1958 by Kanaan, a renowned carpenter and father of Houssam Kanaan – founder of KANN Design, the Kanaan workshop is the pillar of the KANN Design project.
Having been immersed in furniture since his childhood, Houssam draws inspiration from and relies on the expertise and know-how of the experienced craftsmen who make up the brand's heritage. Cabinetmakers, welders, upholsterers, painters and canners, most of whom have been with the company since its inception, work passionately, hand in hand, with a concern for creativity, quality and a deep sense of detail.
With this collective of craftsmen, KANN edits and concretizes the ideas and drawings of designers by making timeless furniture, technically irreproachable, and with absolute comfort.
With the taste for beautiful things, defended since its beginnings, KANN Design signs total and made-to-measure realizations, thought in the slightest details and in an always more sustainable approach.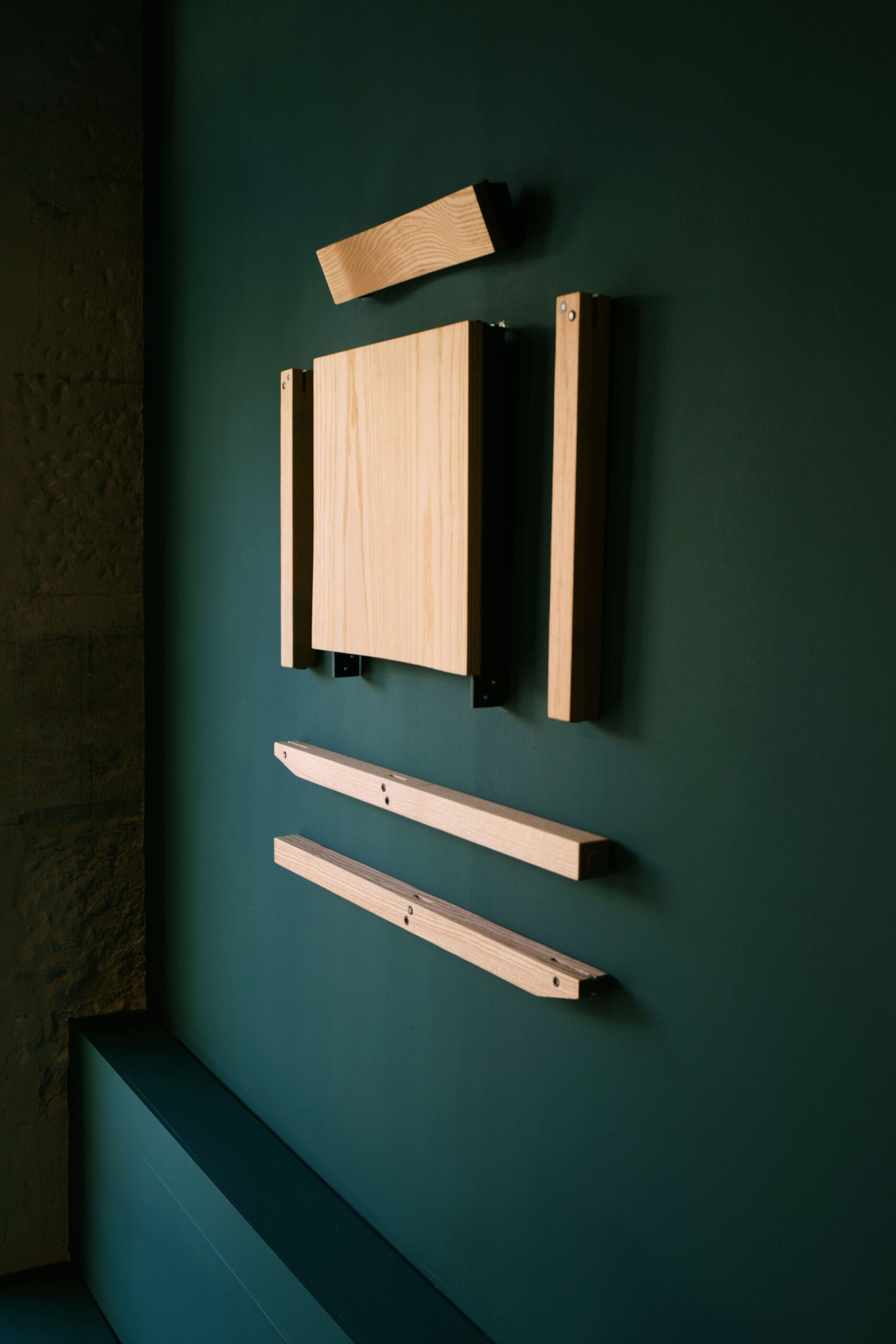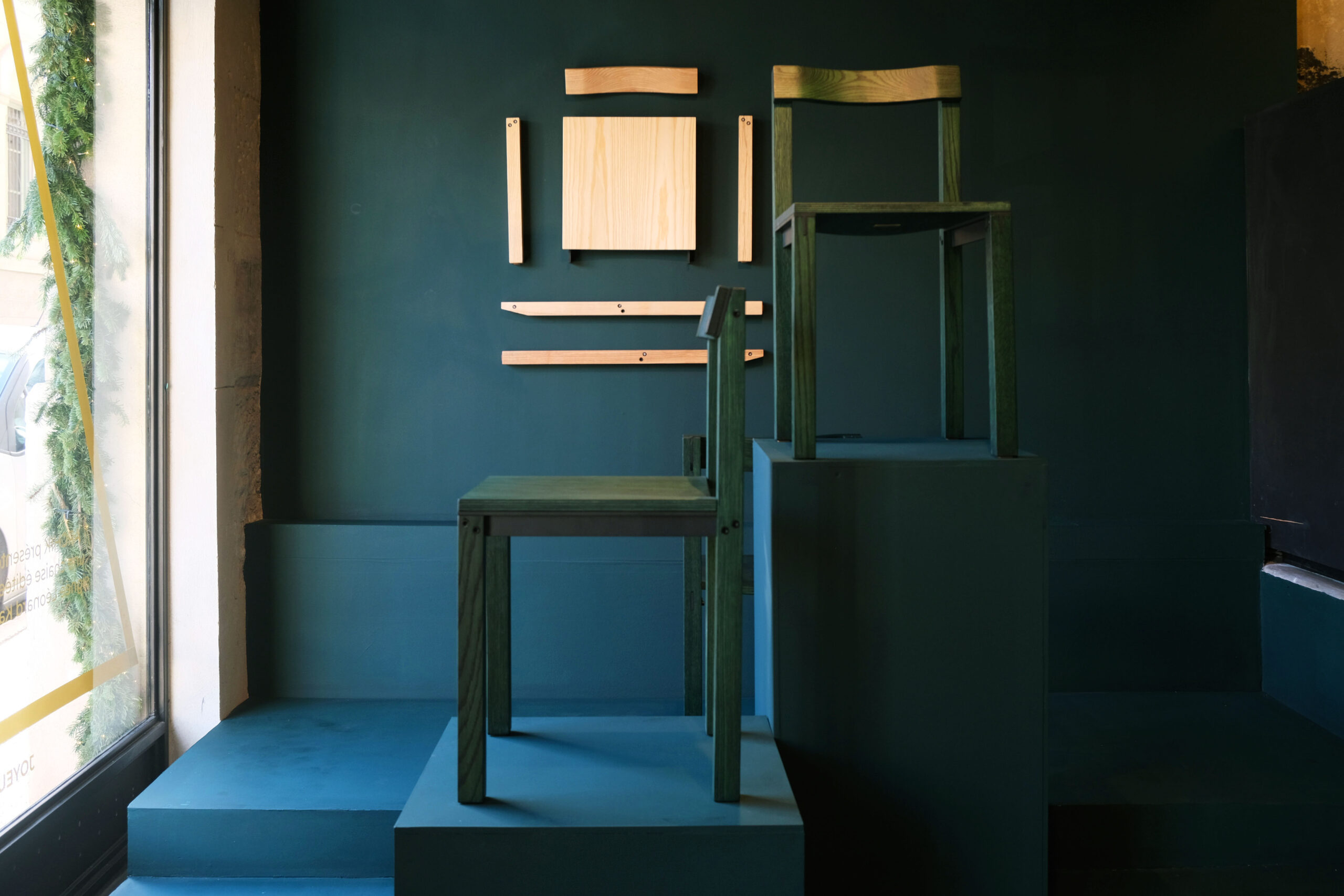 The craft is honored in this scenography dressed in a leafy shade, highlighting the simple and contemporary curves of the TAL chair.
From December 2020 to February 2021
at the Maison ARCHIK Marseille