Inauguration ARCHIK Paris

We have inaugurated our new Maison ARCHIK Paris in the heart of the Marais.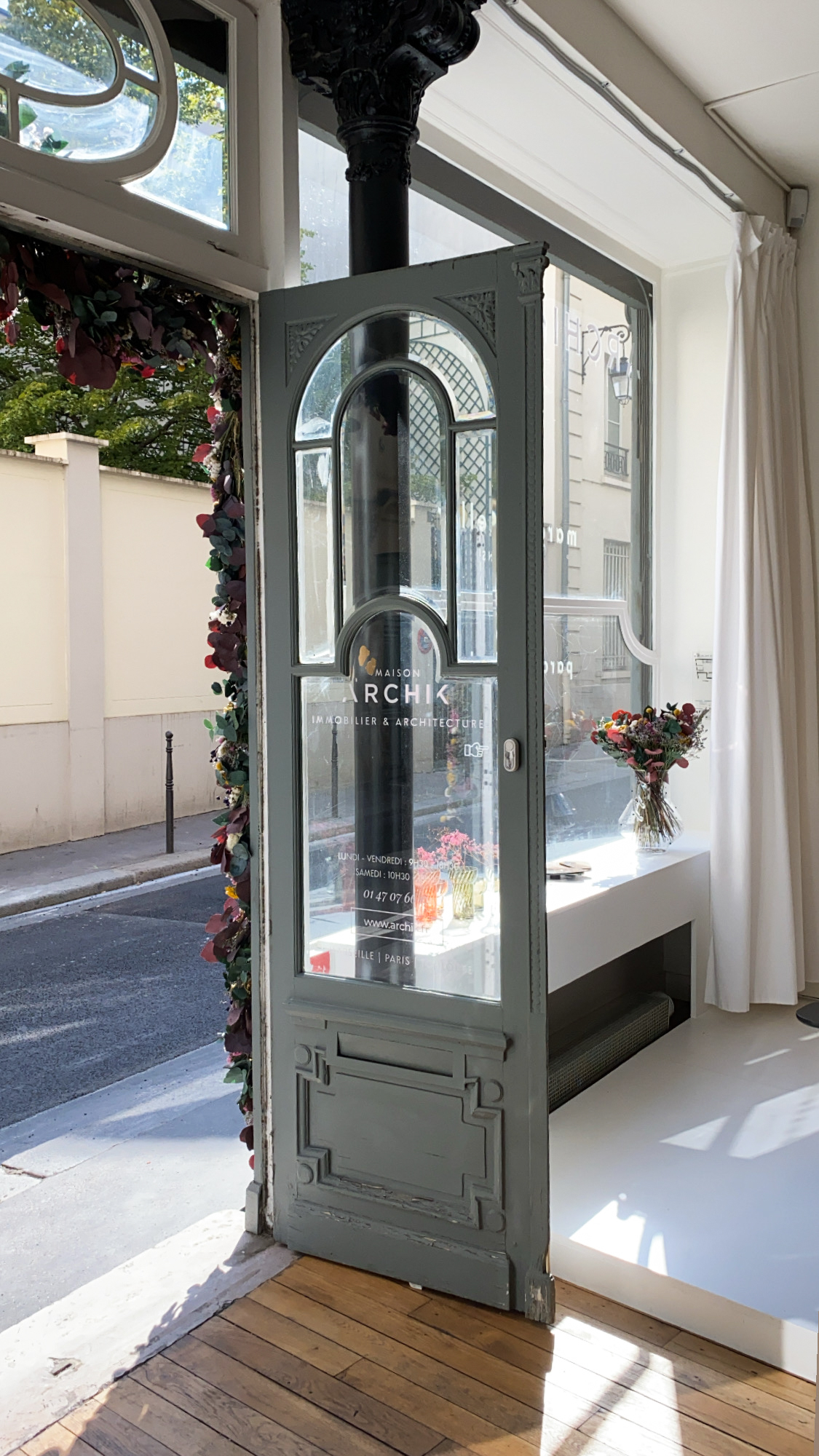 In Paris, located in the heart of the Marais, our new address extends over two floors Solid oak, steel and ribbed glass, materials are the main feature of this 160 m² space which houses our teams and partners. It is furnished and decorated like a flat by brands and designers such as Kann Design, Red Édition, JOA and GOODMOODS.
The Maison ARCHIK Paris hosts ephemeral exhibitions, a curation of design and furniture pieces, and soon exclusive events such as conferences, talks, workshops or chefs' dinners.
During the inauguration, our walls were dressed by Murs Blancs with the colourful paintings of the duo Baltus & Person, punctuated by the ceramics of Léa Ginac; and in the gallery, the Série 04, Paradis Perdus collection by the Marseille-based designer Margaux Keller, with its variation of seats, vases, and delicately charming glasses, all produced in limited series, putting the South in the spotlight.
Between exhibitions, meetings and sound happening, the evening was warm and rich in exchanges.